That ordinary-looking USB stick in the picture above is actually the world's most discreet vibrating bullet for women! Created by
Lovehoney
, this rechargeable toy comes with 7 powerful functions, an ultra-quiet motor and a waterproof finish.
So, if the mood takes you during a romantic meal with your man at a restaurant, or if you fancy joining the mile high club, then this is definitely the toy for you.
Would you be brave enough to charge it up in public?
Lovehoney Flash USB Rechargeable Bullet Vibrator, £26.99, from
Lovehoney.co.uk
.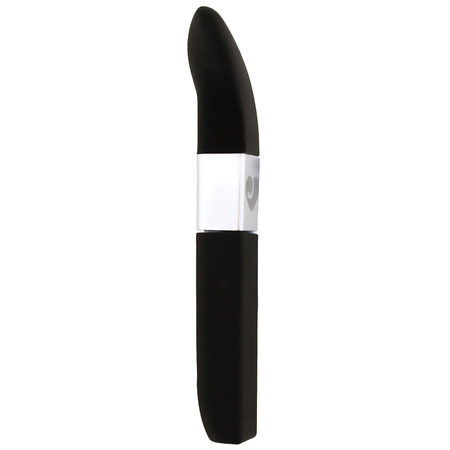 Will you be giving this nifty gadget a try?
BV - WHAT YOU NEED TO KNOW
TURN UP THE HEAT FOR FIERCE ORGASMS
ONLINE DATING ADVICE FOR BEGINNERS