The Kardashian clan went for a bowling party yesterday to
celebrate Kourtney Kardashian's 34th birthday
. And that got us thinking…we want to go bowling! Sulk.
Remember when times were simple and a birthday party meant a trip to the cinema, guaranteed cake and maybe a bit of running around faster than your little legs could carry you? Good times.
We concluded that kids have got it made, but what's better is that as adults we can do all those kick-ass parties, but with beer! Hurrah!
Here are the top 5 kids parties we're bringing back:
1. Laser Quest
Forget paint balling. All that mud and pain, no thanks. Instead – step into a dark and neon world of laser quest. The shoot 'em up team game where you get to commando roll your way around the set of
Alien
and fire lasers at your mates. Pow pow.
Find your local zone,
laserquest.co.uk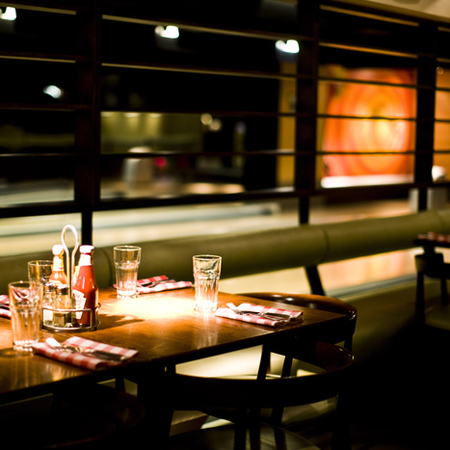 2. Bowling
If you want to copy the Kardashian's bowling party – do it in style. There's been a whole host of retro American style bowling alleys pop up, complete with top notch diners and cocktail bars attached. Bowling the civilised way.
We recommend All Star Lanes with several locations in London and Manchester,
allstarlanes.co.uk
3. Ice cream factory
Pizza Hut for us will always be the ice cream factory (sorry Nando's, but that endless frogurt machine just doesn't cut it. Where's the chocolate sauce and sprinkles?) Bring on the brain freeze and sugar headaches.
pizzahut.co.uk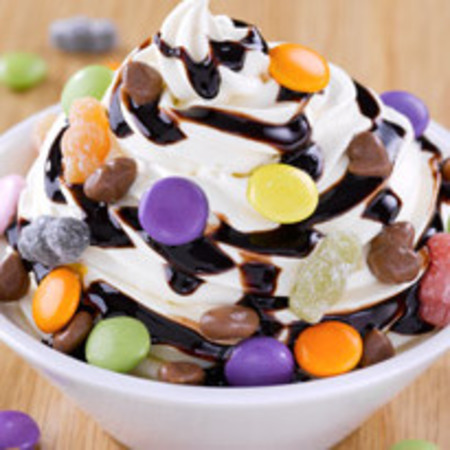 4. Bouncy Castles
Inflatable bouncy castles are not for kids. They're for adults to get drunk and attempt to do back flips on. All you need is a village hall, and a strong stomach.
5. Cinema and a Happy Meal
A classic. Go see that latest Disney film and top it off with a fun filled box of happiness (or carbs and fat, whichever way you want to look at it).
Whilst we are far too old for Happy Meals (cough, not that the Handbag office had them for lunch this week or anything) there are some adult adaptions out there that may be more appropriate if your friends or date are not so down with eating irony.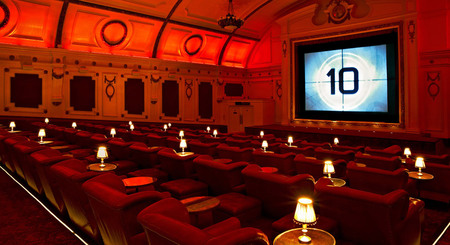 Try Everyman Cinemas (Nationwide,
everymancinema.com
) or the recently refurbished Electric Cinema in London (
electriccinema.co.uk
) for the opportunity to eat quality food and drink wine on big sofas with the latest releases and cult classic showings.
Now, who do we talk to about getting a party bag?
LONDON BAR REVIEW: SEARCYS CHAMPAGNE BAR
REVIEW: PING PONG & PIZZAS AT BOUNCE
REVIEW: AFTERNOON TEA AT REFORM SOCIAL AND GRILL