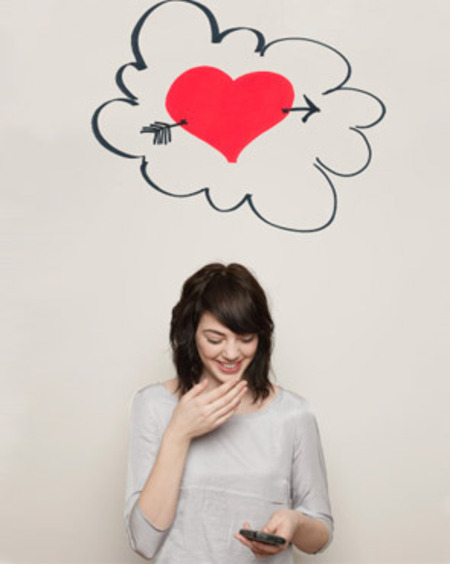 We've all been there - you can't stop daydreaming about your romantic interest and you want to tell them how you feel, but the fear of rejection and embarrassment stop you in your tracks.
Sometimes it's important to feel the fear and do it anyway!
Zoosk
have partnered with relationship coach and author of
Relationship Remedies: Relating Better to Yourself and Others
, Sam Owen, to help you escape the nerves and take the first step on your romantic journey.
Here are seven top tips to help you reveal your romantic feelings to a close friend, acquaintance or colleague...
Zoosk.co.uk is the romantic social network that helps members create and share their romantic journeys, with millions of members from around the globe enjoying the service each month.
What do you think?
PINK: 'I'M A REFORMED SLUT'
GWYNETH PALTROW SAYS ORAL SEX IS KEY TO A HAPPY MARRIAGE
SEX TIP OF THE DAY: POUNCE ON HIM POST-WORKOUT