Beyoncé has been flaunting her amazing (not pregnant) figure in a whole array of skimpy outfits on her Mrs Carter world tour. But what does she eat to stay in shape and keep her energy levels up?
Salad, beef and a MASSIVE chocolate cake of course.
First Nando's, now chocolate cake
- apparently you can eat what you want if you work out as much as Beyoncé. Huh.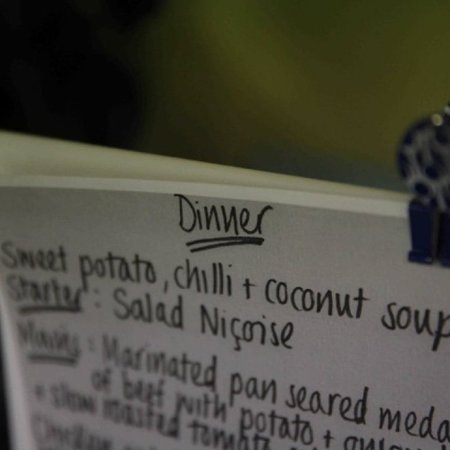 The singer posted some snaps on her Tumblr site of the menu on her tour which included a sweet potato, chilli and coconut soup, Salad Niçoise and Marinated pan seared medallions of beef with potato and slow roasted tomatoes.
Delicious.
And for pud? Why a big chocolate cake covered in buttercream.
Well, when you are pumping out full-on dance routines night after night, it's safe to say you've earned it.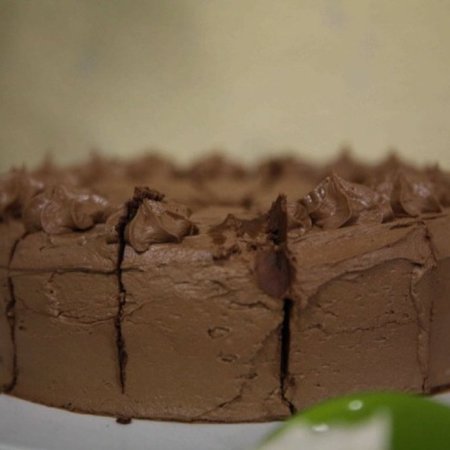 ANNA FRIEL REVEALS DRAMATIC DETOX DIET
SEX TIP OF THE DAY: SWITCH TO A MEDITERRANEAN DIET
THE BEST CELEB DIET & FITNESS ADVICE...