Remember all those rumours
back in March
that
Kate Moss
was going to be to be on the cover of
Playboy
magazine? Well those rumours have become a reality!
Kate Moss has posed for some sultry snaps to promote, eeerrr, herself on the 60th anniversary January 2014 cover of
Playboy
.
The sneaky peek snaps were posted on photographer Mert Alas's social media feed. Doesn't she look great?
Mert is no stranger to Kate's lady garden having shot her naked for
Love
magazine's bathtub summer cover.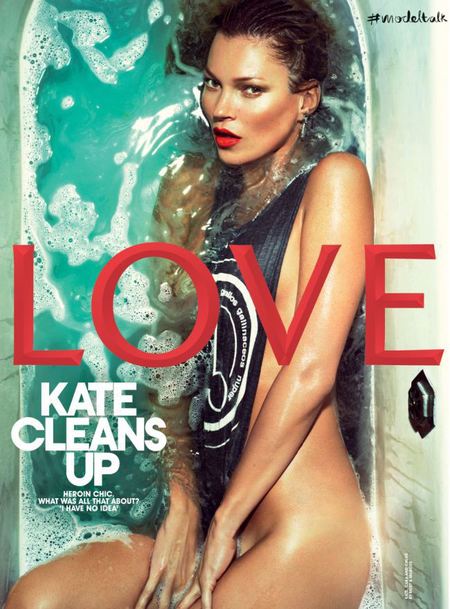 Take a peek at Kate's most iconic moments in the gallery...
What do you think of Mossy's cover? Thoughts please...
HUGH HEFNER MARRIES 26-YEAR-OLD BUNNY BRIDE
ROSIE H-W'S SS13 LINGERIE FOR MARKS & SPENCER
MORE FASHION NEWS