Today American's across the globe will be celebrating their patriotic national holiday - Independence Day. Technically, we know they're celebrating their freedom from the British (we recognise the irony here, but go with it), but we think Independence Day is the perfect excuse for another elaborate BBQ party here in Blighty!
Traditionally, American's throw big barbecues, street parties and parades, so why not get all your mates together for a fun garden party? Grab some beers, whip up loads of American food (find all the best recipes
here
) and make a playlist of classic rock'n'roll.
Here are a few more tips from party planners extraordinaire,
Eventa
...
Venue & Décor
Stick to red, white and blue (obviously) by making your own bunting out of wrapping paper or scraps of fabric. You can buy American flags from party shops across the country, or snap up a couple of Obama masks to really get your guests in the American swing. You could also try making your own Hollywood walk of fame on your garden patio (use chalk so it easily washes away).
Dress Code
Fancy dress is always a good way to inject fun into any celebration and a great conversation starter or ice breaker for those that do not know each other. Try a Grease theme, including Pink Ladies jackets and T-Bird style slicked back hair, or opt for old Hollywood glamour with 40s inspired suits and cocktail dresses.
Menu
Select a US inspired menu with burgers, hotdogs and banana splits or sweet cherry pie for the dessert. Keep with the red, white and blue theme and create coloured
frozen cocktails
using drops of food colouring.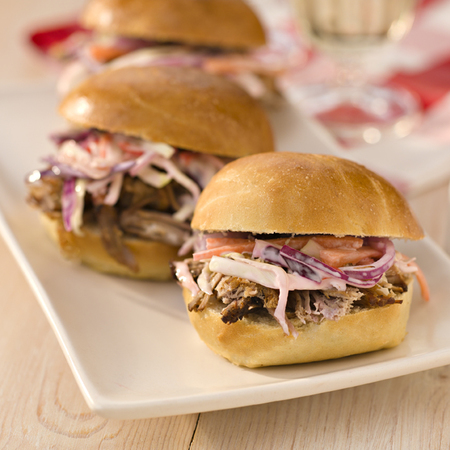 Music
Music at any event is particularly important, but if you're trying to enforce a theme it's crucial to have perfect tunes to get people in the mood. Make a playlist of tracks you associate with America, like Country and Western classics and get everyone up and dancing.
Fun things to do
Hot Dog eating contest:
This is a unique American pastime which can be very amusing if organised properly. We suggest setting up an area specifically and making sure you have lots of hot dogs to avoid running out. Set a realistic time scale for the contestants to eat as many hotdogs as possible and outline the rules before starting. The men at your event will be overcome with testosterone, while the ladies can watch and laugh hysterically. Sounds good to us.
Face painting:
This is a great idea if you plan on inviting kids to your event. Look at some online YouTube tutorials for inspiration, but make sure people aren't drunk when they grab a paintbrush...who knows what your guests will draw on each other!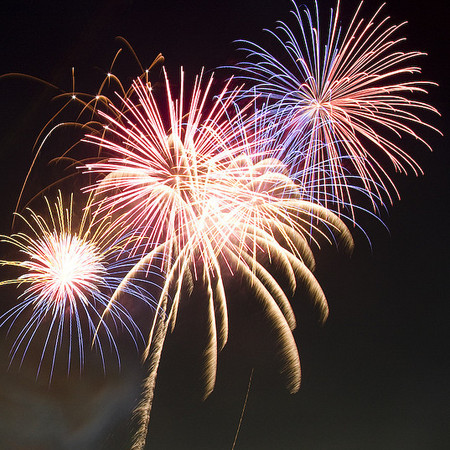 Fireworks:
No 4 July party is complete without fireworks, it is a common misconception that you are not allowed to let off fireworks unless it is the 5 of November in the UK. Legally, it is absolutely fine to let off fireworks at anytime of year- but they must be finished before 11pm.
Will you be throwing a party this weekend?
REVIEW: AFTERNOON TEA AT HOLBECK GHYLL, LAKE DISTRICT
WATCH WIMBLEDON AT PIMM'S INDOOR SUMMER GARDEN
RESTAURANT REVIEW: THE BEST OF BRITISH AT BUMPKIN'S