There is nothing us Brits like more than an excuse for a party - preferably outdoors and with bunting. So what could be more fitting than celebrating the arrival of the royal baby that with a massive knees up - complete with Pimm's, trifle and of course, a few sausage rolls.
PEGGY PORSCHEN'S GLORIOUS VICTORIA CAKE
(above)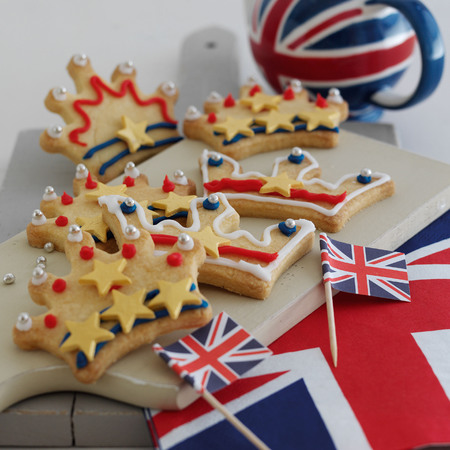 ROYAL SHORTBREAD BISCUITS RECIPE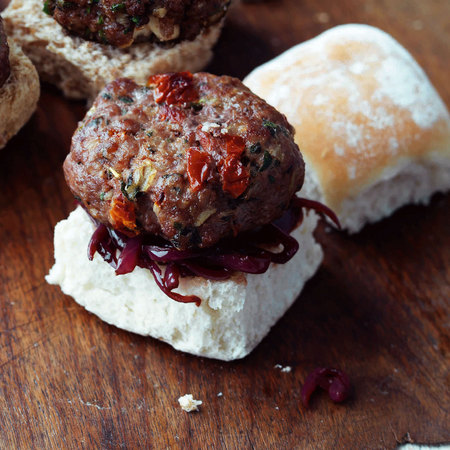 SUN-DRIED TOMATO MINI BURGERS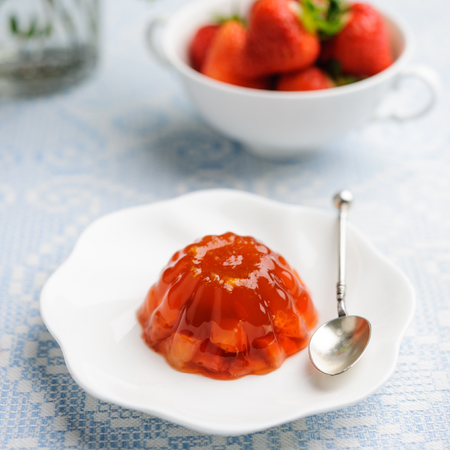 STRAWBERRY & PIMM'S JELLIES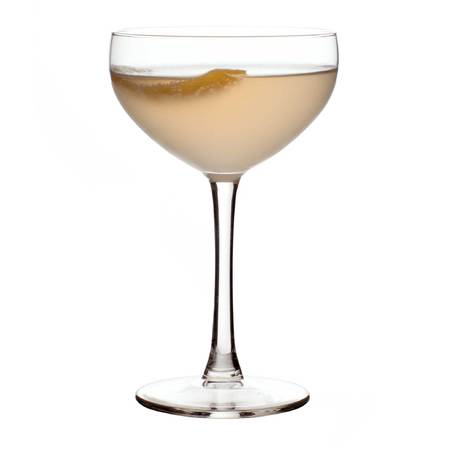 GIN & CHAMPAGNE PARTY COCKTAIL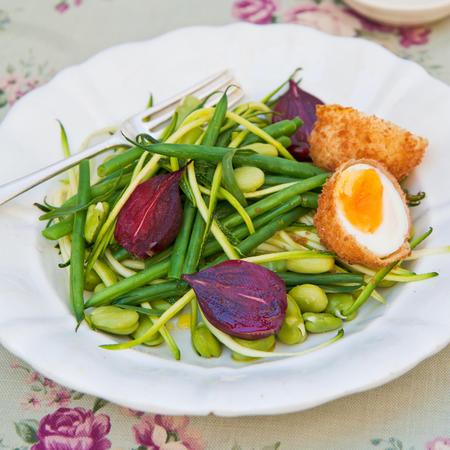 CRISPY EGGS WITH A SUMMER SALAD RECIPE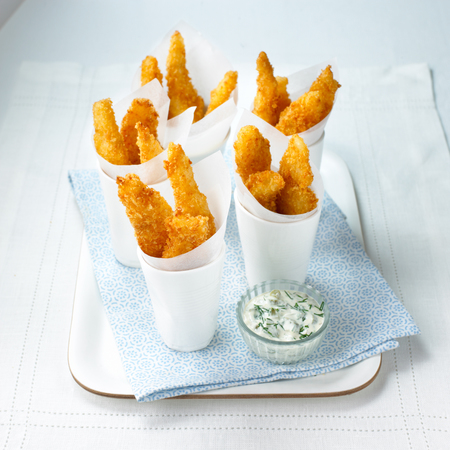 BRITISH CHIP SHOP FISH GOUJONS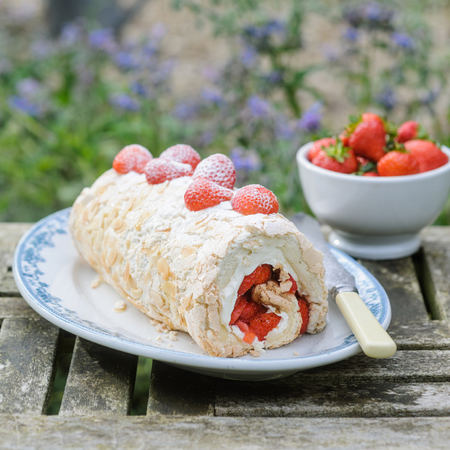 STRAWBERRY MERINGUE ROULADE WITH MASCARPONE RECIPE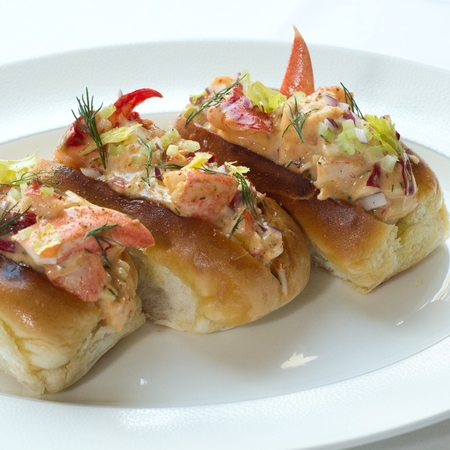 POSH LOBSTER IN NOT-SO-POSH HOT DOG BUNS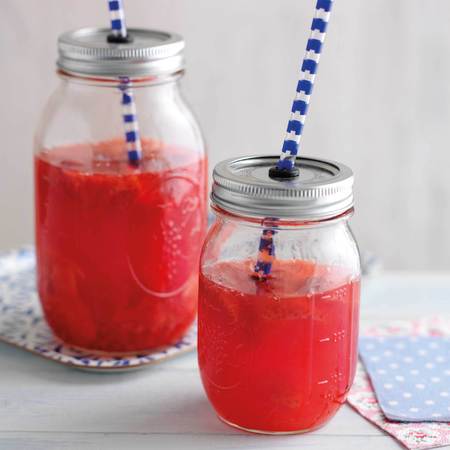 PATRIOTIC & REFRESHING STRAWBERRYADE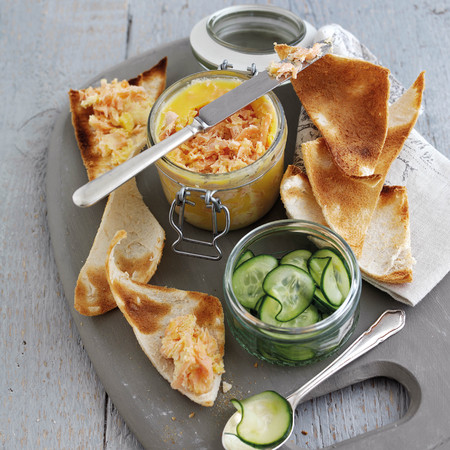 RILLETTES OF SALMON WITH MELBA TOAST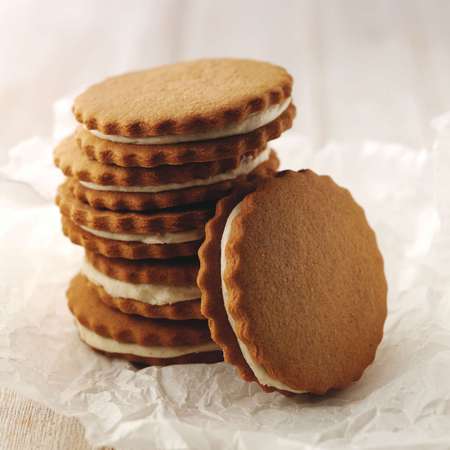 POSH CUSTARD CREAM BISCUIT RECIPE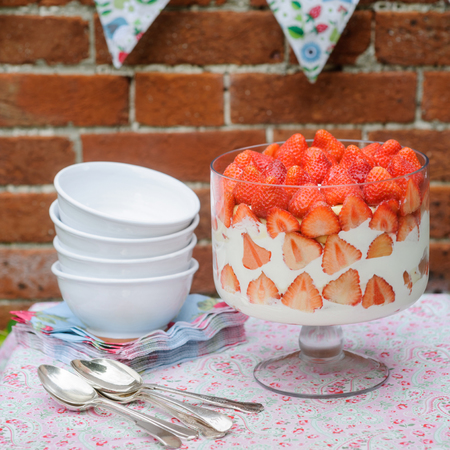 HOMEMADE STRAWBERRY TRIFLE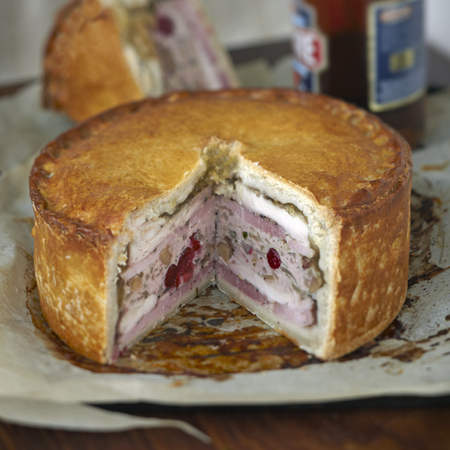 CHICKEN, HAM AND CRANBERRY LEFTOVERS PIE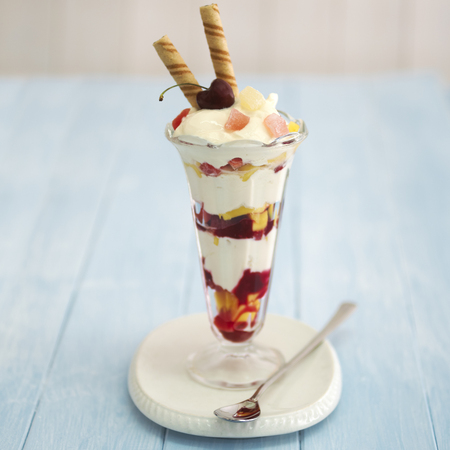 KNICKERBOCKER GLORY WITH STRAWBERRIES & CHERRIES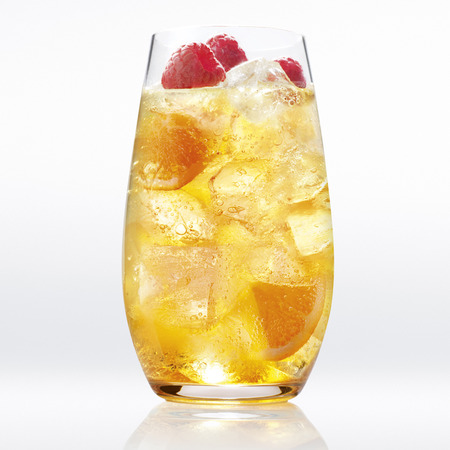 FRUITY GRAND MARNIER GRAND'O COCKTAIL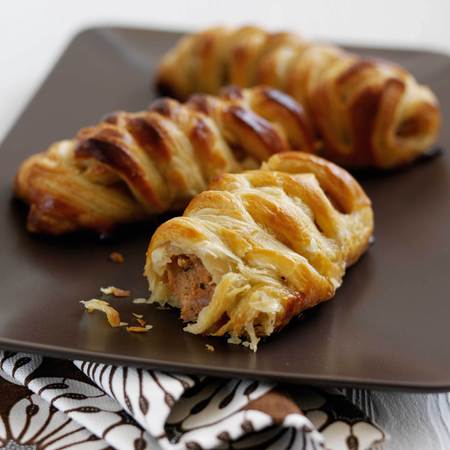 SAUSAGE ROLLS WITH A TWIST
SALMON AND CUCUMBER WRAPS
You want more on the royal baby? Oh go on then...
NAIL HOW-TO: ROYAL BABY NAIL ART TUTORIAL
KATE MIDDLETON AND PRINCE WILLIAM'S ROYAL PHOTO ALBUM
6 REASONS WHY PRINCE HARRY WILL BE AN AMAZING UNCLE