Move over gin, take a hike voddy, rum is in town and it's here to stay. Our favourite tipple of the summer is just so versatile (and tasty, did we mention tasty?) that we reckon you can put it with nearly anything.
Here's some mixers than deserve to share the rum love...
1. A drunken milkshake (above)
Mixing coconut sorbet, vanilla ice cream and rum - this is one grown-up milkshake. (Recipe
here
)
2. A Starbucks caramel Frappuccino
We defy you to drink one of these now without wanting to put a slug of rum in.
3. Coconut Water
Ah the superfood health drink favoured by celebs, made infinitely more super with rum.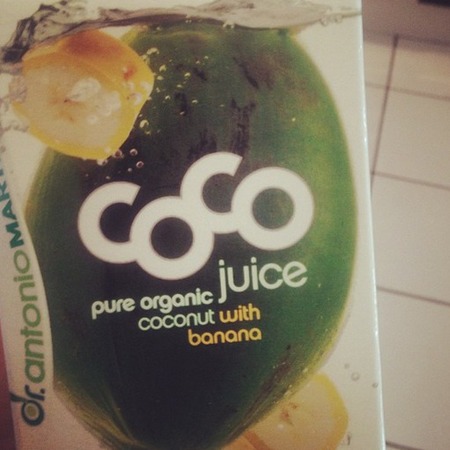 4. Ginger Beer
Also known as a dark & stormy cocktail.
5. Apple cider
Spike your alcohol with rum. It's necessary.
6. Sugar
Ok – you got us – sugar is not a drink. But traditionally speaking, rum should be drunk neat or on the rocks with a spoonful of sugar in. No mixers required.
7. Cranberry juice
Who knew – cranberry juice and dark rum in surprisingly tasty.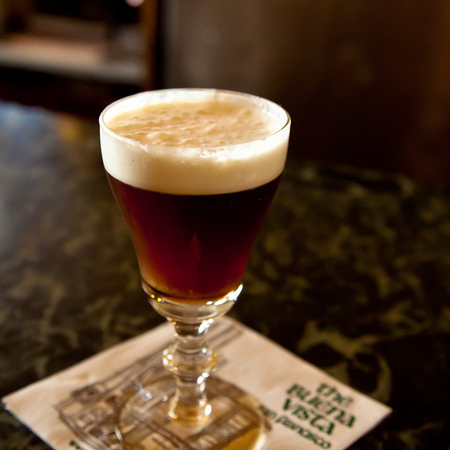 8. Coffee
Rum and coffee are perfect together. Add a sprinkle of cinnamon or nutmeg if you want to be fancy pants.
9. Peanut butter punch
Shove some ice cream, peanut butter, ice, a dash of milk and rum into a blender. You will want to bathe in this.
10. Iced tea
Hey man, it works.
11. Tropical juices (any, all mixed together)
Throw rum at orange juice, pineapple, mango, grapefruit juices (or mix them together) and it'll hold its own very well.
12. Rum
Just add more rum. Makes life simple.
JOHN TRAVOLTA'S RUM ADVERT IS JUST TERRIBLE
THESE BURGERS ARE REALLY CUPCAKES
COULD YOU EAT A BURGER GROWN IN A TEST-TUBE?