David Beckham
has been blamed for making men ditch their clean shaved ways and opt for a spot of stumble instead, all in a bid to impress the ladies.
The ex-footballer stud is said to be the cause of plummeting razor sales since he began sporting his rough and ready look, after the end of his contract with Gillette back in 2007.
But he is not alone. Bearded hotties are stealing places in our hearts as George Clooney, Ryan Gosling, Ben Affleck, and Brad Pitt have all opted for the more manly look.
'Look at the decline of razor blade sales for proof of how fashion-conscious men such as the bearded Mumford & Sons and Zac Efron have affected the male market,' say trade magazine
The Grocer.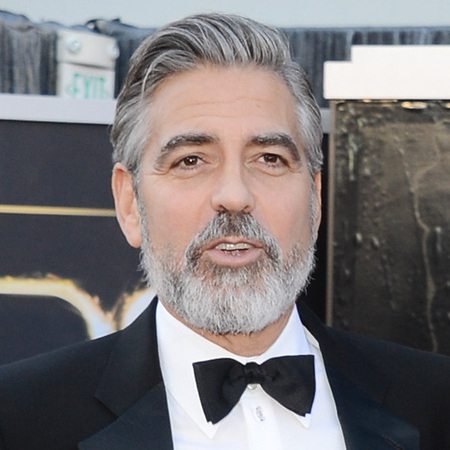 But what do us ladies think of the whole thing?
Apparently - we kind of dig it. Studies have found women find bearded men more masculine and aggressive (in a good way) and a recent study found that women find men with facial hair, more specifically 10 day old beards, generally more attractive.
On top of that, research from the University of New South Wales and published in Evolution and Human Behaviour, found women perceived beardy boys to be more protective and would be better fathers.
So there you have it. Long live the beard!
WHAT TO DO (& NEVER DO) WITH HIS BALLS
5 WAYS TO GET TONED ARMS LIKE BEYONCÉ
HEIDI KLUM'S AMAZING BEACH BODY PHOTO