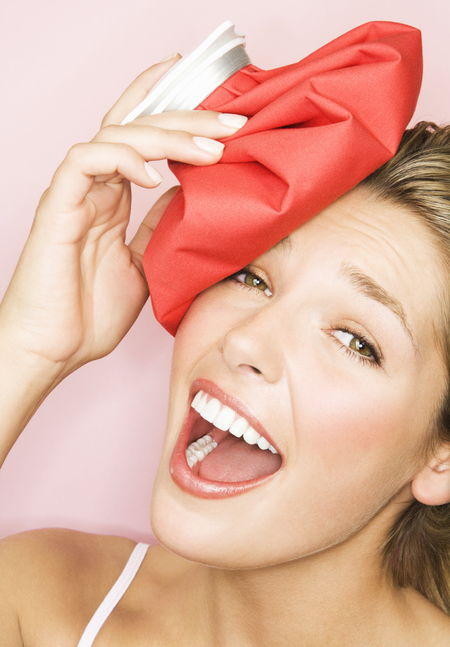 There are loads of headache triggers; tiredness, changing air pressure, skipping meals, stress, hormonal imbalances and slouching (yes, really, being slumped over your desk builds tension in the shoulders that can spread to the neck and cause tension headaches), but it's certain foods that really set regular sufferers off.
From stinky mature cheese to junk food additives; there are plenty of ingredients guaranteed to mess with your head.
Avoiding them might not make your headaches disappear altogether, but it might reduce their intensity and frequency.
It's gotta' be worth a try, right? Take a look at the ten biggest trigger foods in the gallery below...
Will you be steering clear of these foods from now on?
MARY BERRY AND PAUL HOLLYWOOD STRIP OFF
KELLY BROOK DOES 3 DAY LIVER FLUSH
GBBO'S MEL: 'I PUT ON 11LB EACH SERIES'