Aldi plan to save us a few quid this Christmas. The supermarket have announced plans to sell a range of premium alcoholic beverages
on the cheap
. Bonza!
For example, this bottle of 1973 Napoleon Vintage Brandy (70cl) will be £30. That's over £77 off the normal price.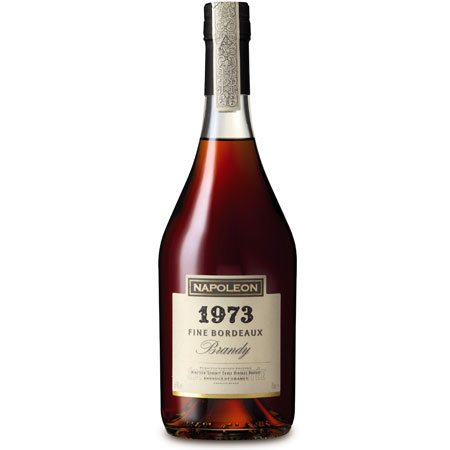 And this 15 Year Old El Dorado Rum (70cl) which would normally set you back £44 is only £36 in Aldi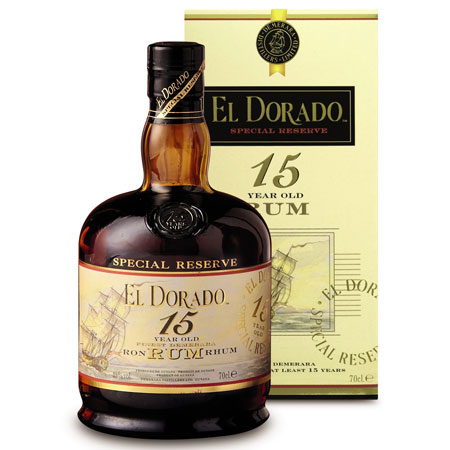 You can also bag a bottle of Grand Cru Champagne NV (75cl) for £23 - that's nearly half the normal price and Glen Orrin 30 Year Old Whisky for £55 – up to £80 cheaper than upmarket stockists.
Prepare for the cheap but posh booze rush. Aldi is anticipating demand for these rare drinks so bottles sold per customer may have to be restricted.
12 DRINKS THAT ARE ALWAYS BETTER WITH RUM
WHAT HIS DRINK REVEALS ABOUT HIS PERSONALITY
CLICK HERE FOR MORE FOOD AND DRINK NEWS ON HANDBAG.COM