If you've been dreaming on the constant smell of KFC that will seep into your upholstery and give your house a lingering stench for life, then this is the candle for you!
The 'Fried Chicken Actual' candle by
Kentuckyforkentucky.com
is made from actual fried chicken combined with all-natural soy wax to give you that oh so real smell.
As the
website
suggests, ""Let the fresh, fried sizzle of savoury golden goodness drift into your hearts and homes with one of our most delectable creations to date." Riggghtttt.
Amazingly, this isn't actually the oddest candle we've come across to date. Oh no, there's a whole world of scary scents out there and we've picked three of our *favourites*...
The bacon scented Yankee 'Man-Candle'
The clever folks at
Yankee Candle
have introduced a bacon scented candle that promises the "undeniably mouth-watering aroma of sizzling bacon". The quickest and easiest way to make your home smell like a greasy spoon café. Yay!
The Rewined wine-scented candle
Firebox.com
have just launched a series of wine bottle candles that mimic the flavour of your favourite bottle of vino. Pick from Merlot, Chardonnay, Champagne and a
Pinot Noir
. Just don't burn it the morning after the night before (if you know what we mean) because you will probably dry heave.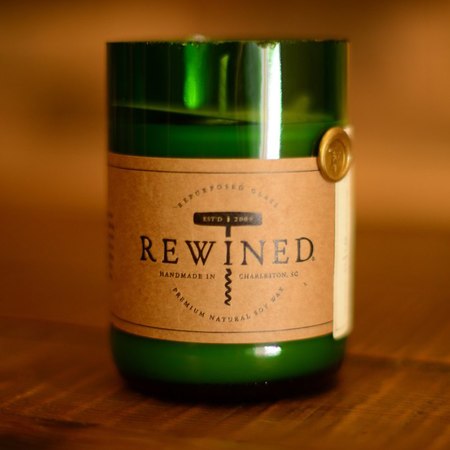 Garden Of Eden Candle
We're not 100% sure how company
Drift Living
can accurately assess whether they've truly captured the essence of the biblical Garden of Eden (who knows, maybe it smelt like marshmallows?), but hey ho here's a scented candle. Pick one up for £15 from
Notonthehighstreet.com
.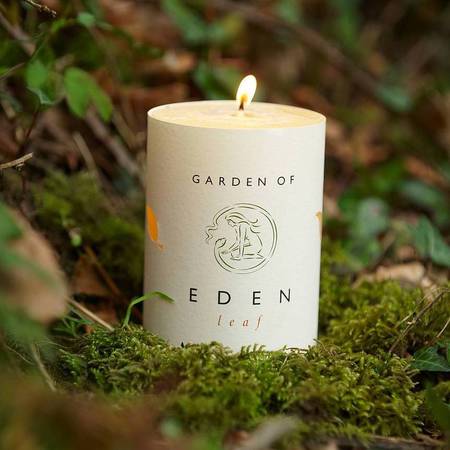 If you know of anything even weirder do let us know on
Twitter
...
KARL LAGERFELD WANTS YOUR HOME TO SMELL LIKE 'FASHION'
JIMMYJANE APHRODISIAC MASSAGE CANDLES
MORE FOOD NEWS