Let's face it, 2013 has been dominated by the type of
anti-feminist
and sexist stories that make us want to punch a wall, scream in frustration and
become a politician
all at the same time. But peering out from behind
Robin Thicke's Blurred Lines
were these adverts, videos and quotes that made us smile.
Take a look at the little moments that made us
proud to be women
in 2013...
1. Jane Austen's face made it onto a £5 note
35,000 people signed an online petition to encourage the Bank of England to chose
Pride and Prejudice
author Jane Austen. Sadly, the petition leader,
Caroline Criado-Perez
, was met with fiery
sexist
backlash on Twitter.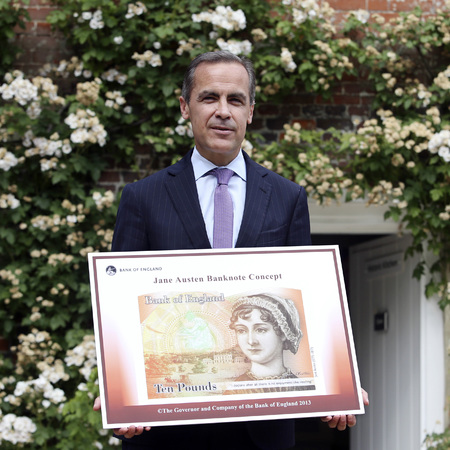 2. Women petition to compete in the 2014 Tour de France
A petition, led by two-time Olympic gold medallist Marianne Vos,
urged Tour de France organisers
to let women participate. In October, the sport announced it would
not allow women
, but Marianne has vowed to never back down.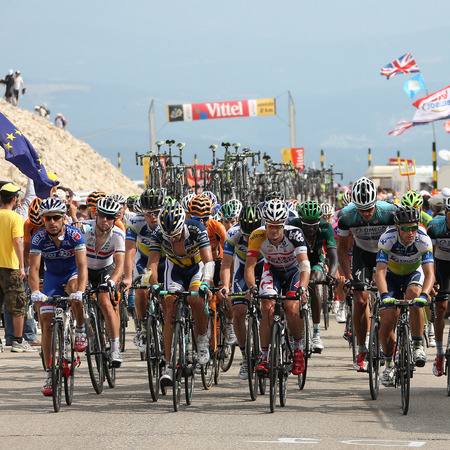 3. Women take six slots on the Forbes Top Ten Most Powerful List
Oprah
came top of the list for the fifth time, followed by
Lady Gaga
,
Beyoncé
,
Madonna
and
Taylor Swift
. Overall women took 35 of the 100 top spots, so here's hoping for an even split next year.
Read the full story
.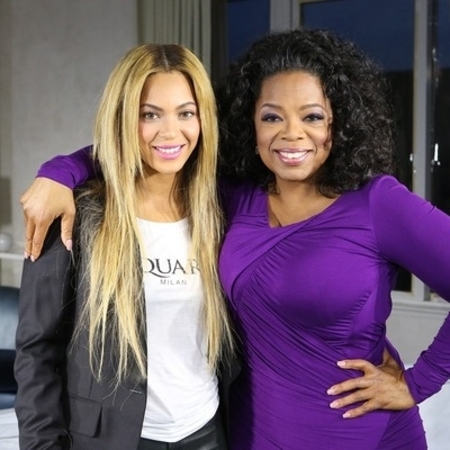 4. GBBO finalist Ruby Tandoh fights back against sexism
Taking one of our *ahem* coveted
'Lady Hero of the Week'
spots was
Great British Bake Off
star Ruby, who called her critics
"lazy misogynists"
.
Read the full story here
.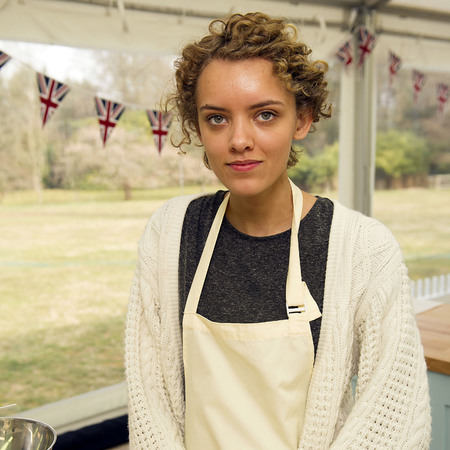 5. The awesome GoldieBlox engineering advert
Sick of witnessing the
pinkification of toys
,
GoldieBlox
aimed to show that
little girls don't just want dolls
. Take a look at the video...
6. When Lena Dunham interviewed Mindy Kaling
We could explain just how awesome, hilarious and generally amazing this
Lena Dunham
interview was, but we think you should just read it for yourself,
here
.
7. Natalie Portman talks Feminism in Hollywood
The
Black Swan actress
never fails to give a classy and eloquent response to tricky questions. Back in October she said, "A movie about a weak, vulnerable woman can be feminist if it shows a real person that we can empathise with."
Read the full story
.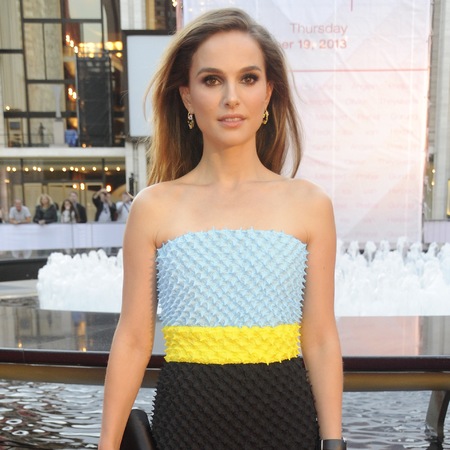 8. Project Unbreakable
This online photo essay shows pictures of men and women holding signs with sentences said to them by their attackers either before, during or after their
assault
. We were inspired by the bravery of the people involved and shocked to discover the horrifying link to
Robin Thicke's Blurred Lines.
Watch the video now...
9. Jennifer Lawrence's attitude to diet, weight and fitness
She might have been called
arrogant by Joan Rivers
and experienced a
mortifying sex toy incident
in 2013, but J-Law is still our woman of the year. Check out what she had to say about the pressure to
lose weight
here
.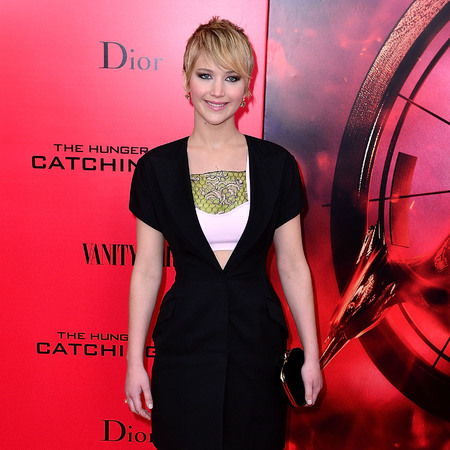 10. The woman on a mission to 'Take Back Halloween'
Suzanne Scoggins decided to use her passion for history to offer women more than just the 'sexy'
Halloween costumes
on offer. Her website
Take Back Halloween
shows free ways to dress up as famous women from history. Watch her video...
Do you have any favourite moments of 2013?
Tweet us @handbagcom
.
NICOLE KIDMAN ADMITS SHE'S A PROUD FEMINIST
JENNIFER LAWRENCE IS SCREWED BY THE GENDER PAY GAP TOO
MORE LIFE NEWS