Put your carving knife down and make a note of these brilliant veggie and vegan restaurants. From gourmet British to Pan-Asian cuisine, there's something for everyone...
London vegetarian restaurants
Woodlands Restaurant
Traditional South Indian inspired food awaits you at one of Woodlands' three London curry houses. Delish.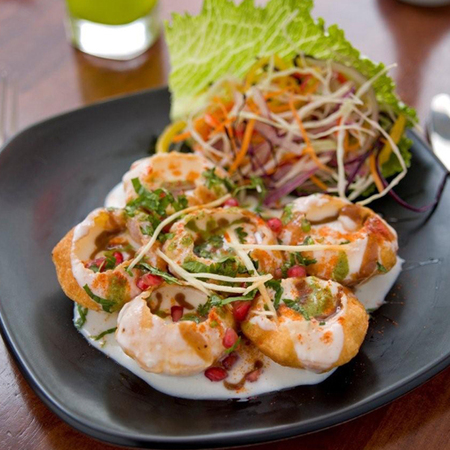 222 Veggie Vegan
Completely delicious vegan food with a few raw dishes thrown in for good measure.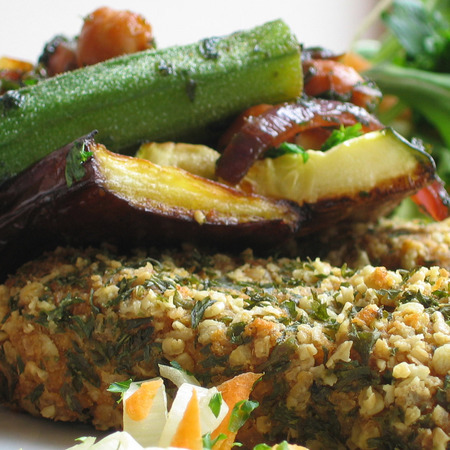 Mildreds
A celebrity hot-spot and all-round food attraction, Mildreds provides budget-friendly and delicious grub in Soho.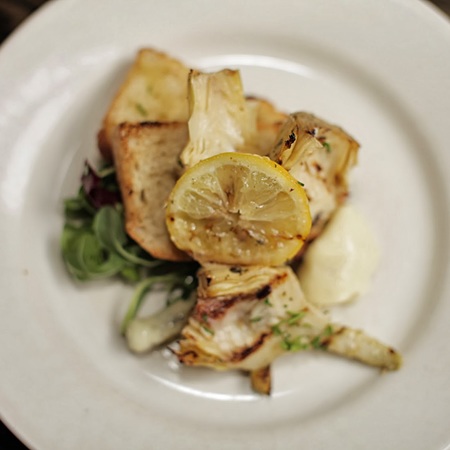 Edinburgh vegetarian restaurants
Henderson's of Edinburgh
With a candlelit wine bar and contemporary vegetarian cuisine this is the hub of Edinburgh's veggie scene.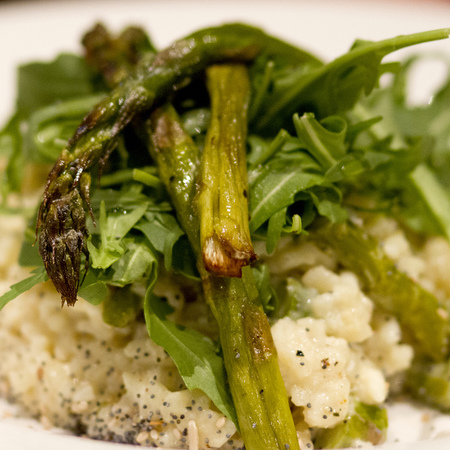 David Bann
Think style, sophistication and stunning flavour combinations.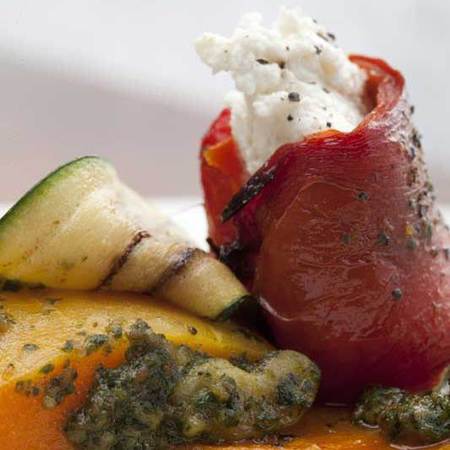 Manchester vegetarian restaurants
Greens
Founded by
TV chef Simon Rimmer
, this surprising restaurant promises to surprise meat lovers with rich flavours and veggie black pudding.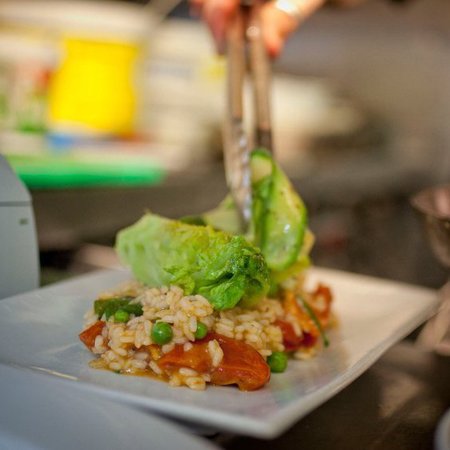 The 8th Day
This hippy hangout and vegetarian cafe has loads of vegan options to choose from too.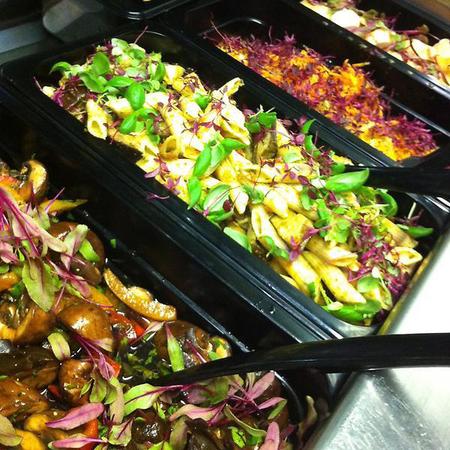 York vegetarian restaurants
El Piano
Vegan and gluten-free grub that will make you feel positively saintly.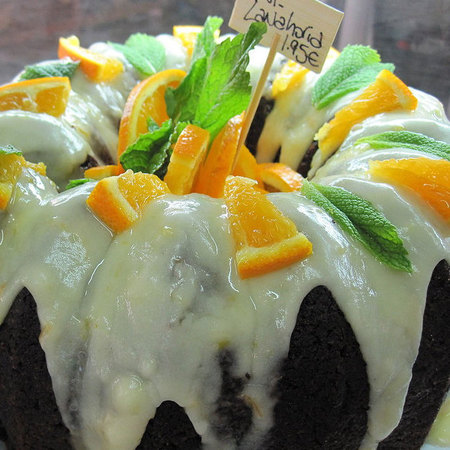 Brighton vegetarian restaurants
Food for Friends
Set in the historic Lanes district of the seaside town, this restaurant has veggie, vegan and gluten-free options to choose from.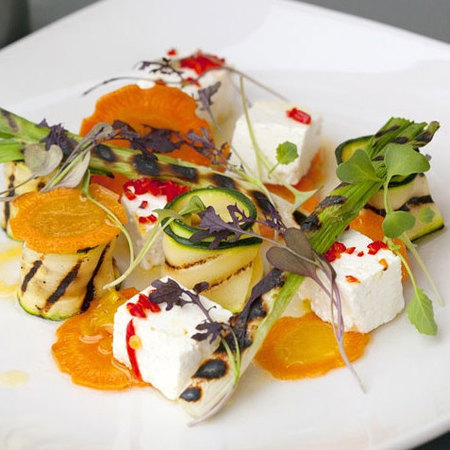 Leeds vegetarian restaurants
Hansas
The all-female staff of this established veggie retreat create award-winning Gujarati-style Indian cuisine day-in-day out.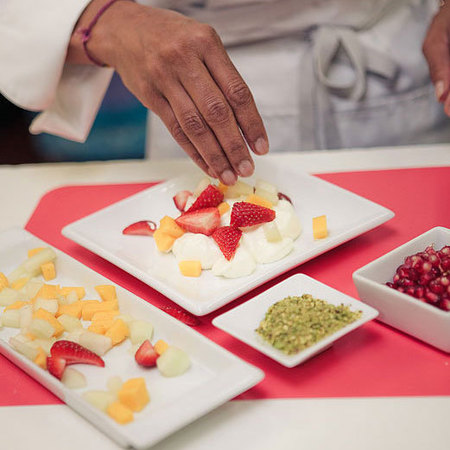 What's your favourite veggie joint? Tweet us
@handbagcom
.
5 MORE REASONS TO GO VEGETARIAN
SWEET & SPICY VEGETARIAN SWEETCORN CURRY RECIPE
MORE GOING OUT IDEAS