Picking an outfit for a date isn't easy at the best of times. You want to make an impression, but you don't want to overdress or underdress either. The horror.
Well we're sorry to tell you there's something else to factor in when you get ready for a date, and that's what colour dress to wear.
New research by
Voucher Codes Pro
shows that 60% of men and women are affected by what colour their date wears. And here we thought an
LBD was the answer to all fashion dilemmas
.
But worry not, you can still make the perfect first impression with
eHarmony's guide
of what to wear on a date.
A blue dress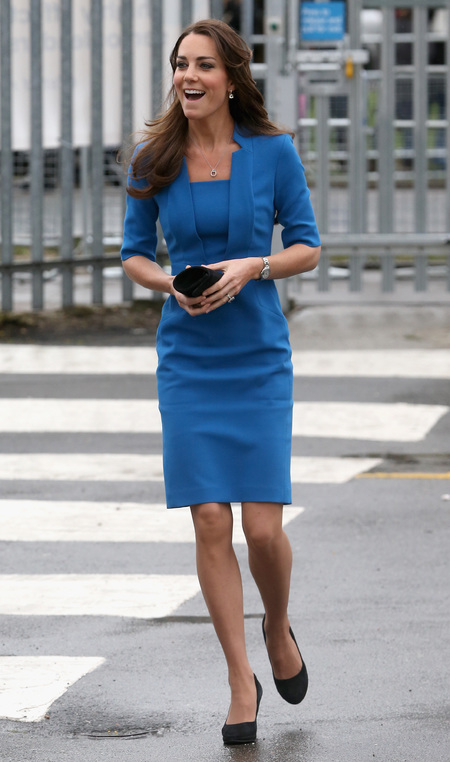 If you're feeling nervous
, go for blue. Blue has a calming quality and will lower both yours and your date's heart rate, putting everyone at ease.
Plus it works well with other colours, so you can do
the matchy-matchy thing
.
A little black dress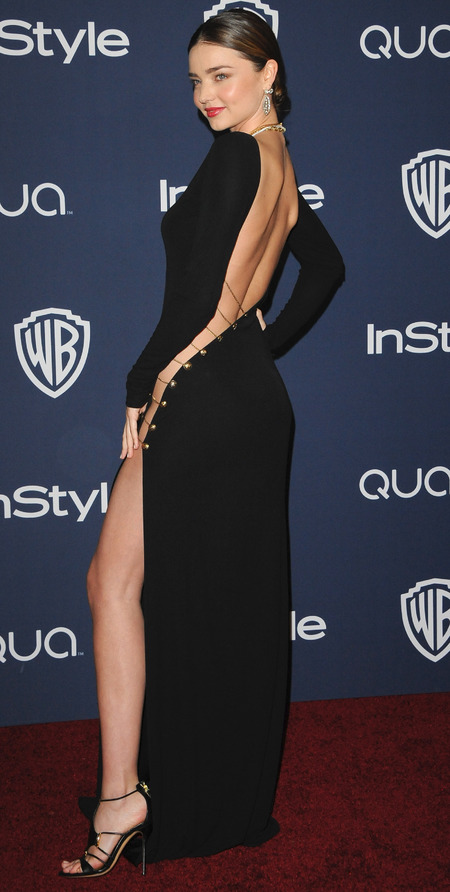 The LBD is without a doubt the go-to option, and the perfect choice if you want to maintain an air of mystery and
appear cool and in control
.
However, it has its drawbacks as most men are intimidated by it and don't feel that they can open up as much.
A yellow/orange dress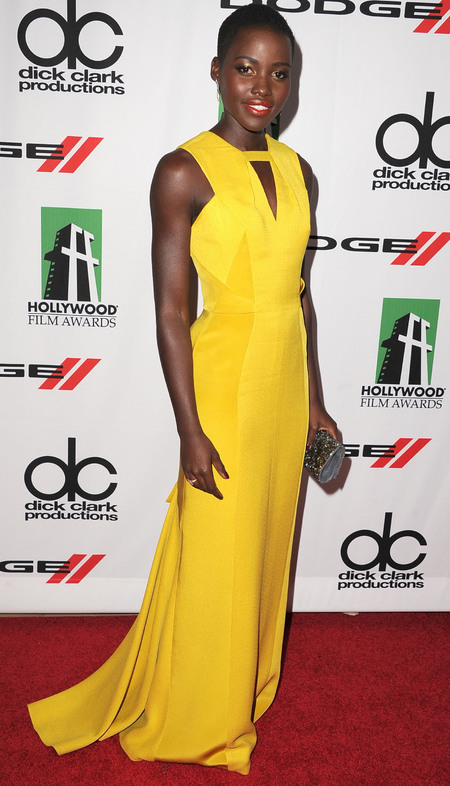 It's no secret that
yellows and oranges are happy
and energetic colours, but they can be a bit of a distraction on a first date.
Stick to wearing yellow or orange accessories instead.
A red dress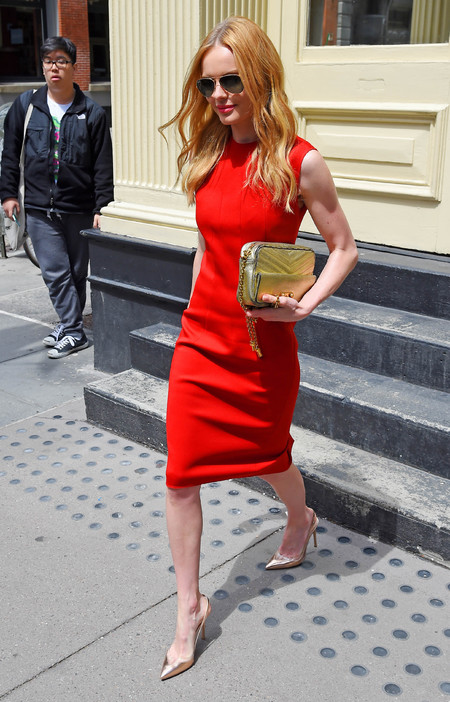 Though we tend by default to associate red with passion, turns out there's scientific evidence to back it up. Apparently animals turn red when they are sexually receptive, as do we.
So perhaps it's no surprise that both men and women are more attractive to
dates who wear red
. We're not sure a man in a red suit would float our boat though.
A purple dress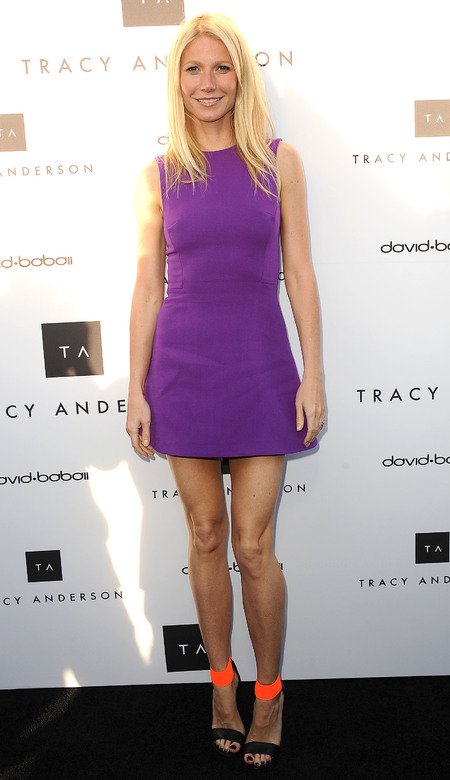 If you want to show your date that you're
elegant, creative and sensitive
, then purple is the one for you.
A green dress
Don't you know it? Apparently green is definitely not the colour of envy.
Instead, if a
woman wears a green dress
, it indicates harmony and a sense of calm, whereas on a man it represents wealth and status.
A little white dress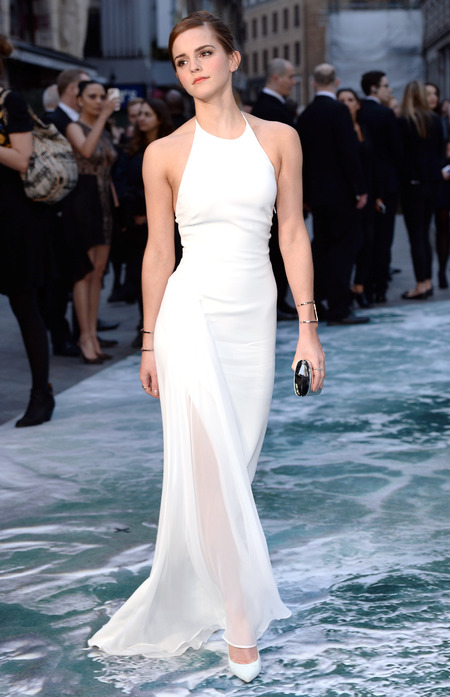 The little white dress
is always a great choice for a spring or summer date. But in case you needed another reason to wear it, it signifies grace, sharpness and authority.
Though perhaps avoid all white if you're a bit clumsy. No one wants red wine down their top.
Do you care what colour you wear on a date? Tell us
@handbagcom
WOULD YOU PICK A MAN FOR HIS JOB?
THIS WILL GET YOU OUT OF A BAD DATE
MORE DATING TIPS