An average Brit will spend £1,320 in twelve months on fast food and takeaways, with Chinese being the most popular take out treat.
The study carried out by discount shopping site vouchercodes.co.uk found that women are scoffing around 126 a year with the main culprits being 25-34 year olds who can spend a massive £2,626.92 in twelve months.
Wow.
But with the average Chinese takeaway meal coming in at 1,436 calories - it is not only damaging people's purses but their diets too.
So before you reach for that take out menu this weekend - why not try making one of our super easy 'takeaway' alternative recipes instead. The smug feeling you'll get will be worth it...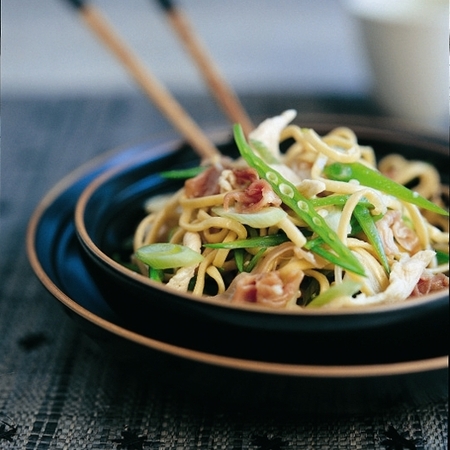 CHICKEN CHOW MEIN WITH HAM, GARLIC & SPRING ONIONS
THAI RED CURRY RECIPE WITH BELL PEPPERS & CHICKPEAS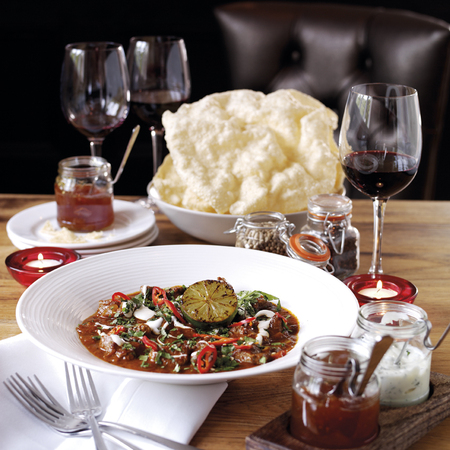 WELSH LAMB SPICY CURRY RECIPE
VEGGIE ONION & POTATO CURRY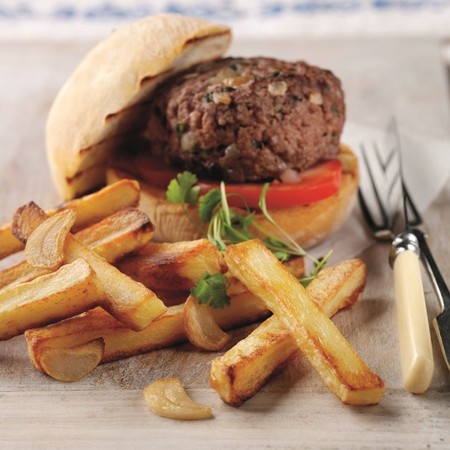 BEEF BURGER & ROASTED GARLIC CHIPS RECIPE
CLASSIC EGG FRIED RICE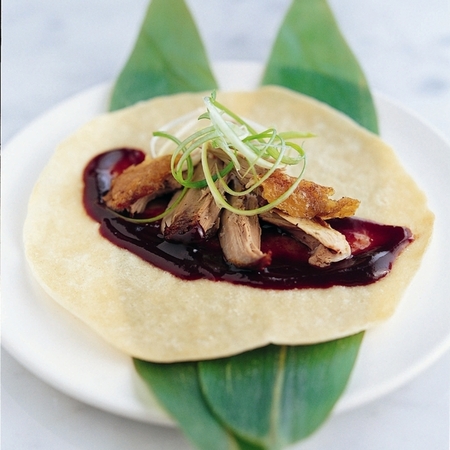 CRISPY AROMATIC DUCK WITH HOISIN SAUCE
STIR FRIED SICHUAN CHICKEN RECIPE
STIR-FRY BEEF WITH CUMIN & PEPPERS