Stick a couple of beers in the fridge - you are going to need them. These recipes all increase the heat and spice to extraordinary levels of tasty.
Have a go, if you think you're hard enough...
CHICKEN, PRAWN AND CHORIZO JAMBALAYA
(above)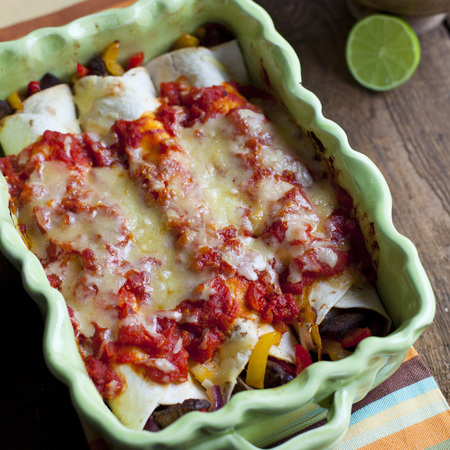 MEXICAN NIGHT: BEEF ENCHILADAS WITH CHILLI SAUCE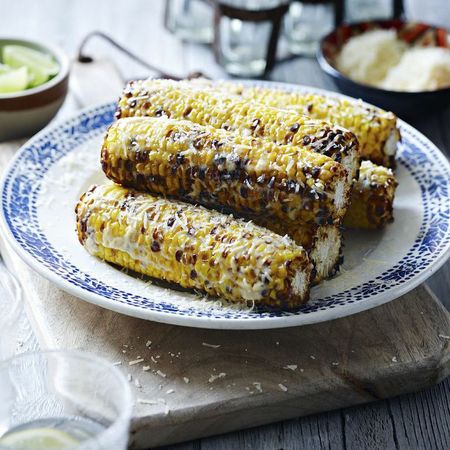 MEXICAN SWEETCORN ELOTES WITH CHILLI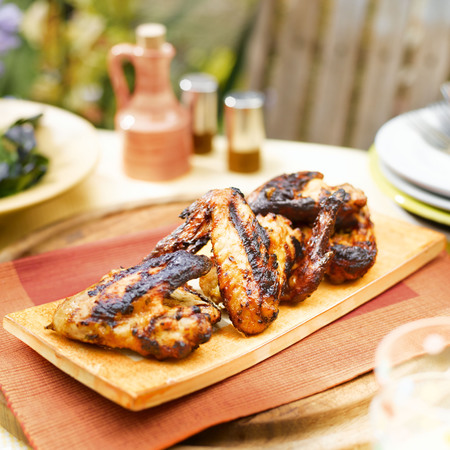 CHILLI CHICKEN WINGS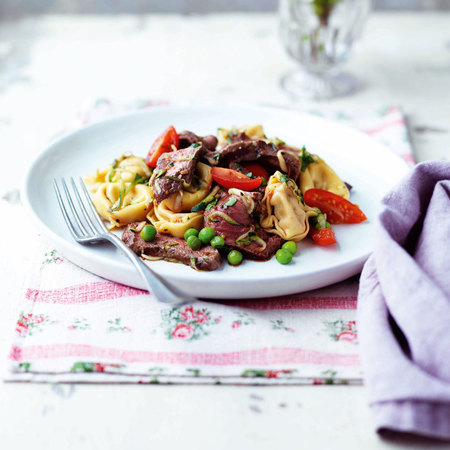 BEEF & PASTA SALAD WITH CHILLI CORIANDER DRESSING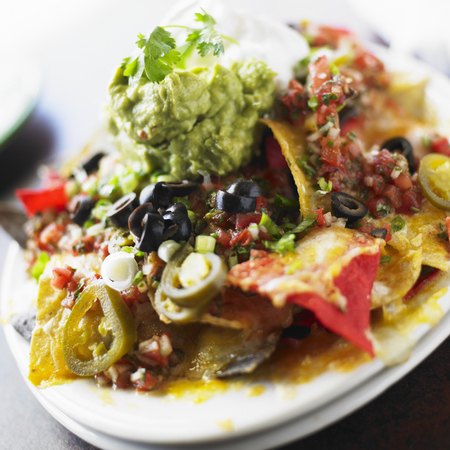 THE ULTIMATE NACHOS SHARING PLATTER RECIPE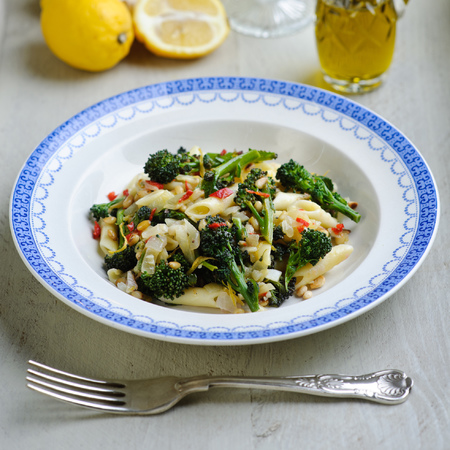 PENNE WITH BROCCOLI, PINE NUTS, CHILLI AND LEMON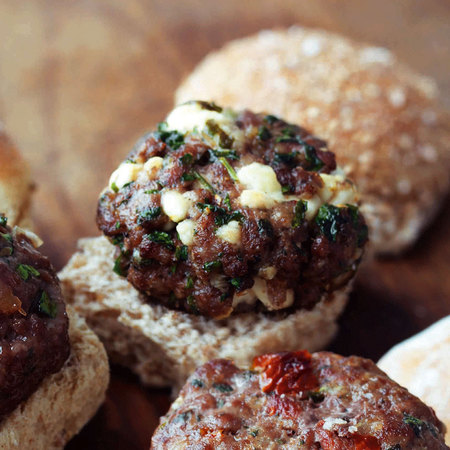 SPICY LAMB AND FETA MINI-BURGERS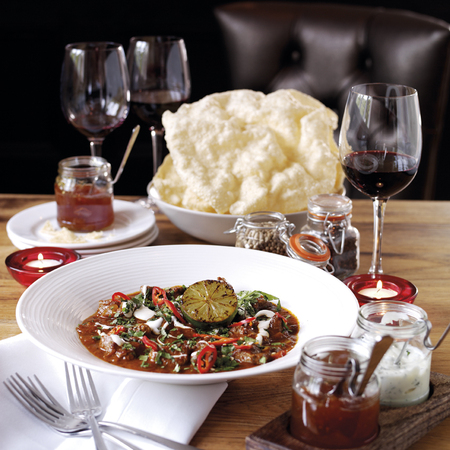 WARM UP WITH THIS DELICIOUS LAMB CURRY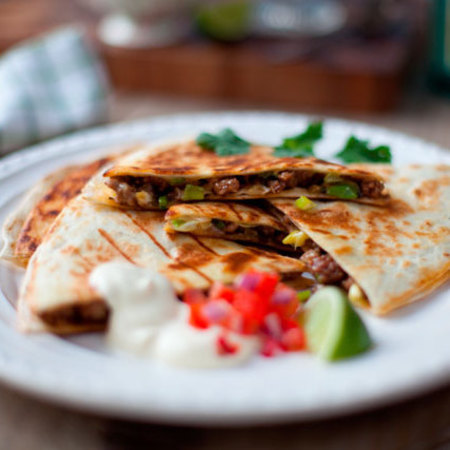 BEEF QUESADILLAS WITH CHILLI SALSA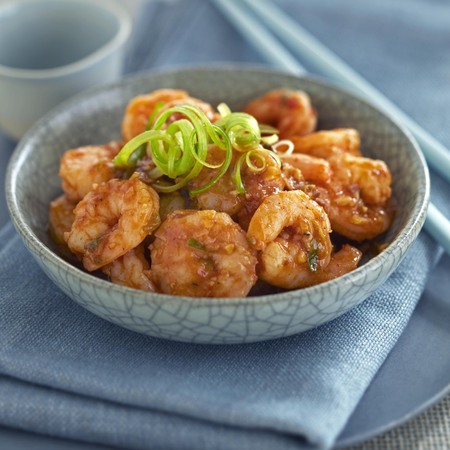 SICHUAN PRAWNS WITH CHILLI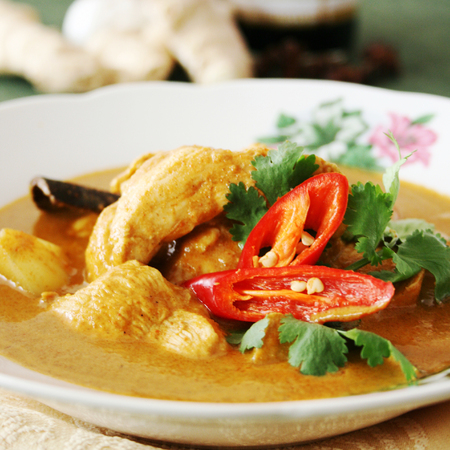 KARI AYAM MALAYSIAN CHICKEN CURRY RECIPE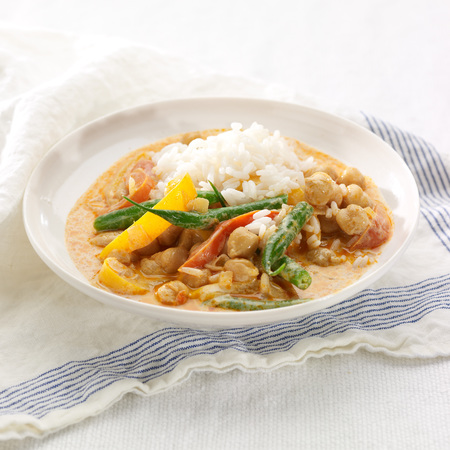 THAI RED CURRY RECIPE WITH BELL PEPPERS & CHICK PEAS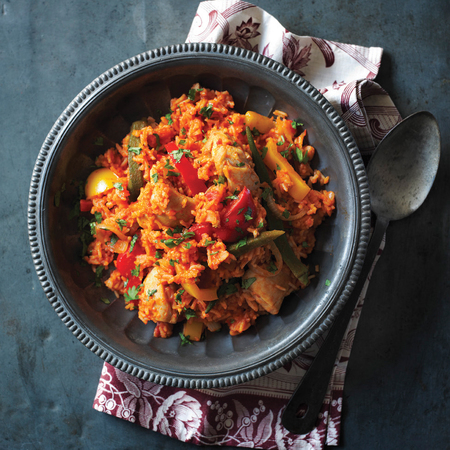 JOLLOF RICE WITH CHICKEN THIGHS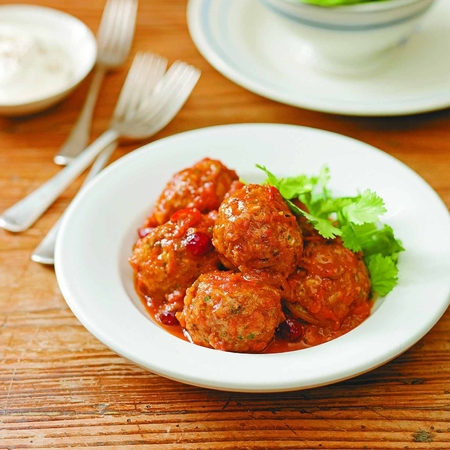 GREAT BALLS OF FIRE SPICY MEATBALLS RECIPE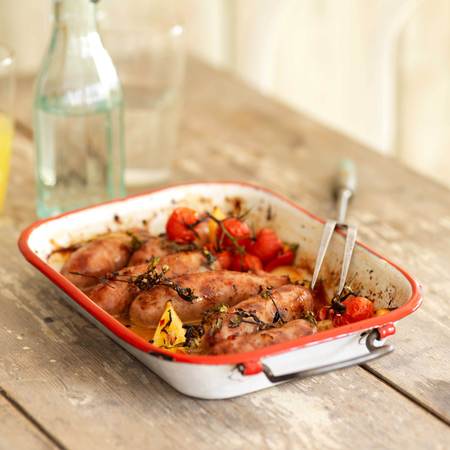 PIRI PIRI STYLE BAKED SAUSAGES
Why not also try...
TIME TO PACK A PICNIC WITH THESE SUMMER RECIPES
QUICK & TASTY STIR-FRY RECIPES
BOOZY WEEKEND COCKTAIL RECIPE COLLECTION