Avocados are misunderstood little fellows. Not only do they get a bad rap for their fat content (which is
all good by the way
) - they are never used to their full potential.
Try these three creative ideas for making the most of avocados. Don't worry, you can still use them in salads and mash them on toast.
AVOCADO & LIME LOAF RECIPE
(above)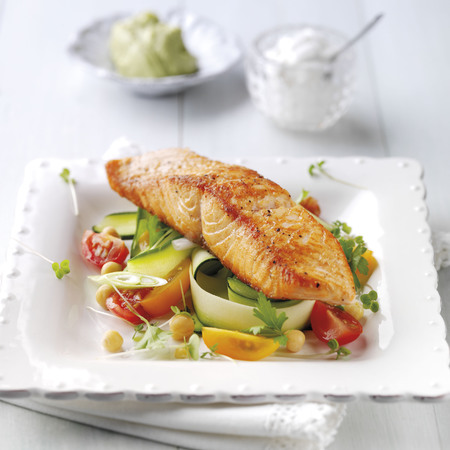 SIMPLE & HEALTHY MEXICAN SALMON & GUACAMOLE RECIPE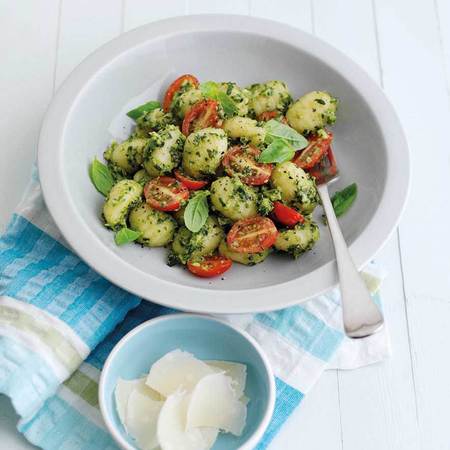 GNOCCHI WITH AVOCADO PESTO RECIPE
Also check out...
WHY AVOCADO IS A SUPER FOOD
POTATO RECIPE: SPICY WEDGES WITH AVOCADO DIP
5 BEST SUPERFOODS EVER...