Feeling a bit groggy? Give your body a nice big hug with some healthy recipes, packed with cold and flu fighting goodies.
VIETNAMESE NOODLE SOUP WITH PORK BALLS RECIPE
(above)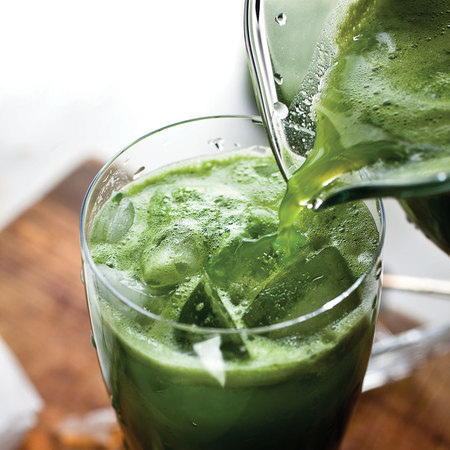 MORNING GLORIOUS SMOOTHIE RECIPE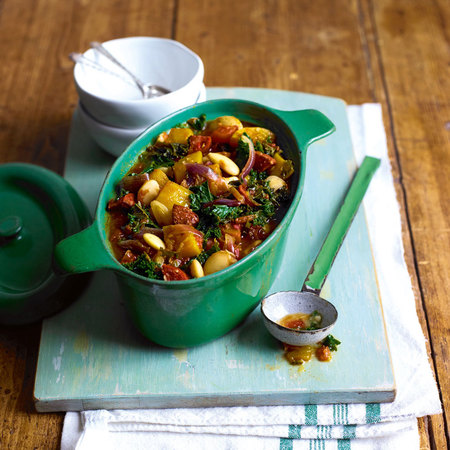 HEALTHY KALE & CHORIZO STEW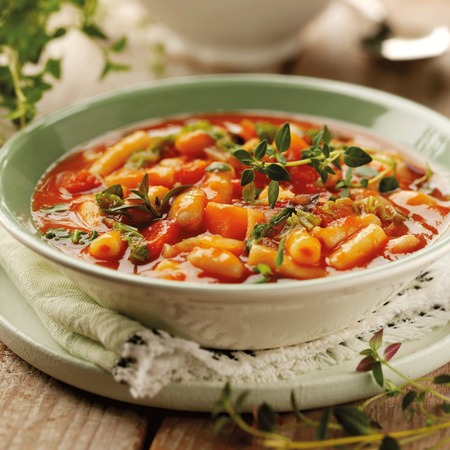 MEDITERRANEAN MINESTRONE SOUP WITH THYME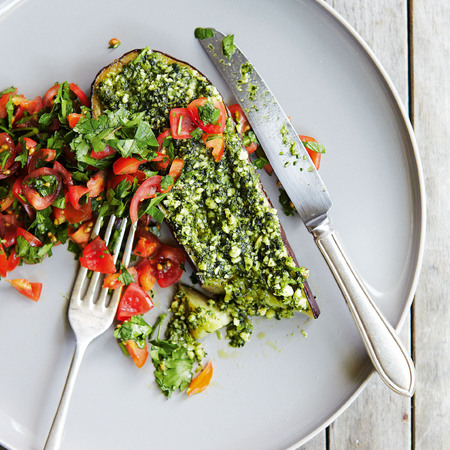 AUBERGINE WITH CASHEW PESTO RECIPE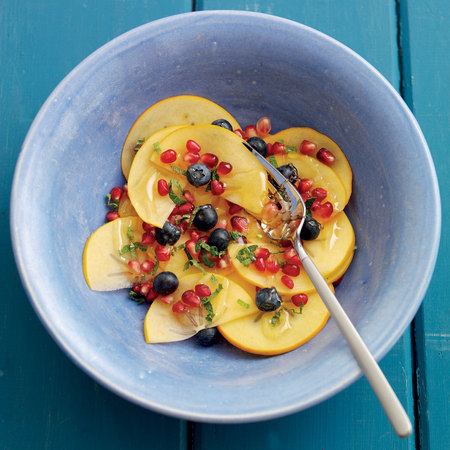 PERSIMON, BLUEBERRY & POMEGRANATE SALAD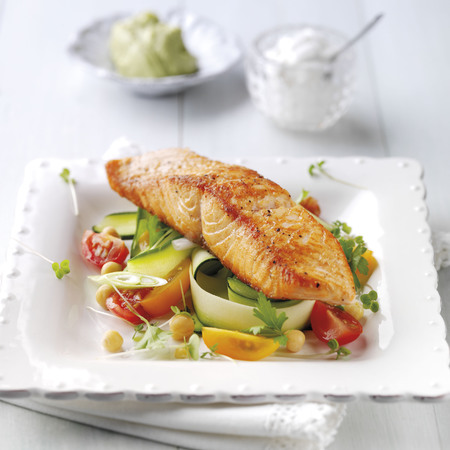 SIMPLE & HEALTHY MEXICAN SALMON & GUACAMOLE RECIPE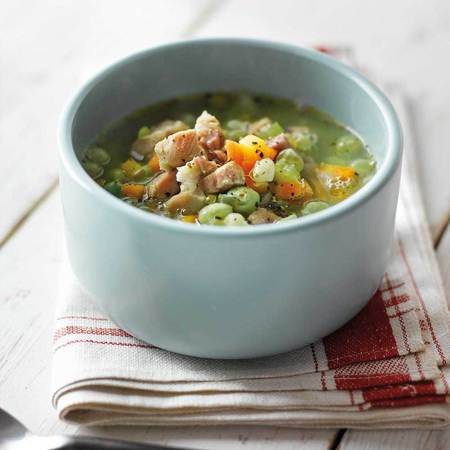 SPLIT PEA & HAM SOUP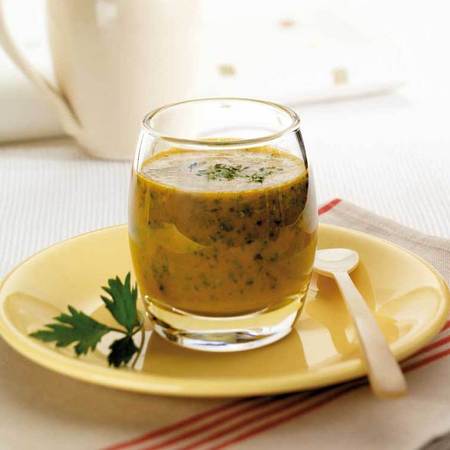 MONDAY MORNING CARROT & GINGER ENERGIZER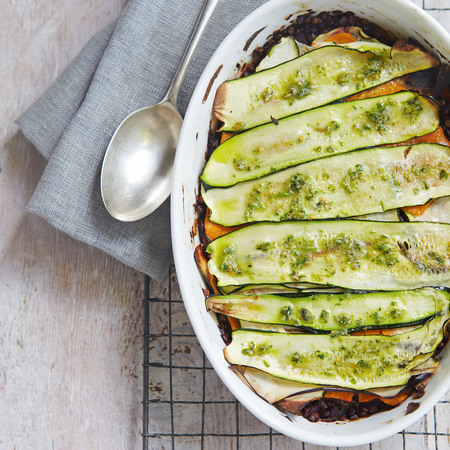 HONESTLY HEALTHY RECIPE: LAYERED VEGETABLE BAKE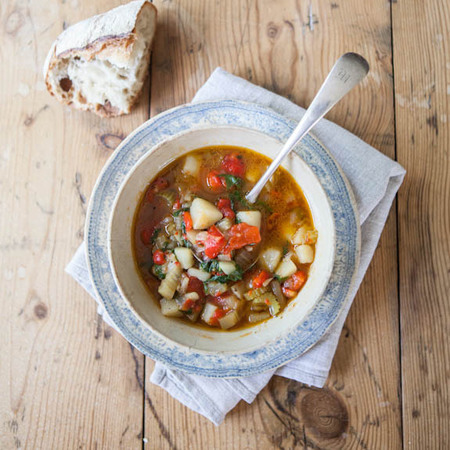 ITALIAN ROASTED PEPPER & POTATO SOUP RECIPE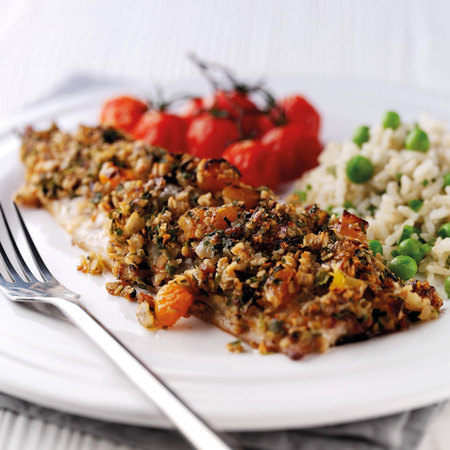 OAT TOPPED MACKEREL WITH ROAST TOMATOES RECIPE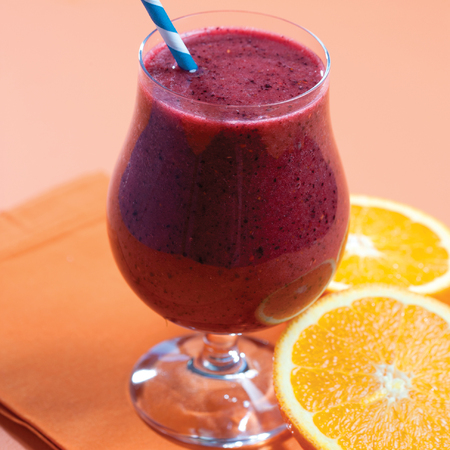 DETOX WITH AN ORANGE BERRY OR MINT SMOOTHIE
You should also check out...
TOP 5 COLD WEATHER SUPERFOODS...
HOLISTIC WAYS TO BEAT CIGARETTE CRAVINGS
WOULD YOU PHOTOGRAPH YOUR PUBIC HAIR FOR FEMINISM?