You don't know it yet, but these are the dessert recipes your stomach has been crying out for all week long. And who are you to deny it any longer?
ERIC LANLARD'S HOT GINGERBREAD SOUFFLÉ RECIPE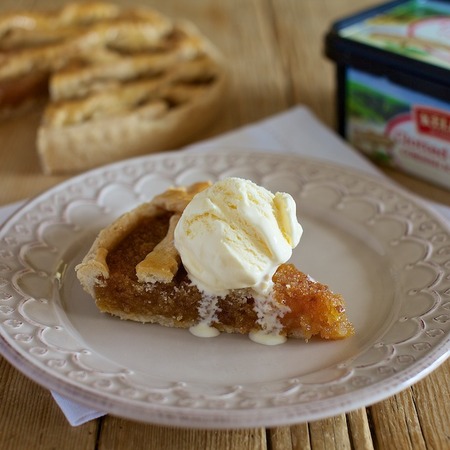 CLASSIC TREACLE TART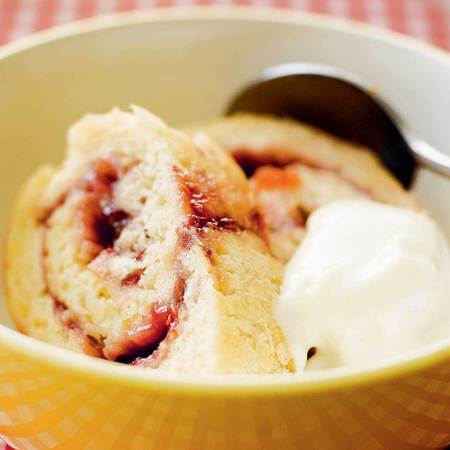 GRANDMA'S JAM ROLY-POLY
APPLE SAGE TARTE TATIN RECIPE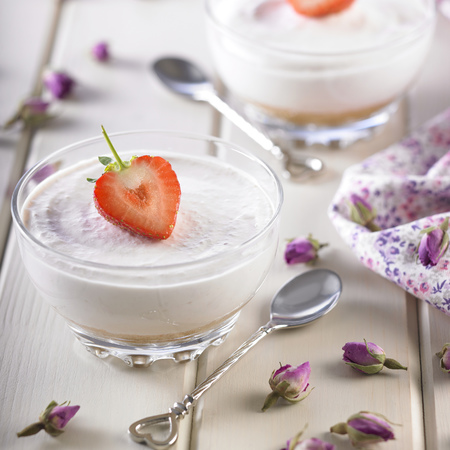 STRAWBERRY AND ROSE MOUSSE CHEESECAKE POTS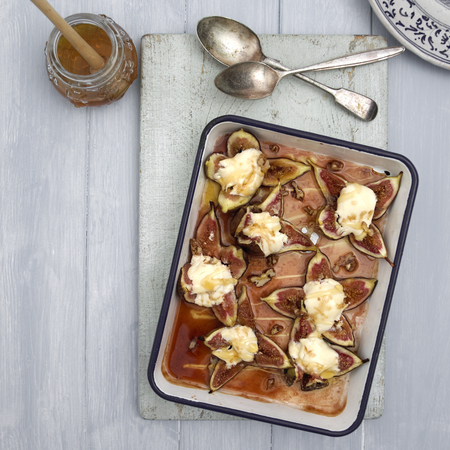 BAKED FIGS WITH HONEY & WALNUTS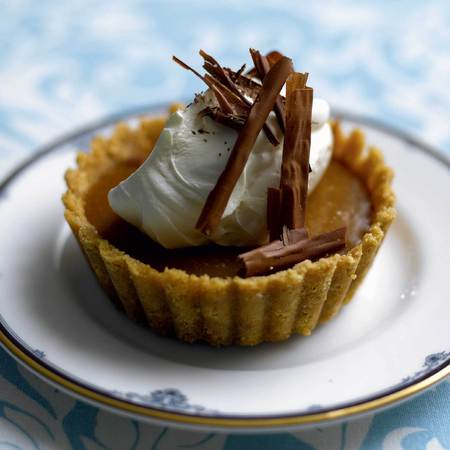 SALTED CARAMEL PIES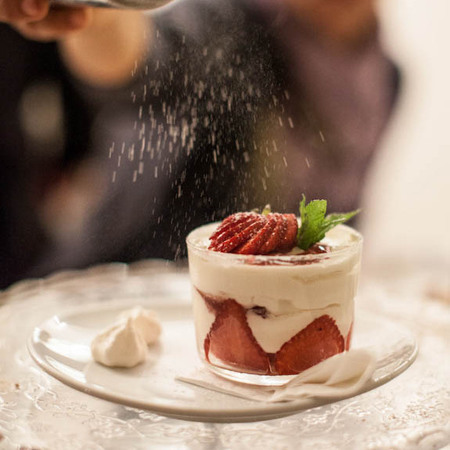 QUICK & EASY STRAWBERRY & LEMON TIRAMISU RECIPE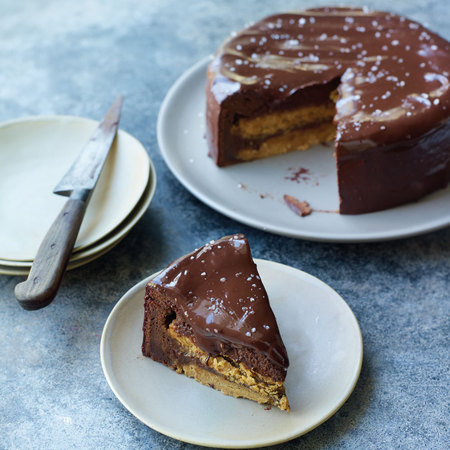 ERIC LANLARD RECIPE: SALTED BUTTER CARAMEL CAKE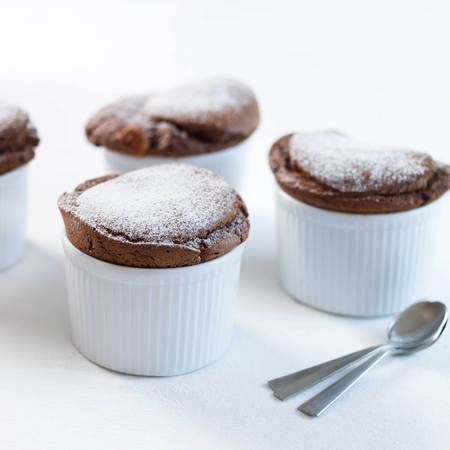 MARY BERRY'S HOT CHOCOLATE SOUFFLÉS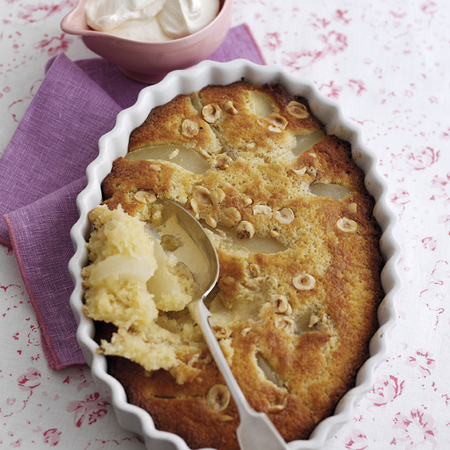 PUDDING RECIPE: PEAR, HAZELNUT & ALMOND CLAFOUTIS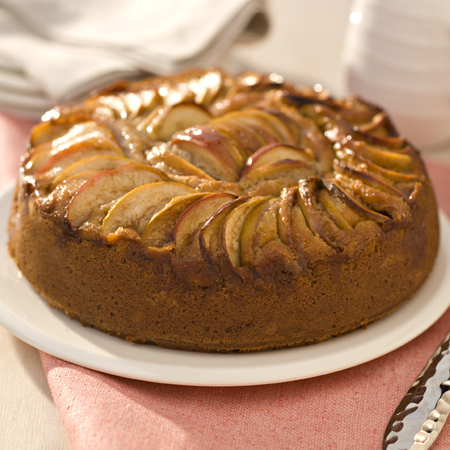 EASY APPLE, CINNAMON AND YOGURT CAKE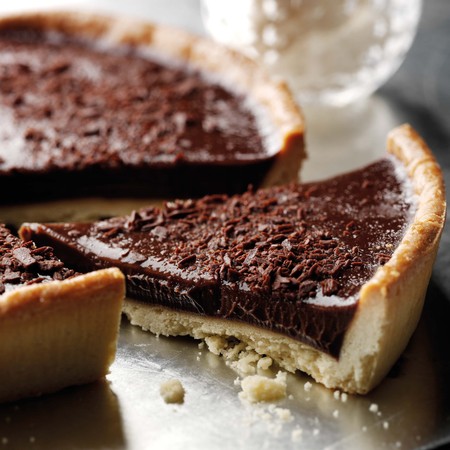 TARTE AU CHOCOLAT RECIPE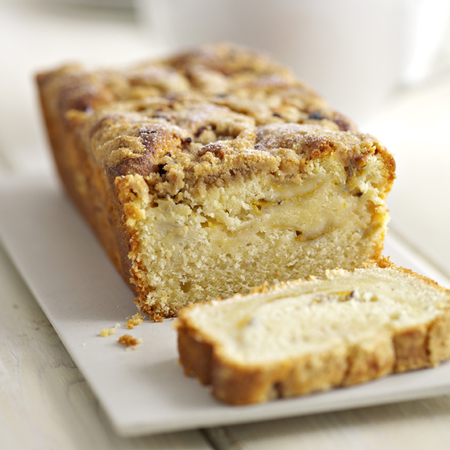 GOOSEBERRY & APPLE STREUSEL LOAF CAKE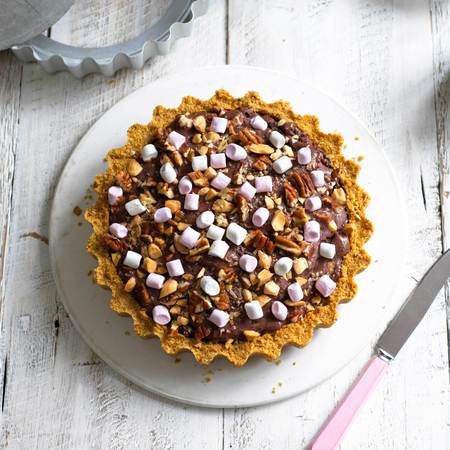 DESSERT RECIPE: ROCKY ROAD ICE-CREAM PIE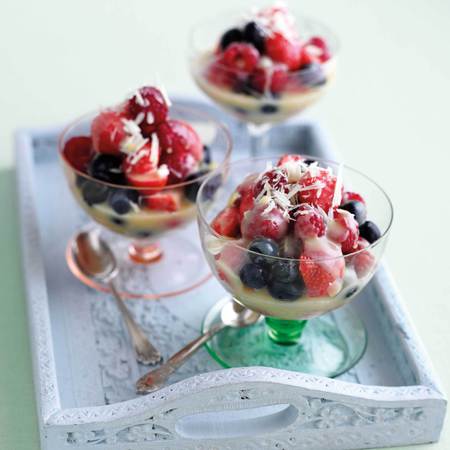 CHILLED BERRIES WITH WHITE CHOCOLATE SAUCE RECIPE
You should also read...
THE FACTS ABOUT FREE RADICALS
26 ESSENTIAL RECIPES FOR AUTUMN
WHAT DOES YOUR ROAST SAY ABOUT YOUR PERSONALITY?