These
classic British recipes
remind us of happy days with the family. This ladies and gentleman in
comfort food
in pudding form.
GRANDMA'S JAM ROLY-POLY RECIPE
(above)
Feel like a kid again, remembering
Sunday lunch
at Grandma's house, or winter lunches in the school canteen. Don't forget the custard.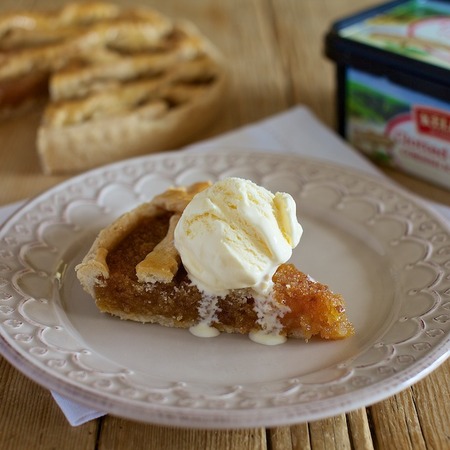 CLASSIC TREACLE TART RECIPE
There can be nothing better than a warm slice of treacle tart with a dollop of
vanilla ice cream
. Bliss.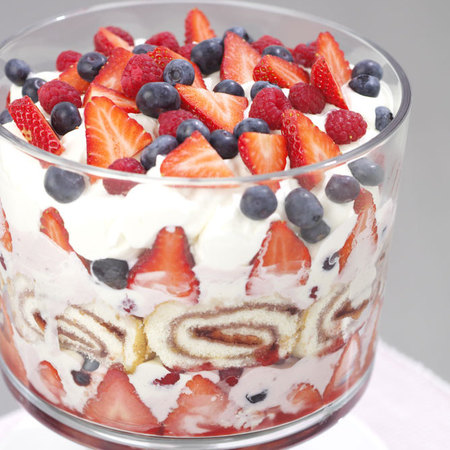 STRAWBERRY LAYERED TRIFLE
Oh trifle, how we love thee. The multi-layered dessert that combines all the best bits of pudding: sponge cake, cream, custard,
booze and jelly.
Winner.
FEARNE COTTON'S GBBO INSPIRED BAKES....
SCOFF NOW COCONUT CARROT CAKE RECIPE
LOTS OF LOVELY CAKE & PUDDING RECIPES