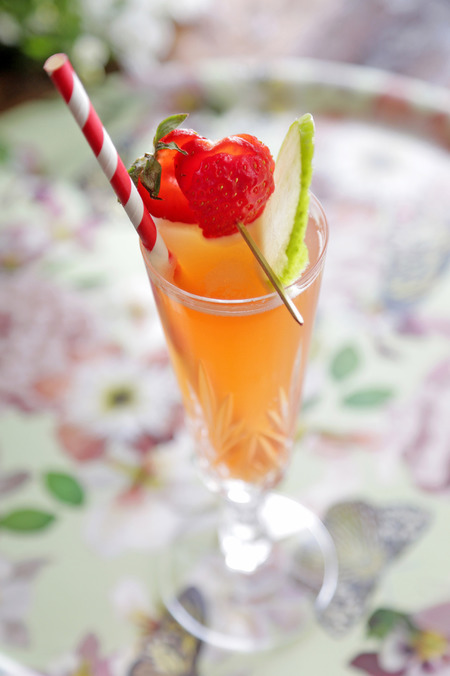 People, rejoice! Not only is it officially the weekend, but it's going to be
another sunny one
.
We don't know about you, but we can't think of a better way to celebrate than with a tasty fruity cocktail (courtesy of
Gordon's
) and a
BBQ
.
And relax.
INGREDIENTS
50ml Gordon's with a spot of elderflower
10ml Fernet Branca
50ml apple juice
10ml strawberry juice
Soda water
METHOD
Shake first four ingredients and double strain, top with soda.
FROZEN GIN & TONIC LOLLIES FOR ADULTS
JACKPOT COCKTAIL RECIPE
MORE RECIPES