We've spoken to nutritionist Emma Wright Boycott about just what foods will make the difference after you workout to make all that hard work pay off.
When it comes to
losing weight
and
toning up
there are some things to remember, and it's not all what you think.
Protein
Protein is very important for any diet and fitness routine
as it is processed more efficiently than carbs as well as building muscle.
Emma says, " Generally if you are looking to lose weight you should try to increase fat and protein in relation to carbohydrate, but everyone is different.
This is where
protein shakes
can be useful!"
Although it is important to
be aware of what is in your shakes and just how healthy they are.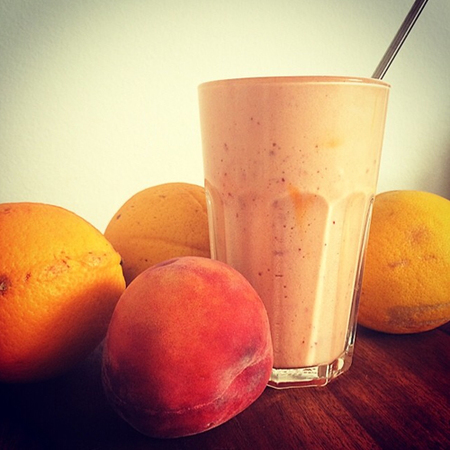 Carbs
It may be tempting to think that carbs would be a waste of all the effort you put in at the gym but your body needs them after a workout.
They are required to "replenish the glycogen stores (glycogen is the chemical form of carbohydrates that is stored in muscles and when you do weight training it's important to replace the glycogen you loose)."
It is a common understanding that
weight training
is the most effective way to lose weight and build muscle definition, so if that's you're goal don't
turn you back on all carbs.
However, do opt for things like brown rice,
sweet potato
and root vegetables over bread and pasta.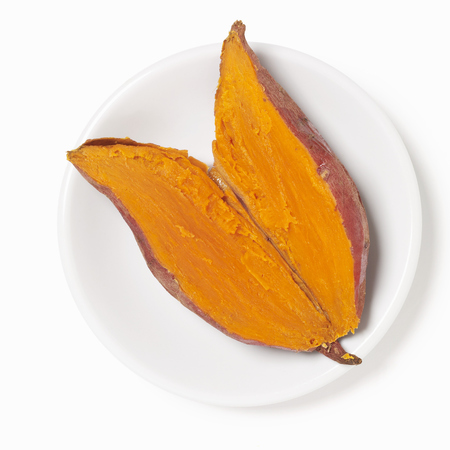 Fats
Good fats
do exist and eating them after your workout won't mess up your diet.
Add things like
avocado and nuts
to your post-gym diet.
"If you are exercising you should also make sure that you are eating enough iron to maintain energy levels and oxygen efficiency – you can get iron from red meat and dark, leafy green vegetables but it's a hard mineral to absorb so you can also try taking a natural liquid supplement like Spatone Sport to top up your iron levels."
Timing
There is something body builders refer to as their 'anabolic window', this refers to the time after a
workout,
during which muscles develop from the protein you eat at a faster rate.
Emma says, "If you are doing lots of weight training it is particularly important to try and
eat protein
as soon as possible afterwards so your muscles can start to repair themselves."
In women this is
less about gaining serious amounts of muscle
and more about toning and
avoiding muscle ache
.
10 High protein breakfasts
GET HEALTHY WITH A DIET LIKE JESSICA ALBA
IF YOU ONLY DO ONE EXERCISE, IT SHOULD BE...
MORE GYM AND DIET ADVICE