Whether you're
trying to lose weight
and
get bikini ready
, or just want to boost your diet for a healthier lifestyle, these foods will help you get there.
This isn't about
being Miranda Kerr
and eating horrible plants (
noni juice
, we're looking at you), this is just real life food you can incorporate easily into your meals.
Blueberries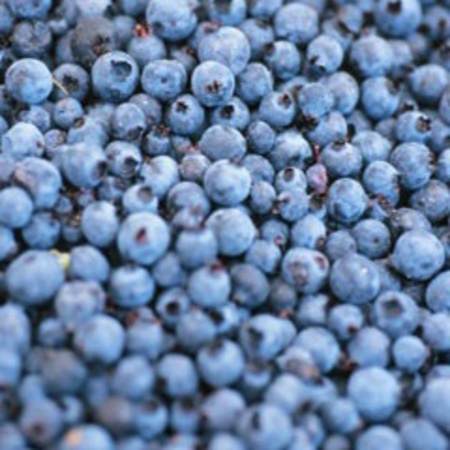 Blueberries
have been hailed as a
'superfood'
for years.
As well as being ultra-rich in vitamin C, they contain an important antioxidant compound that is known to lower the blood cholesterol that contributes to heart disease and stroke.
Research has shown that blueberries can also help brain function, such as improving memory, as well as being effective in combating infection and disease.
Avocado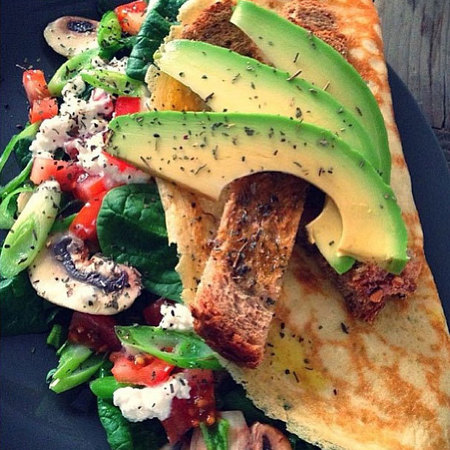 Avocados
are packed with vitamin E and powerful antioxidants that help fight the ageing process and protect against heart disease and types of cancer.
They are a good source of alphacarotene, which prevents eye disease, and are rich in monosaturated fats, the heart-healthy fats proven to help lower LDL (bad) cholesterol and boost HDL (good) cholesterol.
They are also full of fibre and a good source of potassium, magnesium and folic acid. Ideal!
Nuts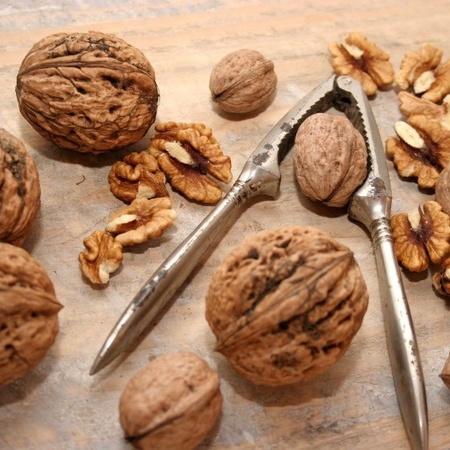 Nuts
are full of the essential fatty acids needed for a healthy body, heart and mind.
They are fantastic sources of vitamin E and vitamins B1 (thiamine) and B3 (niacin), vital for the nervous system.
They are also a great source of protein and minerals, especially useful for vegetarians.
Different benefits can be derived from different nuts, almonds, walnuts, cashews, and brazils being particularly healthy choices.
Walnuts, for instance, are a particularly rich in alpha-linolenic acid, an omega-3 fat with cardio-protective effects, while just three brazil nuts a day gives you your recommended allowance of selenium, an mineral important for the immune system.
Broccoli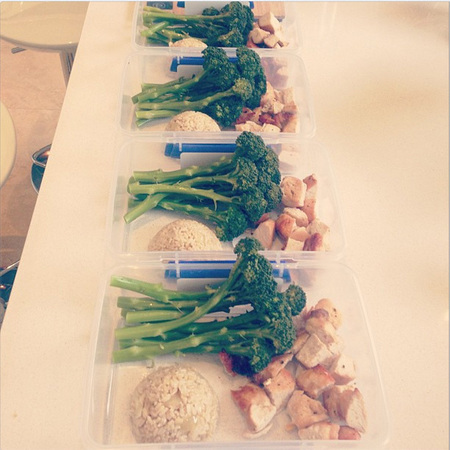 Kale may be the new big dog on campus
but
broccoli
is the king of the greens.
It is fibre-packed and a rich source of cancer-fighting phytonutrients, especially effective against breast, liver, lung and bowel cancers.
High in vitamin C, broccoli is best steamed or stir-fried to help preserve the content of this water-soluble and easily damaged nutrient.
Broccoli is also a good supply of iron, calcium and vitamin A.
Porridge oats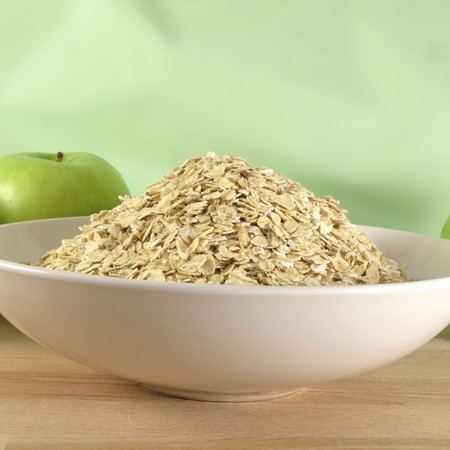 High in energy, yet low in fat and low on the glycaemic index, porridge makes one of the best meals you can start the day with
It will keep you fuller for longer, and feed your body with the fuel it needs after its night-time fast.
Rich in fibre and complex carbohydrates, porridge takes a long time to break down in the system, so stabilising blood sugars and warding off mid-morning snack attacks and mood swings.
Just
make sure you're not eating a sachet full of added sugar!
The best celeb bikini bodies and how to get them
HOW TO BREAK YOUR BAD DIET HABITS
THE 'HEALTHY' FOOD MAKING YOU FAT
MORE DIET AND FITNESS ADVICE