Detoxing doesn't need to be about
extreme cleanses
.
Khloe Kardashian
has your back with her incredibly
simple detox advice.
Known for her hardcore workouts and
love of jump squats
, the Kardashian shared her
easiest detox advice
on Instagram, saying 'One if my favourite healthy tips from me to you.'
Ready?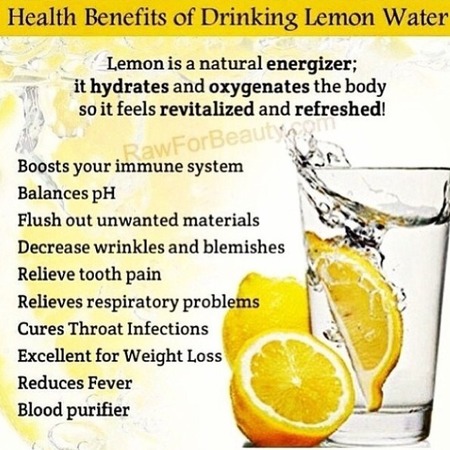 That's right, the simple and
humble lemon water.
No strict diets, no
crazy fads
, no blending exotic vegetables that taste like dirt. Just stick some lemon in some water.
Simple detox tips to share? We want to know
@handbagcom
5 best superfoods ever
KHLOE KARDASHIAN'S WORKOUT SECRET REVEALED
BROCCOLI IS YOUR NEW GREEN JUICE SUPERFOOD
MORE DETOX ADVICE