No one wants to
think about getting older,
and those creaking knees might be a way off yet, but are there things you are doing now to sabotage
your future health?
Dr Sally Norton, consultant weight-loss expert and founder of
Vavista.com
has researched 9 ways to ensure that we are as prepared as we can be for older age and have as much chance as possible of enjoying it in the best of health...
Laugh a lot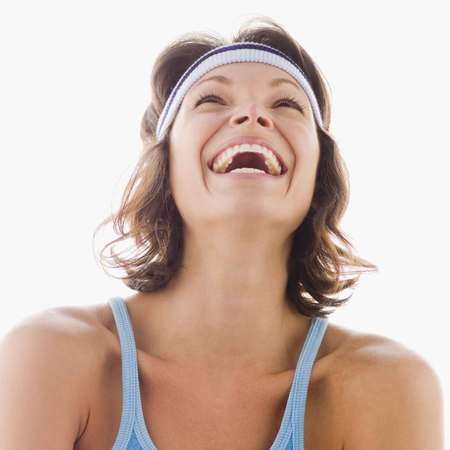 It seems that laughter really is the best medicine.
Not only has a recent study confirmed that it
cuts down on stress
by reducing the stress hormone cortisol, but it seemed that it also
improved memory
and the ability to perform mental tasks.
Keep active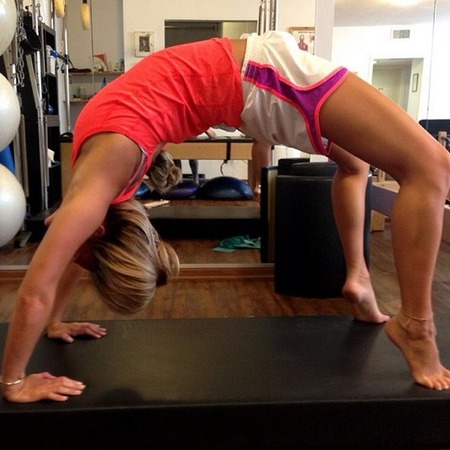 OK- pretty obvious. But do you know how many ways exercise can help?
Exercise keeps bones strong which reduces the risks of fractures. Physical activity also seems to
protect from dementia
in old age, according to a study carried out at the University of Eastern Finland. Those who engaged in physical activity at least twice a week had a lower risk of dementia than those who were less active, even when accounting for other factors.
Be optimistic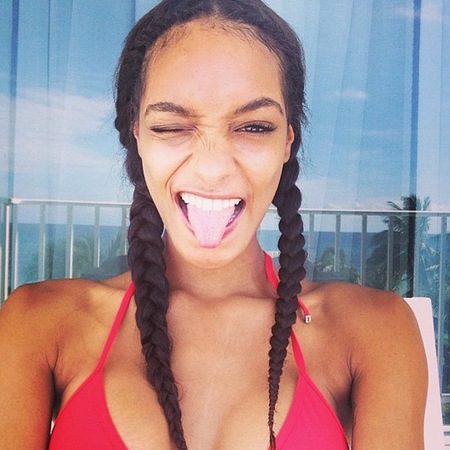 No-one wants to spend time with a grumbling old woman. Being a glass half-full sort of person not only makes it more likely that you won't be lonely in your dotage, but studies also show, surprisingly, that you are likely to be at
lower risk of heart failure
, even when accounting for chronic diseases and other reasons to be pessimistic.
Keep a healthy weight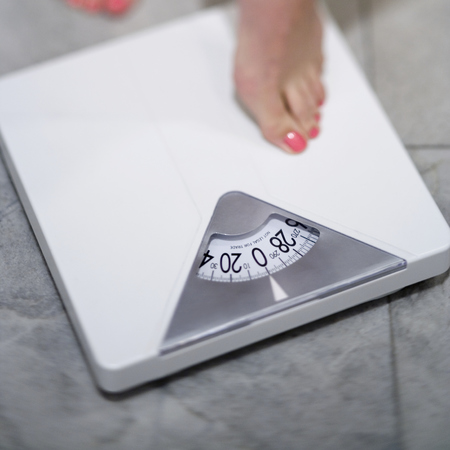 With two-thirds of
Brits overweight
and ¼ frankly obese, being fat is almost the norm now. There used to be a feeling that you could be obese but still healthy – however, recent research has put paid to that as it shows that even people who seem to be healthy have changes in their blood vessels which can
lead to heart disease
and stroke in later life.
Obesity is also increasingly linked to other serious illnesses such as
type 2 diabetes
, high blood pressure, many types of cancer and is more of a risk than alcohol for
liver disease.
Stop smoking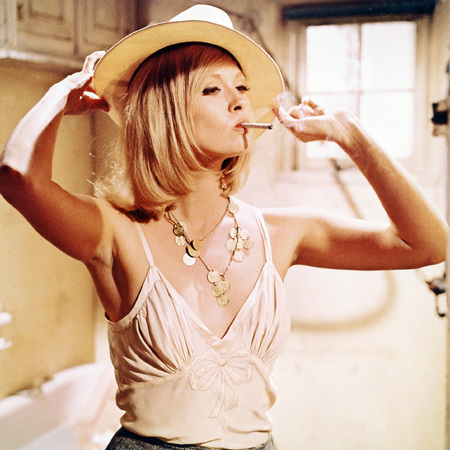 There's no escaping the fact that smoking is harmful –
smokers die 10 years earlier
than non-smokers as shown in a study of a million UK women published last year.
If you can
stop smoking
before you are 40, you are 10 times less likely to have health problems than if you continue! If you stop smoking you will see rapid improvements in your breathing, heart function, fertility, mood and reduce your risk of stroke, diabetes, cancer, circulation problems and numerous other problems.
Reduce salt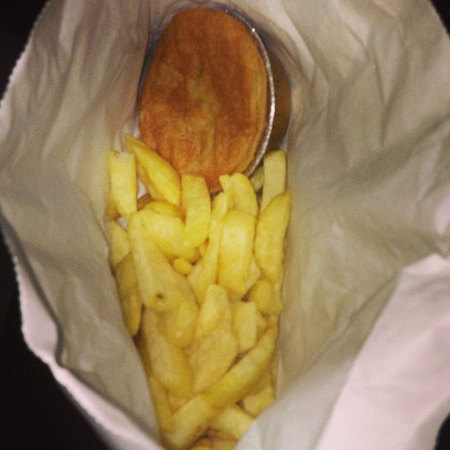 The British Heart Foundation is clear that
too much salt
can raise blood pressure and increase the risk of heart disease later in life.
Adults should have less than 6 grams (1 tsp) a day. Cutting back on salt doesn't just mean keeping your hands away from the salt cellar when you are eating…there is also a lot of
hidden salt in processed food
. Check the labels and cook from scratch wherever possible – then you are in control.
Cut out sugar as far as possible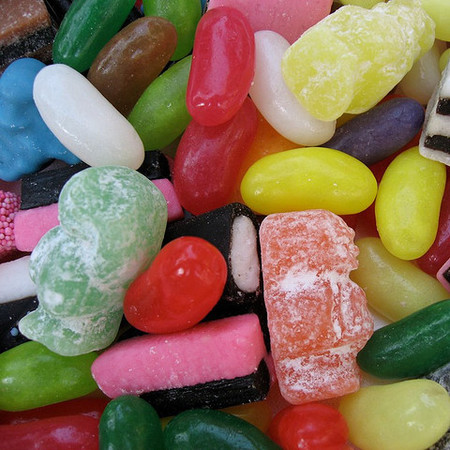 Sugar has no nutritional value
whatsoever….and what's more, it may be damaging our health and be more of a culprit than fat when it comes to obesity.
The recent World Health Organisation recommendations are that we should be trying to restrict our sugar intake to around 6-12 teaspoons a day. Try to get your
sugar fix from fruit,
as the fibre it contains gives some protective effect.
Reduce alcohol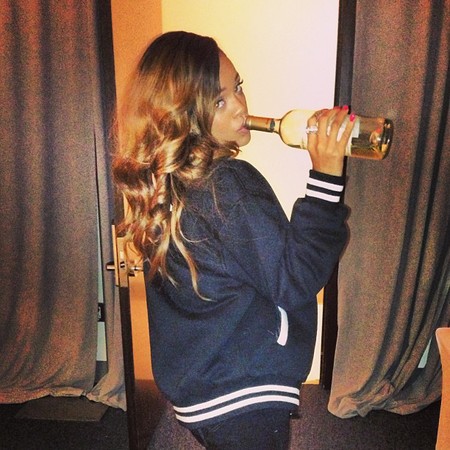 Another obvious one – but check out the increasingly
large glasses of wine
we are offered now. Do you really still kid yourself that a glass of wine is one unit?
The amount of
liver disease
we are seeing in middle-aged women is worrying the health profession. We're not talking about the classic drunk here…just normal women who are putting away just a bit too much, a bit too regularly.
Eat chocolate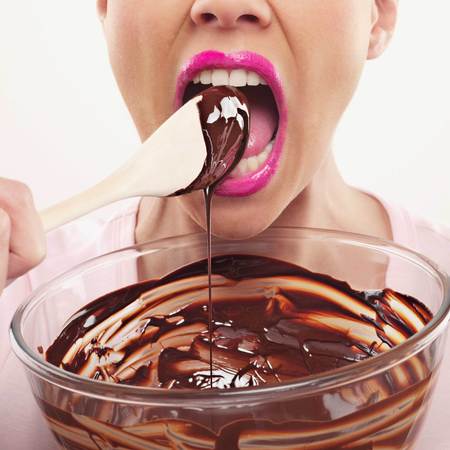 Yep. that's right. Eat chocolate! Well,
good quality, high cocoa chocolate
anyway – the stuff that isn't laden with sugar.
There are numerous benefits due to the
antioxidants contained in cocoa
that can help memory loss, reduce cancer risk, lower blood pressure, reduce diabetes, and even, counter-intuitively, help weight-loss. So, ditch the guilt and enjoy. However, please note… we are talking here about a small amount of dark, high cocoa chocolate not a family-size bar of Dairy Milk.
Got some healthy advice to share? Tweet us
@handbagcom
YOUR LADY PROBLEMS ANSWERED
16 LIFE HACKS TO GET HEALTHY FAST
MORE HEALTH ADVICE