This is
Jennifer Lopez
wearing leather hot pants last week. Jennifer Lopez is 44, has two kids and still has the best butt in the biz.
We spend so much time applying lotions and potions to our face to halt the
dreaded ageing process
. But what about the rest of your body?
Here's how to get a better bum now and keep it looking fine throughout time...
Time to start bodybrushing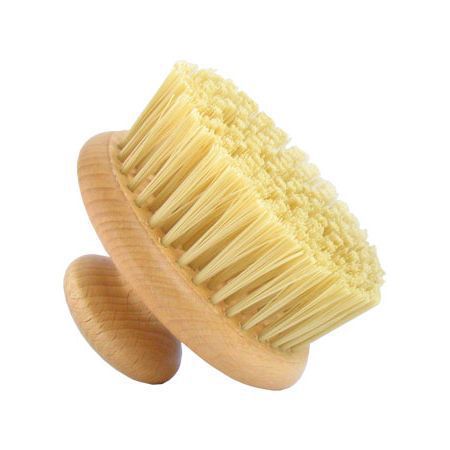 Cellulite is not you or your bum's friend.
Body brushing can protect against it,
slow down it down and reduce the appearance of cellulite on your behind.
What's not to love? Follow our
simple guide to getting the most out of your body brush to find out more.
Embrace the squat exercise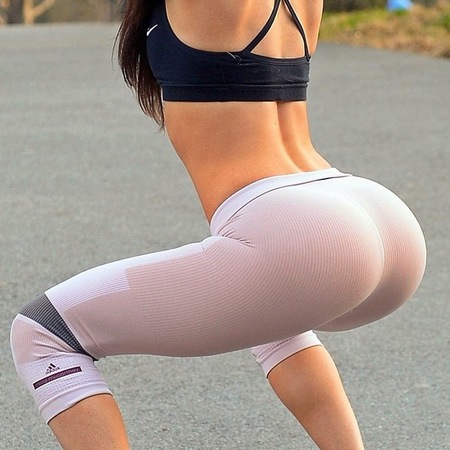 According to
Live Strong
, a sagging butt is caused by "a lack of muscle definition in the gluteus maximus, the large muscles in the buttocks."
In order to prevent and even reverse a droopy behind, include some targeted
strengthening exercises in your workout.
You know what we're going to say don't you? That's right, it is time to embrace the squat.
Dedicating some time to your behind should see in an improvement in shape and definition in about four to six weeks.
Dealing with stretch marks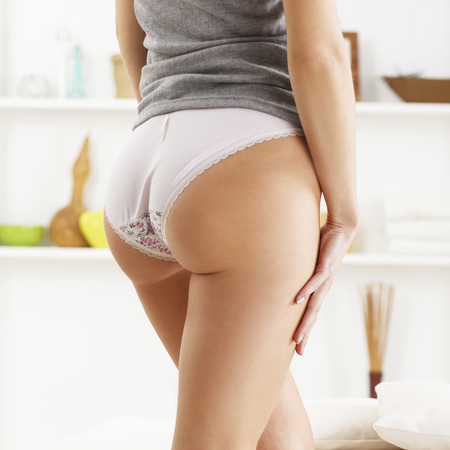 Up to 90% of women will get stretch marks in their lives. True story.
There is a lot of advice on how to both prevent and deal with them, but the general rule is the same before and after getting them:
Moisturise and massage.
Look for
products containing a Cocoa Butter
and Vitamin E combo, Shea Butter, Olive Oil and Aloe Vera.
Regular exercise is key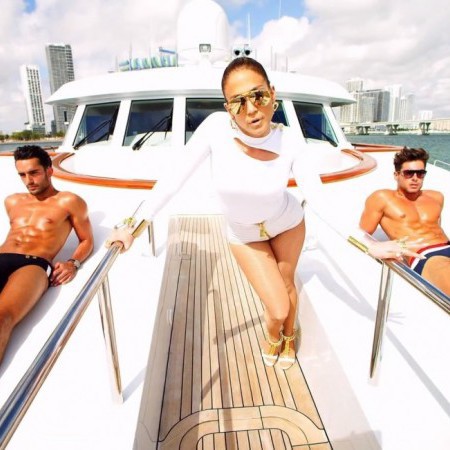 According to celeb trainer Tracy Anderson
, JLo does one hour of exercise a day split into 30 mins of cardio and 30 mins of strength exercises.
The secret says Anderson is to mix the workout up every few sessions.
Tackle your lifestyle choices
As with all ageing, your
day to day lifestyle will have an effect on your num.
Decrease stress,
reduce your alcohol intake
, increase your water intake, eat plenty of fresh veggies and get loads of beauty sleep will all help to keep your
bum in top condition.
Tips for getting the bum of your dreams...
Thoughts? Tweet us
@handbagcom
JENNIFER LOPEZ IS THE HOTTEST WOMAN ON A BOAT
BIKINI BODY MISTAKES TO AVOID
MORE FITNESS ADVICE