Not only is bikini season looming, but this summer's
big crop top trend
has our belly rolls shaking with fear.
if this is the year you get the stomach of your dreams, we've rounded up all the
best nuggets of diet and fitness information
we could find.
Lucy Mecklenburgh's guide to getting a flat stomach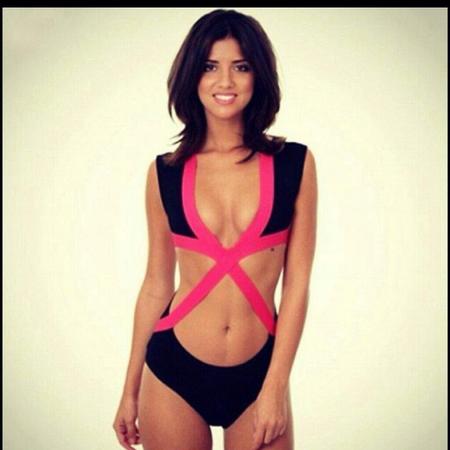 The TOWIE star turned fitness guru
shares her tips for getting a flat and toned stomach.
From what to avoid in your diet, the simple circuit that gets her sweating and the targeted exercises proven to work.
Variations on a plank workout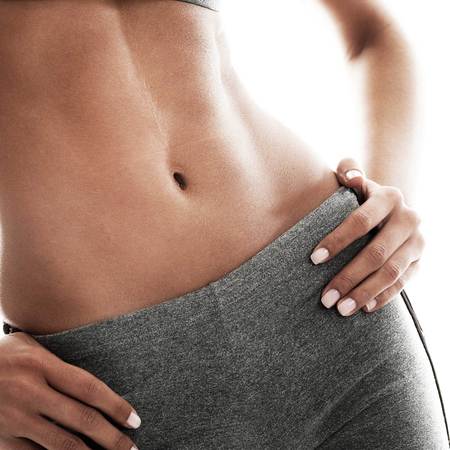 Everyone knows the plank is a killer move to tone those abs and strengthen that core - but try these
variations on a plank
to push your workout to the next level.
Showing a beginner's guide to mastering the classic, side and
running plank.
That last one is only for crazy people.
5 quick at home ab exercises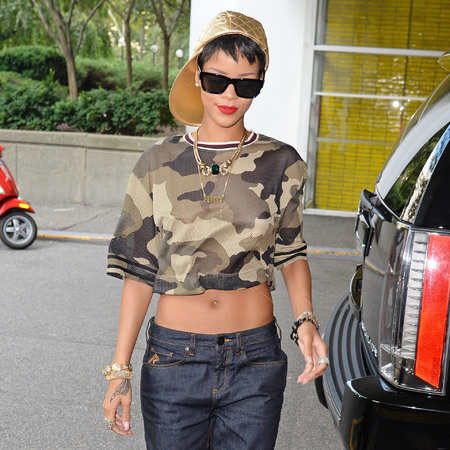 Celebrity trainer Elia Siaperas shares her
never fail five exercises for getting the washboard stomach
of your dreams.
How does Miley Cyrus get a flat stomach?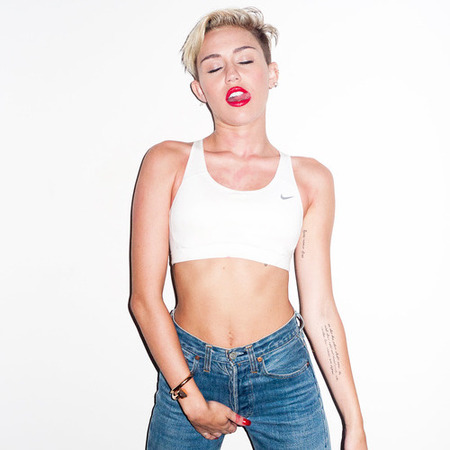 Whatever you think of Miley Cyrus - you have to admit, the woman has great abs.
So how does she get them?
Thirty minutes of crunches a day
using her perfected technique and a workout routine focusing on her core.
The diet tricks to get a flat stomach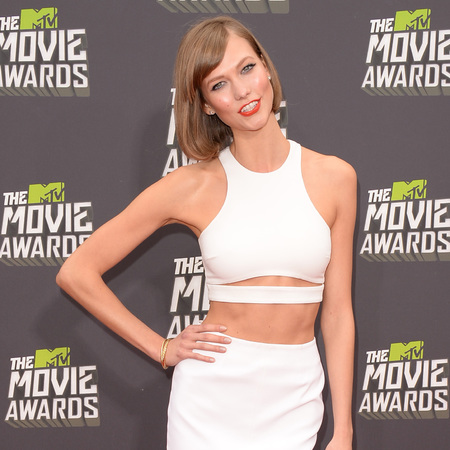 It's not all about crunches you know. Banning salt, watching your stress levels and and saying no to fizzy drinks all play a part.
Here are 10 top tips for beating the bulge.
Essential diet changes for a flatter stomach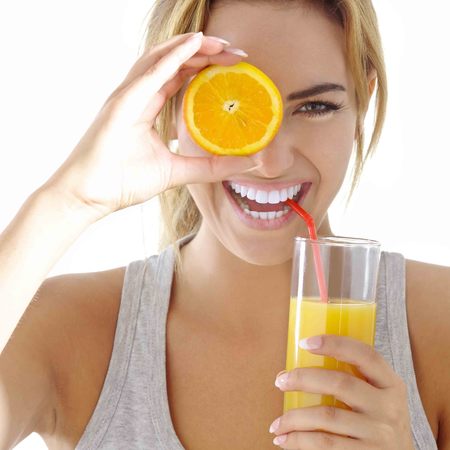 Did you know that processed sugar, Omega rich foods and vitamin C all play a part in how flat your stomach is?
Read up on the quick diet fixes that could help reduce fat storing and decrease bloating.
3 moves inspired by Ellie Goulding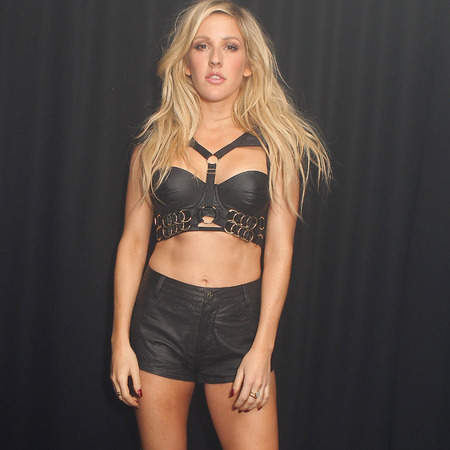 Ellie Goulding knows how to keep her abs in check. See these
three quick exercises that can help whittle a waist
and make crop top wearing an imminent possibility.
7 lies you've been told about getting a flat stomach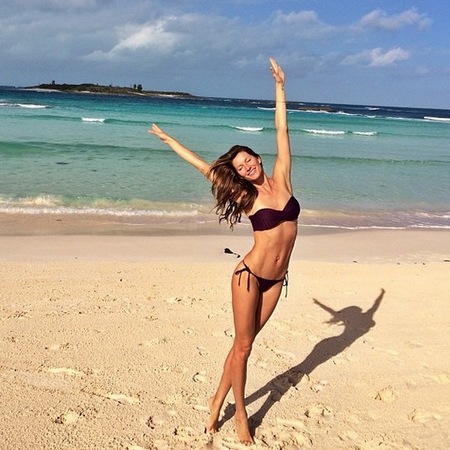 Did you know that you can't actually just lose weight on your stomach? And that cutting down your calorie intake is not always the best way to
blast belly fat?
Find out
what's true and not when it comes to getting a flat stomach.
Rosie Huntington-Whiteley's yoga workout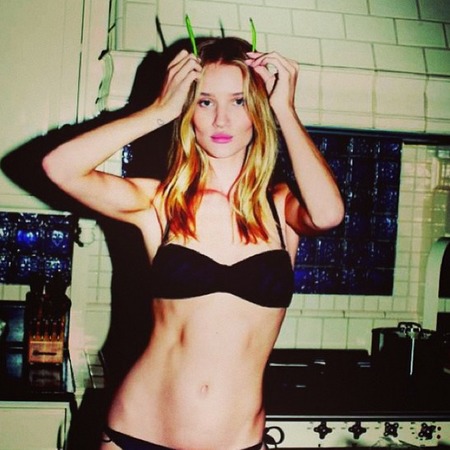 3 yoga moves that can help get a toned tum like RHW.
If anyone should know - it's Rosie.
10 foods that can help with digestion and reduce bloating
Any tips to share? Tweet us
@handbagcom
JULIANNE HOUGH'S WORKOUT SECRET REVEALED
TEQUILA IS THE WEIGHT LOSS DRINK OF YOUR DRUNK DREAMS
MORE WORKOUT ADVICE