Jen Selter
, you know the
butt phenomena from Instagram
, has just landed herself a fitness column in the
New York Post
.
Here's what we learnt from her first one...
Cheating on your diet is ok
"I'm not one for depriving yourself," explains Selter, and she says she keeps
dark chocolate at home
for treats and has one cheat day a week where anything goes.
Other than that, it is a case of see no evil, eat no evil. "My mentality is, if you have
healthy food in your fridge,
you will eat healthy. It's as simple as that."
Breakfast is the most important meal of the day
Never skip it, says Jen, and she recommends "yogurt or oatmeal with berries and peanut butter (oatmeal without fruit just isn't tasty to me)."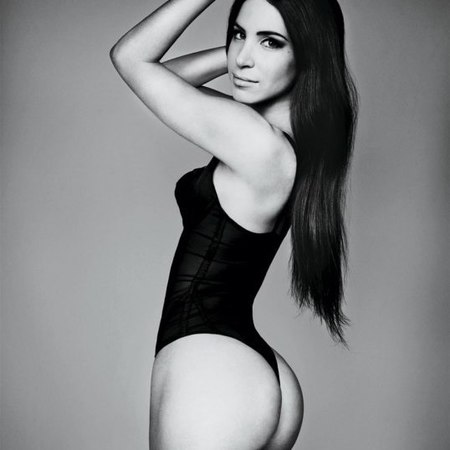 What about a health lunch?
"
Grilled chicken Caesar salads
, Greek salads or spicy tuna and California rolls with green salad on the side," recommends Jen.
Timing of your meals is important
The last meal of Jen's day
is at 7pm. No later.
Walking is good
Jen supplements her gym workouts with plenty of walking. Jen averages "about 2.5 miles a day and use a
fitness app
to track our steps."
3 exercises for great abs
Despite being the butt girl, her first column is all about abs.
And her three 'go-to' exercises for great abs are:



Step-ups with weights


Leg throw-downs (where you lay on your back and throw your legs up high - so they are at a right angle to your body, then lower down again without touching the floor. Like a reverse crunch.)


Thoughts? Tweet us
@handbagcom
How to get a better bum
HOW DO YOU GET THE BEST BUM ON INSTAGRAM?
HOW TO GET THE BUM OF YOUR DREAMS
MORE FITNESS ADVICE