Victoria's Secret
model
Karlie Kloss
has revealed the whole world is a gym to her and she can
workout anywhere
.
Exercise excuses
will not wash with Kloss.
In an interview with
Elle magazine
, Kloss explained she keeps workout gear in her bag to ensure she can hit the gym in her hotel room, the car or even just walking around.
"I bring two or three-pound ankle weights and
resistance bands
. Sometimes I get a better workout staying in my room and forcing myself to do half an hour or even 15 minutes versus going to the gym."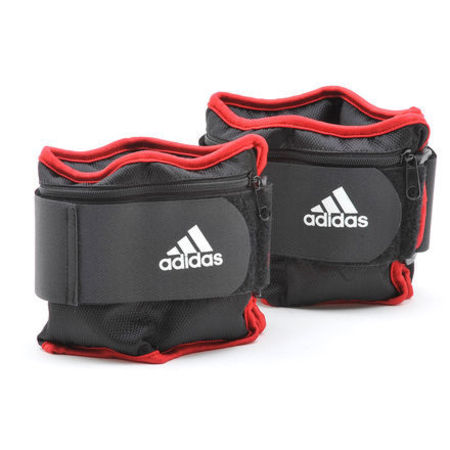 Wearing portable weights can
increase your calorie burn
by 15%, explains
Livehealthy.com.
Wrist weights up to 3 pounds can raise your heartbeat by 10 beats a minute (hence the calorie burn) and ankle weights by five beats.
Kloss also swears by the
Nike Training Club
app (but then she is their new spokesperson, so figures) saying it's, "a lot more convenient than a
personal trainer
."
"I like to constantly be in motion, whether that's taking a bike ride around the city or working with a trainer and feeling like I'm going to collapse," Kloss says. "When you're
dripped in sweat
, you feel like you can think clearly. You feel stronger."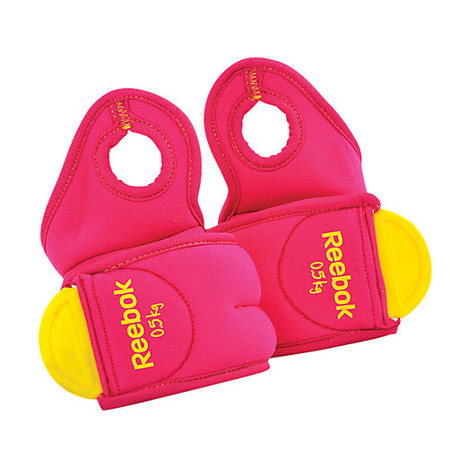 Thoughts? Tweet us
@handbagcom
WHAT IS THE BEST TIME TO WORKOUT?
HOW MANY CALORIES IN A KRISPY KREME TRIPLE CHEESEBURGER?
MORE FITNESS ADVICE