Cutting out those between meals treats can be the hardest thing about being on a
diet
, so we've rounded up the best
real
snacks
that you can eat without feeling too guilty.
Because, sometimes,
nuts and seeds
can do one.
Also, when
trying to lose weight
it is important to remember that
forbidding yourself all pleasures
is a one way ticket to giving up.
So, what 'naughty' foods can you still eat (within reason)?
Twiglets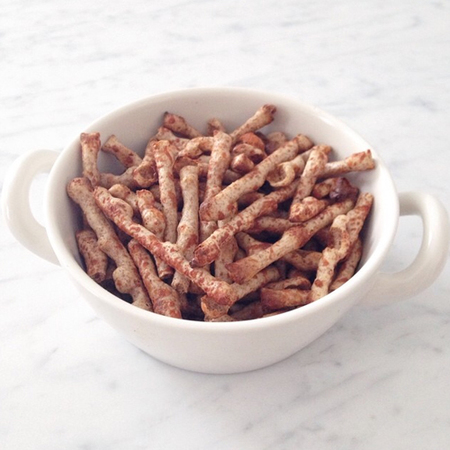 Twiglets are by far the best of all crispy things. They are baked not fried, and contain 41% of your daily wholegrain recommendation (per 25g serving)
They've also got a healthy dose of
B-vitamins
and are low in saturated fat.
Jaffa Cakes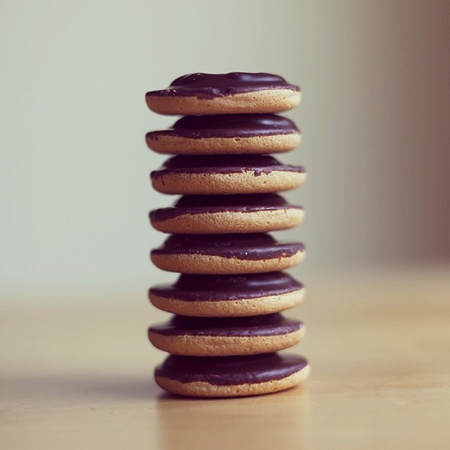 Are they a
cake or a biscuit
? Perhaps they are in a magical middle ground that allows them to have only 48 calories and 1g fat.
Sadly, of course they are packed with sugar, but if you need a sweet fix, they are a good option compared to a chocolate HobNob.
Cheese Strings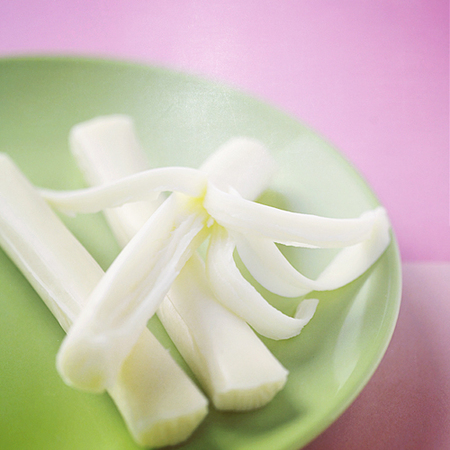 In general
super processed foods are a bit of a no-no
, but if you're in the market for a savoury snack and have a bit of
a cheese tooth
, you could do worse.
Compared with a similar 20g serving of cheddar, Cheese Strings have almost half the saturated fat at 2.9g and the whole thing is only 63 calories.
Also, hurrah! No sugar.
Rich Tea biscuits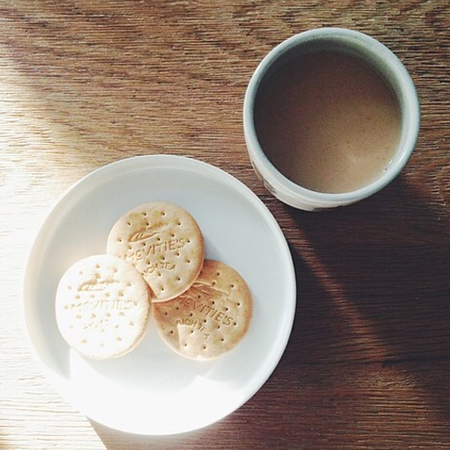 The biggest challenge with Rich Teas is obviously
portion control
- we could eat about 10 in one cup of tea.
If you can curb your enthusiasm, one biscuit only has 1.6g of sugar, 0.1g of saturated fat and comes in at 38 calories.
Dark Chocolate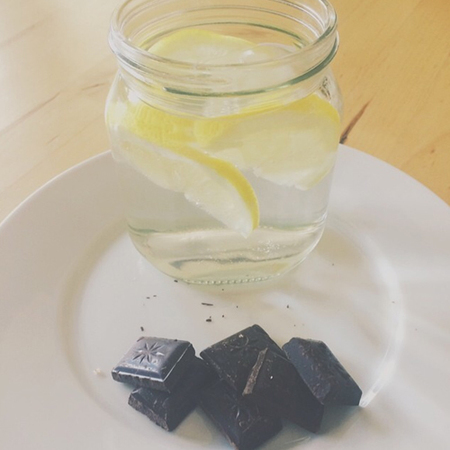 Dark chocolate has long been touted as the diet loophole.
It should be low in fat and sugar and is
proven to help against disease
, and for most, you can eat a lot less before becoming satisfied.
What's your favourite guilty pleasure snack? Tweet us
@handbagcom
ten foods that keep you fuller for longer
THE 'HEALTHY' FOOD MAKING YOU FAT
WHAT IS THE BEST TIME TO WORKOUT?
MORE DIET AND FITNESS ADVICE