Only one man can claim to have been hands on with
Miranda Kerr
, Irina Shayk, Scarlett Johansson and most of the
Victoria's Secret models' bodies
. No, sit down Adam Levine, we're taking about personal trainer Justin Gelband.
The trainer and
founder of ModelFit
has just launched his own studio in New York and has shared his rules for the holy grail of fitness:
getting a body like a Victoria's Secret model.
Grab yourself a
green juice
and listen carefully...
Don't do workouts like a man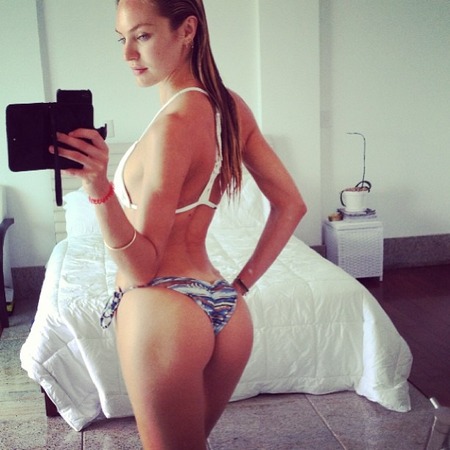 "When I moved to LA, I was watching all of these men training women like men, and it was driving me crazy because women's bodies are 100 percent different than men's, period," he told
Fashionista.
"Your structure is different. Your physicality is different.
Your minds are different.
Your goals and objectives are different, so how are you going to be the best that you can with your own body if a man is training you just like he would a man?"
You can't just eat what you want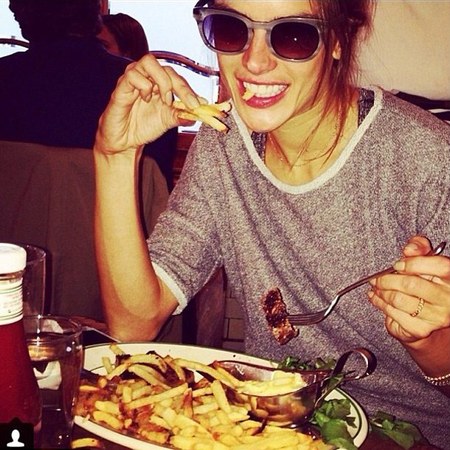 "We also don't promote the idea that you can
work out for two hours a day
and eat whatever you want," explains Vanessa Packer, a holistic
nutrition specialist
who works with Gelband.
"We're very much about being mindful about your body - like what you put into it, how you work it and the exercises you do."
Don't ignore the small muscles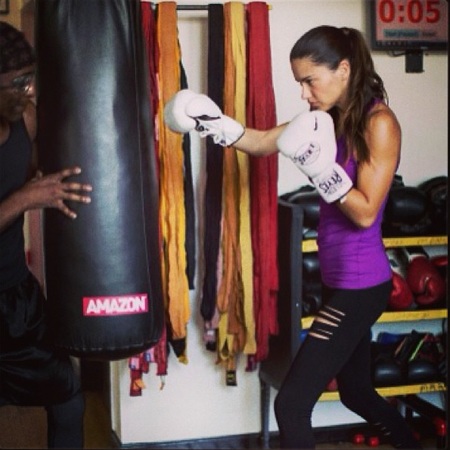 It's not just about your 'abs' in general. It is important to focus on the little things and build up from a foundation.
Gelband explains, "if you use the
smaller intrinsic muscles
and use the movements by really feeling what you're doing, you will be able to get the results that you want."
Pay attention to your workout form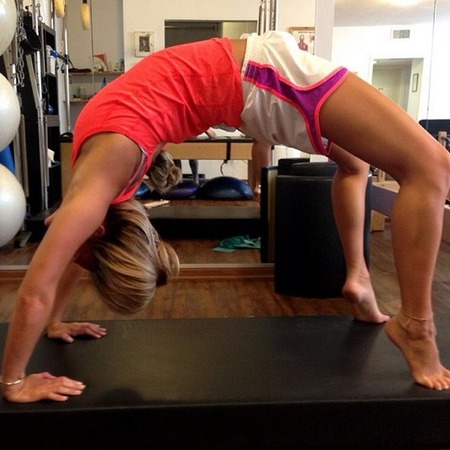 "I'm so
form-posture oriented
, people have to do the exercise properly," Gelband says.
"No one is perfect, but to do something totally wrong that's going to hurt you, it just doesn't make any sense...People don't care about how to form or how the exercise is performed, and to me that's more important than anything else."
Getting the body of your dreams takes time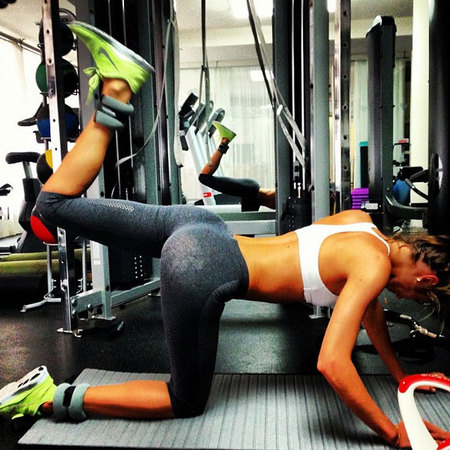 "Irina, Candice, Erin, Miranda, Behati and Lily - all the girls that I have been working with over time to build my career - it took us three months to build their foundations and another three to six months to really get them on to be where they're at," Gelband explains.
You mean there is no quick fix? Bugger.
Thoughts? Tweet us
@handbagcom
Victoria's Secret models past to present
YOUR 15 MIN AT-HOME WORKOUT
HOW TO FUTURE PROOF YOUR BUM
MORE FITNESS ADVICE