If you're just starting out as a runner, we have the perfect tips for how to improve your stride, protect your ankles, control your breathing and stay motivated enough to make running just that little bit more enjoyable.
We caught up with
Fitness First
personal trainer, Andy Hall, to find out how to master the art of putting one foot in front of the other...
Watch your stance
Leaping forward and striding too far while you run is inefficient and will drain your energy levels fast. Instead, make sure you stand tall and lean slightly forward - so when you feel like you are going to fall you can step forward just enough to catch yourself.
This should be the length of your stride. Less motion also means less wear and tear on the joints.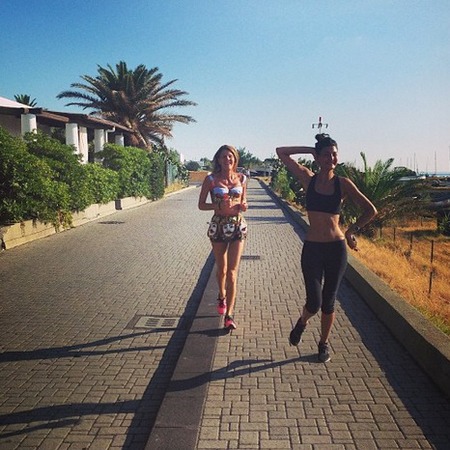 Don't Run Heels First
Avoid striking the pavement with your heels as this can contribute to back and knee pain.
Landing on your forefoot (the middle of your foot) instead will allow your muscles to catch your weight and reduce the impact on your joints.
Choose your shoes carefully
The human body works with one major premise: use it or lose it, so if your shoes are too comfortable and are not offering the correct support the foot/the arches will eventually start to fail to do their job, making the foot weaker and more prone to injury.
Barefoot running shoes
can also help as these strengthen and develop the natural muscular support in the foot and ankle.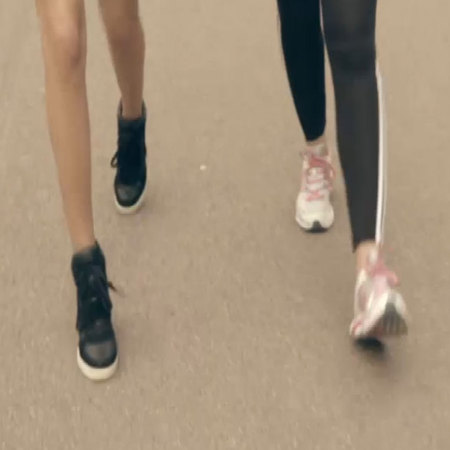 Keep hydrated!
Being dehydrated can seriously effect your performance. An intensity of 50% effort when hydrated can feel like 70 or 80% when dehydrated.
If you're running outside invest in a hand-held water bottle,
like this one
, or keep your bottle filled up at the gym.
Warm up with dynamic stretches
This can increase your performance by up to 17%. Keep your stretching dynamic rather than static, so instead of just standing still and bend your legs and arms, start moving almost like you're doing a stretching dance.
If you're not sure, take a look at some of these videos on
Youtube
.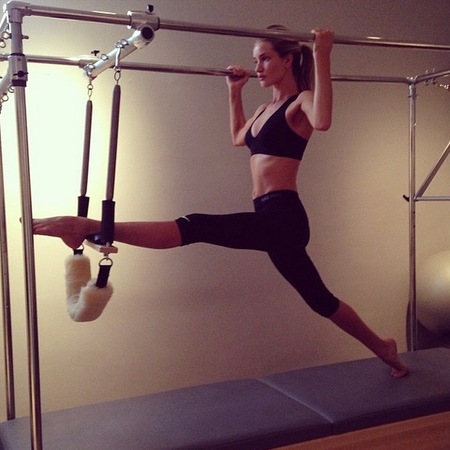 Cool Down with static stretches
This allows your body to gradually work down from a state of high exertion and it allows your muscles to remove waste products.
Skipping the cool down will leave your muscles unprepared for your next training session, so it's in your best interest to do it properly.
Keep track of progress
Keep a running log so that you can monitor the positive effects of your training.
If you're glued to you're mobile phone try these
diet and fitness apps
to stay on the ball.
Celebrity workout selfies
Have you taken up running recently? Let us know how it's going. Tweet us
@handbagcom
EXPERT TIPS FOR FAST WEIGHT LOSS
THE ULTIMATE WORKOUT PLAYLIST
MORE GYM AND FITNESS ADVICE