As they say (a lot) on
Game of Thrones
, winter is coming. So it's time to invest in a warm coat, make some healthy soups and start taking your vitamins.
According to the
Met Office
, a shift in weather is on it's way, caused by southern
European
breezes - in a nutshell, temperatures will plummet and
blizzards
are imminent. Oh joy.
We have everything you need to get your act together in time for
winter
. Well, what are you waiting for?
SHOP: TOP TEN MUST HAVE COATS FOR AW13
Keep yourself
toasty warm
with a thick and
stylish winter coat.
Click on this lovely
pink coat
below to see our top ten picks for the
new season...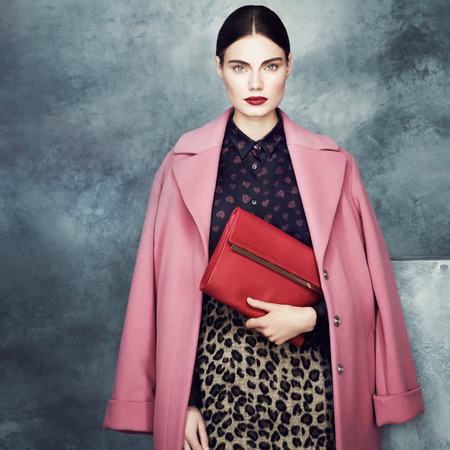 5 NATURAL WAYS TO WEATHER-PROOF YOUR HAIR
Make sure your hair survives the harsh winds, cold weather and central heating. We'll show you how with our
natural remedies.
BEST RECIPES TO KICK YOUR COLD'S ASS
Feeling a bit groggy? Tell your cold to do one with these lovely warming recipes, packed with healthy ingredients.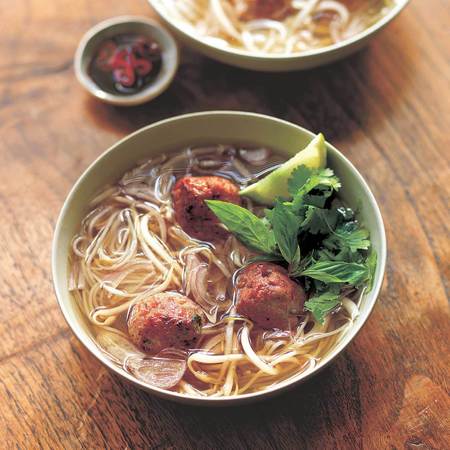 8 WAYS TO BOOST YOUR CONCENTRATION AT WORK
If you are finding yourself face planting at work like this lady below, and would much rather be under a duvet - give yourself a
mental kick up the butt
with these top tips...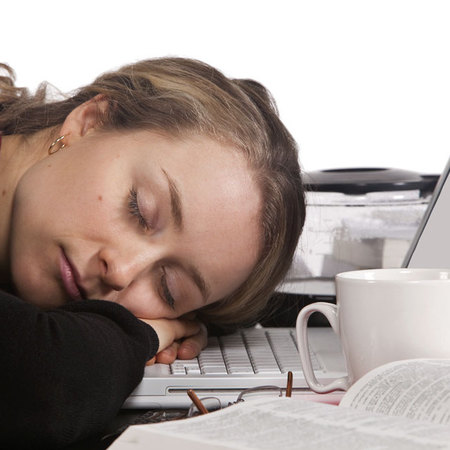 THE TOP 5 COLD WEATHER SUPERFOODS
Make sure you are getting plenty of these
superfood ingredients
, packed with
vitamins
, minerals and
essential fats
that will work wonders for your
health and skin
...
MORNING GLORIOUS SMOOTHIE RECIPE
Kick start your day with this
kale
, romaine, celery and apple
smoothie
, packed with
cold fighting vitamins
.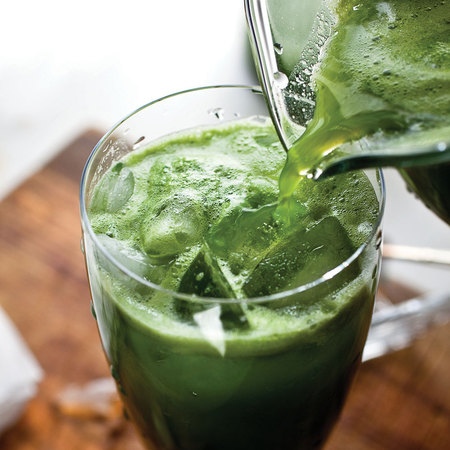 26 TASTY AUTUMN RECIPES TO COSY UP WITH
Soups
, stews, and
easy pie recipes
are all you need this winter. Stock up on warming loveliness with these
recipes...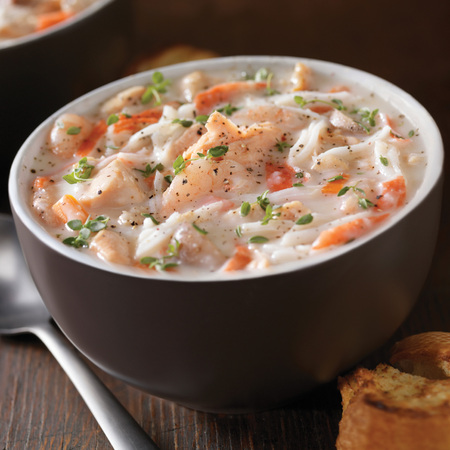 6 MULTIVITAMIN MISTAKES YOU NEED TO AVOID
Thinking of taking a vitamin? Make sure you are not doing more harm than good with these
common mistakes...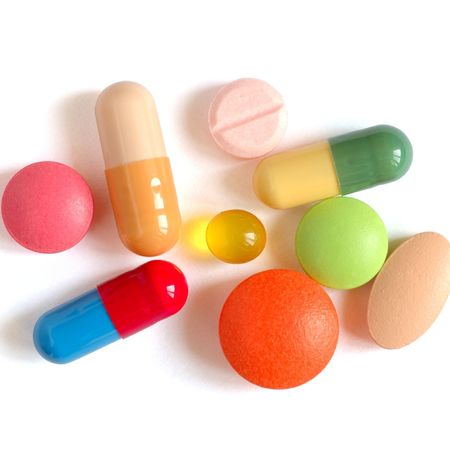 And if all else fails, make
crumble.
Just add custard:
BLACKBERRY PEAR CRUMBLE WITH MUESLI TOPPING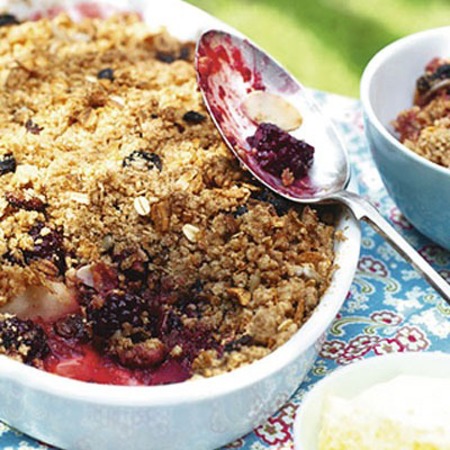 THE BEST CHRISTMAS COOKBOOKS BY CELEBRITY CHEFS
THE TOP 10 BEAUTY RULES FOR LIFE
LOTS MORE LOVELY ADVICE FOR A HEALTHY WINTER