Step away from the juicer (so 2012) and throw your copy of the
5:2 Diet
in the bin. It's time to discoer how to eat healthy 2014-style.
"2014 is going to be the year that people start to change their relationship with food and focus on what they are eating and the effect it is having on their health," says Elizabeth Peyton-Jones, food and health expert and author of
Eat Yourself Young.
"Looking at labels,
buying and cooking fresh food
instead of ready-meals, taking control of our eating habits and educating ourselves about good food will also be more important to most of us than trying
the latest fad diets
," she adds.
Here Elizabeth explains the simple steps we should all be taking to get healthy this year.
6 easy ways to eat healthier...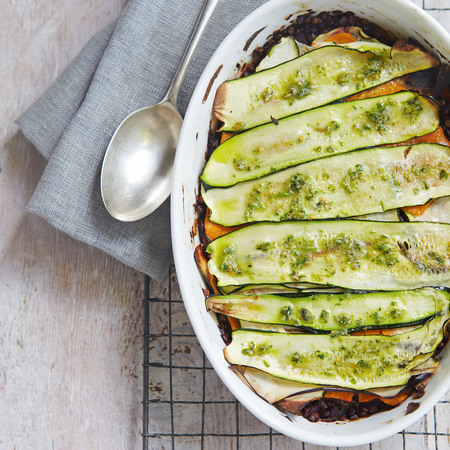 1. Know what you're putting into your body
2014 is about making sense of confusing information regarding diet, food and labels, explains Elizabeth.
"It's about learning to create dishes that are
less complicated
, addictive, fatty and compulsive. It's about finding an everyday diet that you can follow for most of the time without getting into a
binge/deprivation cycle
."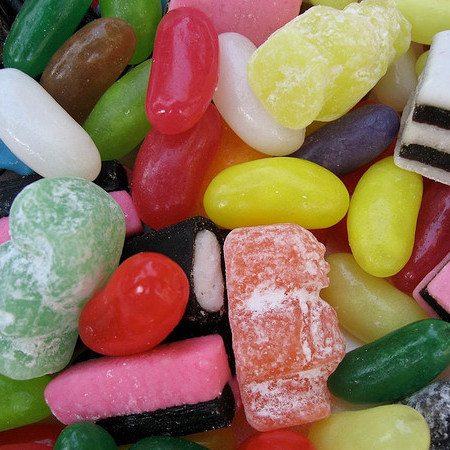 2. Ditch the sugar
Elizabeth says that the trend for
cutting sugar
is only going to get bigger as we begin fully to understand its detrimental effect on our health and weight.
"Sugar is complicated and made more so by scientists who have created
synthesised sweet yet low calorie
tastes, thus fooling us into believing there is no detrimental impact to the body," she says. "We'll all be learning how wrong that viewpoint is."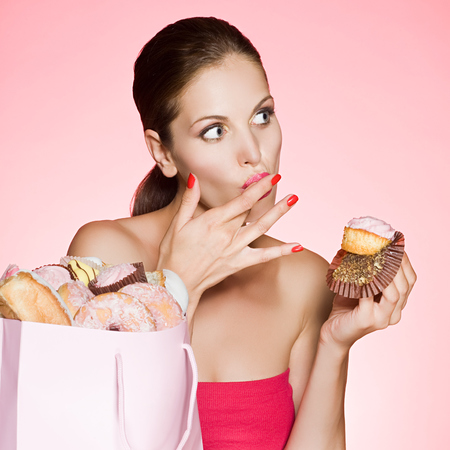 3. Indulging is OK
There will be more interest in finding a
general healthy eating plan
that doesn't make you feel as if you are going back to ground zero whenever you break it, says Elizabeth.
"The new eating regime is about finding principles to follow for life, and building in indulgences that won't ever send you off on a guilt trip."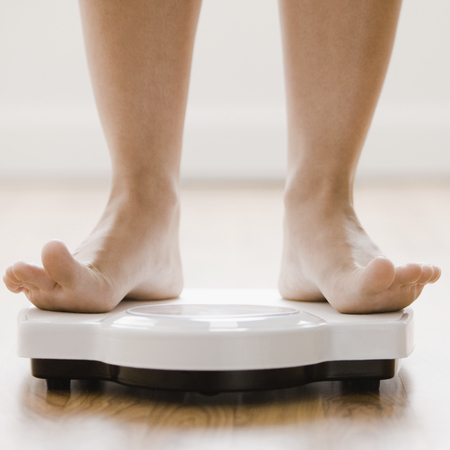 4. Prevention is better than cure
This year is also about bringing health awareness to the table, as we'll all start taking
control of our health
and wellbeing and relying less on doctors, hospitals and medication.
"Instead of treating the symptoms we will be trying to
avoid getting ill
in the first place with a balanced and nutrient-rich diet."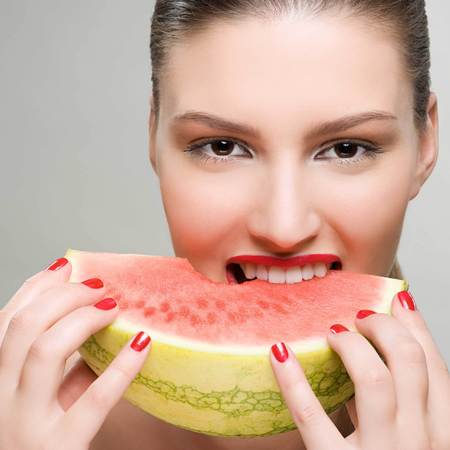 5. Good health is for everyone
"Consumers are starting to realise that the tools to good health and optimum weight are in their kitchens and on their plates," explains Elizabeth.
"Make good food a gift you give yourself every day because you want power, concentration,
good self-esteem
and a passion for life rather than exhaustion, illness, lack of focus and depression."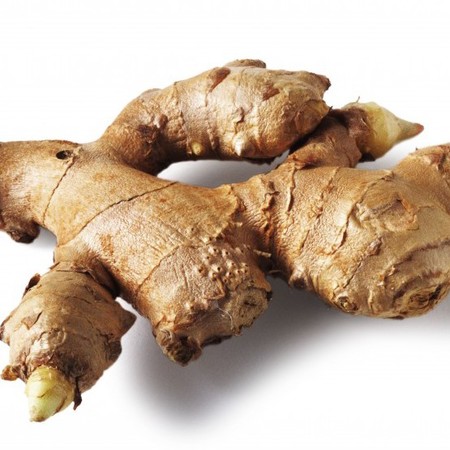 6. Spice it up
"Herbs and spices
will make a comeback, having been downgraded over the years to a garnish or flavouring," predicts Elizabeth.
"As we come to understand the
benefits of ginger
, cinnamon, fennel, turmeric, basil, mint and parsley, we can learn to use the kitchen as a pharmacy to good health and a healthy weight."
Eat Yourself Young (Quadrille, £12.99) is available from good bookshops or online from epjhealth.com
KITCHEN BLUNDERS THAT ARE RUINING YOUR HEALTHY DIET
THE 'FAST EXERCISE' 3 MINUTE WORKOUT IS INCREDIBLE
MORE DIET AND FITNESS NEWS