Want to know the secrets behind
Victoria Beckham
's mysterious diet and workouts? Then step this way.
We've rounded up everything we know about her fitness regime.
Victoria Beckham loves acai berries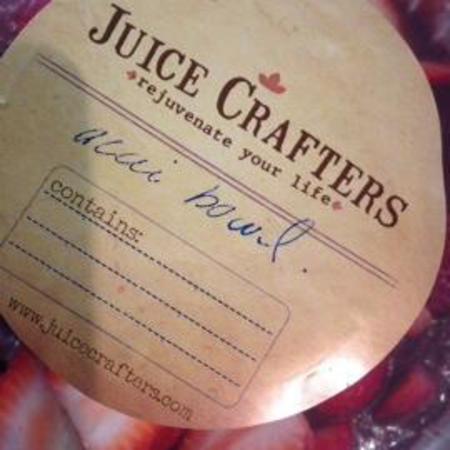 Victoria Beckham joins a long list of celebs, including
Miranda Kerr
and Oprah, who swear by acai berries.
The superfood is higher in antioxidents than most berries like
blueberries and strawberries
, making it a celebrity favourite for weight-loss diets.
Victoria Beckham's workout secrets
She loves to go running
Being a
top fashion designer
doesn't mean lounging around in bed all day eating bonbons -
VB runs four miles
, six days a week and has confessed she is 'obsessed' with jogging.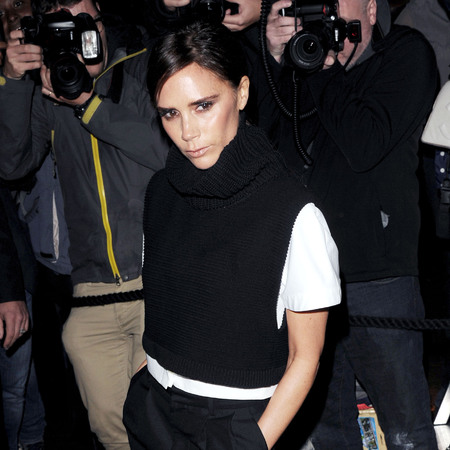 Victoria Beckham works out in the morning
So when does she do all this running? At 6am of course.
The Spice Girl wakes early to fit in her daily workout, which not only sets her up for the day, but scientists have proven
working out in the morning
keeps your appetite in check all day long.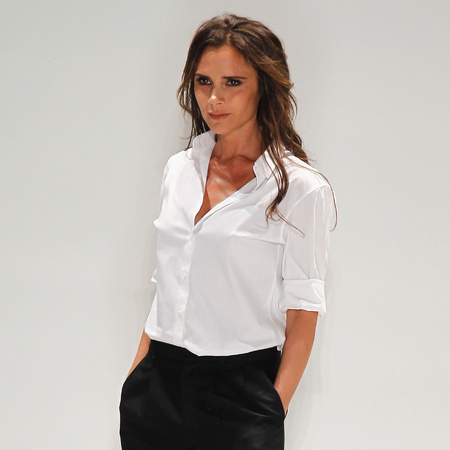 Victoria Beckham loves frozen grapes
When she's feeling peckish in the summer, VB turns to
frozen grapes
for a treat, claiming they have a similar taste to ice cream.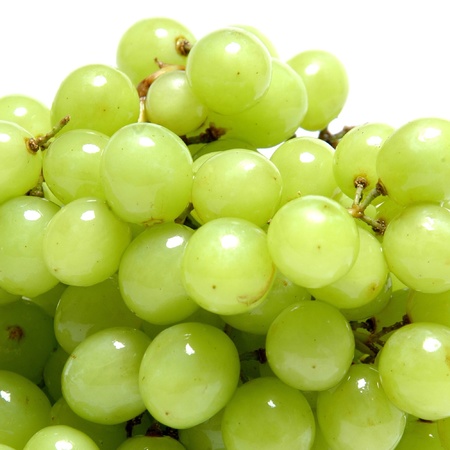 Victoria Beckham loves the Tracy Anderson workout
VB is one of many celeb fans of
Anderson's unique dance cardio routine
, alongside the likes of Cheryl Cole, Gwyneth Paltrow and Madonna.
In the run up to summer, Beckham reportedly does an hour of the workout six days a week to get her beach ready.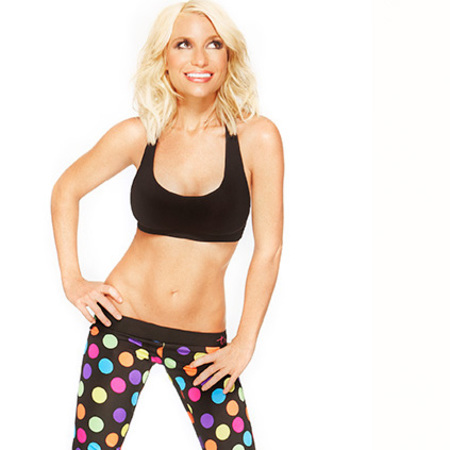 Victoria Beckham loves the alkaline diet
Like
Millie Mackintosh
and Kelly Brook, VB is a big fan of the alkaline diet and sings the praises of the
Honestly Healthy cookbook
on Twitter.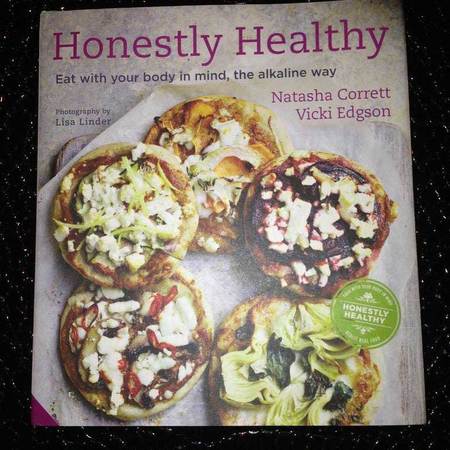 Victoria Beckham goes to bums and tums classes
David and Victoria were
spotted attending their local gym in London
where the fashion designer attended a bums and tums
fitness class
...much to the shock of her fellow gym goers.
What do you think of Victoria Beckham's workout secrets? Tweet us
@handbagcom
Best celebrity bikini bodies (& how to get them)...
MIRANDA KERR JUST LOVES GETTING HER KIT OFF
CHANGE YOUR DIET TO HELP PREVENT BREAST CANCER
MORE FITNESS ADVICE