Going to the gym regularly
can be an absolute beauty nightmare - from
sweaty skin
to greasy hair, working out doesn't always look good.
However, there are some ways to tackle the inevitable issues that come from getting that
dream bikini body
and
feeling strong and healthy
.
Chlorine damage from swimming protection cream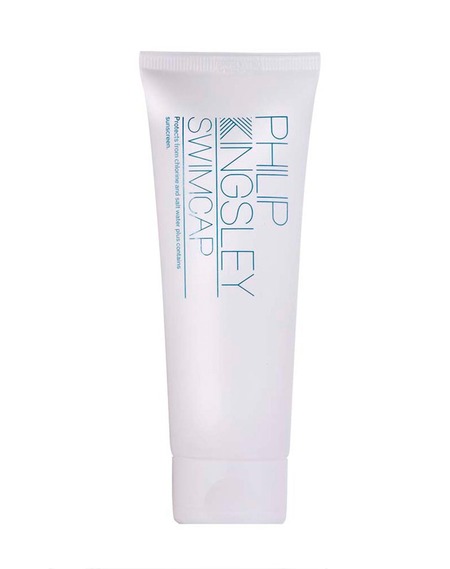 Philip Kingsley's Swimcap
is an essential for any
avid simmers
.
The chlorine in pools can ravage your hair, and if particularly worrying for blondes.
Apply this before and after you hit the pool for instant protection.
£10.45,
feelunique.com
Sun, swim and sports cleansing shampoo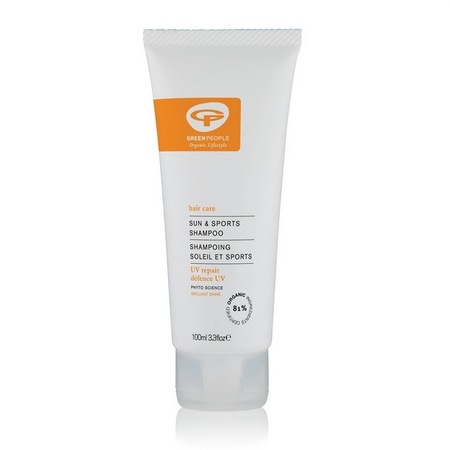 We
named this shampoo as a #HandbagHero
after using it on holiday, but it's also designed for sports use.
The organic formula works to protect from sun, sea, pool and pollution, perfect if you
work out outside.
It also just gives a great, fresh clean.
£9.99 each,
greenpeople.com
Dry shampoo for greasy roots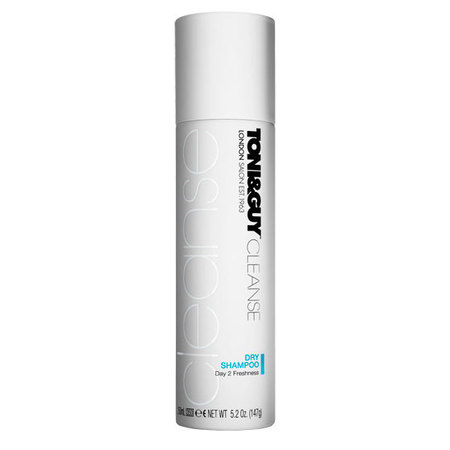 Washing your hair everyday isn't good, we all know this,
the hairdressers have told us this.
So, what do you do when your
sweat buckets in the gym
? Trusty
dry shampoo
of course.
This one is our favourite
for freshness, smell and lack of horrible chalky roots.
£5.99,
boots.com
Hair oil for dry ends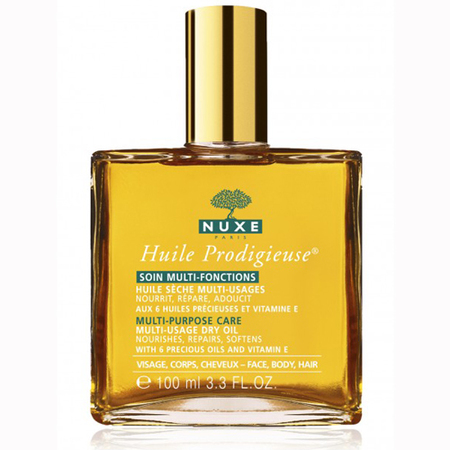 Sometimes the feeling of sweaty roots is too much to just attack with
dry shampoo.
You'll be amazed how much better it feels after a simple rinse.
This can dry out the ends of your hair, so use
an oil, like this French wonder product
- just make sure you avoid the top half of your hair!
Our top gym bag beauty essentials
5 SUMMER HAIRSTYLES FOR HOT & SWEATY DAYS
THE BEST CHEAP WORKOUT CLOTHES SHOPS
MORE GYM BUYS AND ADVICE