From meditation to simply keeping track of your body's needs, there are all sorts of apps to help you maintain a general level of wellness that consists of more than just how many
cups of tea
someone has made you that day.
It's time to
take charge of your health
and as well as
getting fit
, you need to look after yourself in other ways.
Try some of these apps to help.
The Mindfulness App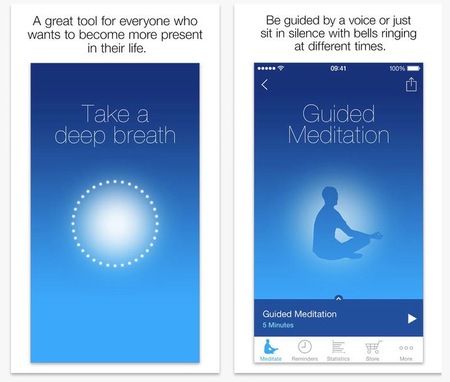 This app guides you through the world of
meditation
, giving you instructions as well as tracking your sessions.
£1.49, from
the appstore
.
Office yoga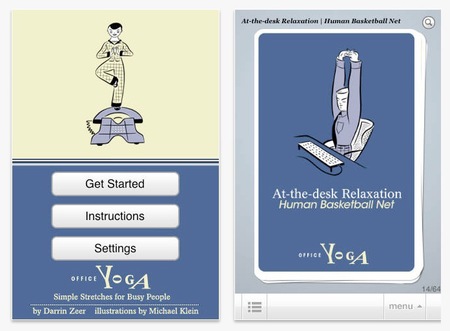 This app gives you all manner of
yoga
positions and stretches designed for people who are
stuck at a desk all day.
With illustrated flashcards, it couldn't be easier.
£0.69, from
the app store
.
Breathing Zone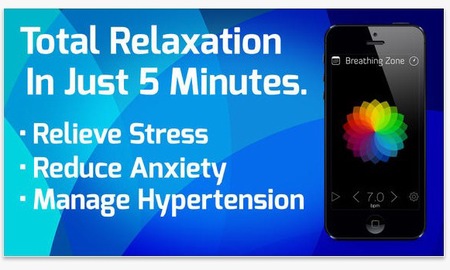 Breathing Zone is therapeutic breathing exercise put together by doctors.
It can be used in times of anxiety to
relieve stress
or daily as part of a routine to reduce blood pressure and bring calm.
£2.49, from
the app store
101 Home Remedies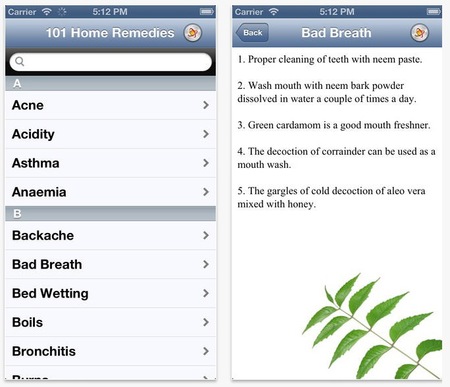 101 Home Remedies offers all the holistic, natural cures for all the common ailments you can think of.
£0.69, from
the app store.
Waterlogged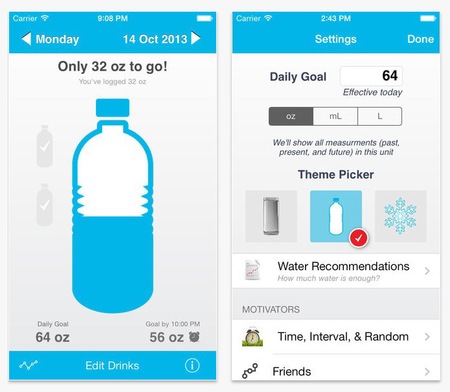 We all know we're probably not
drinking enough water
, so now there's an app to keep track of just how true that is.
Free, from
the app store.
Sleep Cycle Alarm Clock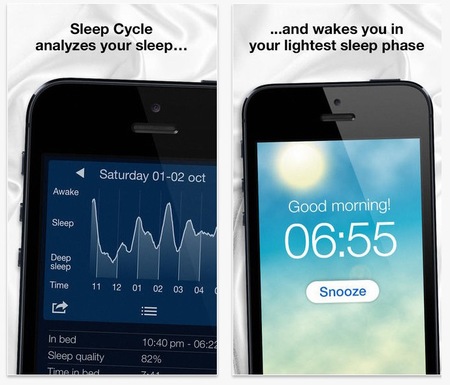 A sleep tracker that wakes you at the optimum moment during a time frail set the night before, this will enable you to take note of what you may be doing in the day or before bed that's stopping a
good night's rest.
£0.69, from
the app store.
Have you got any favourite apps to share? Tweet us
@handbagcom
A CALORIE COUNTING MACHINE IS NOW A THING
5 GREAT DIET AND FITNESS APPS
MORE IN HEALTH AND FITNESS