If you're struggling with an annual cold,
boost your body's immune system
with these at-home remedies and feel better in no time...
1. Drink more fluids
Plough through as much water and
fruit juice
as you can get your mucus covered hands on.
It will help to break up congestion,
prevent dehydration
and keep your throat moist.
Avoid caffeine and coke, instead guzzle herbal teas, sports drinks, water or ginger ale.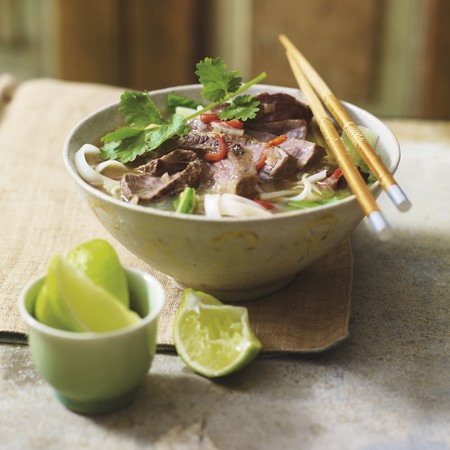 2. Hot chicken soup
Scientists have found that hot
chicken soup
is actually good for beating off a cold. It's one of the most beneficial fluids you can have when you're ill as it helps thin mucus,
provides easily absorbed nutrients
, and helps your body fight the virus.
3. Get steamy
Fill a bowl with boiling water, hold your head over it and cover yourself with a towel to create your own little head sauna.
Breathing the steam in through your nose will help
ease congestion
(it's also lovely and soothing when you're feeling poorly).
4. Echinacea
Herbal remedies
always divide opinion. And whilst we recommend taking a trip to the pharmacy for some hard hitting cold drugs, there is evidence supporting Echinacea's
immune boosting powers.
Echinacea is believed to stimulate the overall activity of cells responsible for fighting off any infection.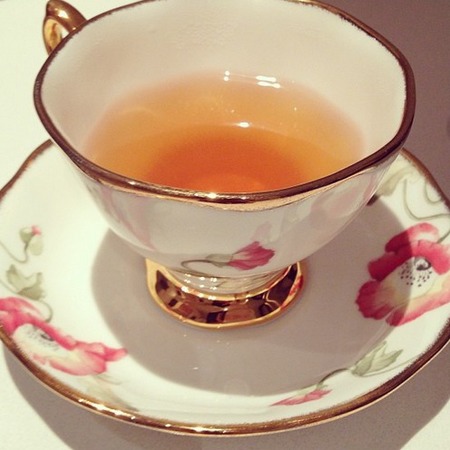 5. Honey and Lemon tea
This will loosen your nasal passages, soothe your throat and help your body to battle on.
Throw in some chunks of
fresh ginger
if you really mean business.
6. Vitamin C
It won't necessarily stop you getting a cold, but if you've already been struck down – it is suggested that
Vitamin C
will help
boost your immune system
and reduce the severity of your symptoms.
7. Steal your partner's pillow
Sleeping with an extra pillow under your head will help relieve congestion and make it easier for you to
get a good night's rest
. And you're ill, so he'll have to let you.
8. Grab a blanket and get some sleep
Staying warm and rested means your body's resources can be redirected to help the fight going on against those
nasty viral invaders
.
Feel better soon.
HOW TO ALKALISE YOUR BODY LIKE MILLIE MACKINTOSH
SHOULD YOU WORK OUT WHEN YOU'RE SICK?
MORE HEALTH AND DIET ADVICE
LOTS MORE ON HANDBAG.COM