A favourite for ripped gym bunny boys, supplementing a
low-calorie diet
with whey protein could also help shift unwanted pounds.
Far from making you look like Arnie Schwarzenegger – but
muscles burn calories
, and so the first thing your body does when you reduce your food intake is waste those muscles. So while you may be losing weight on that
low-cal diet,
you're more than likely losing muscle, not fat.
Upping your protein intake can help keep your muscles going strong and make fat loss more productive. Win.
What is whey protein?
Whey protein is a by-product from cheese being made from cow's milk. The low-fat diet supplement claims to
increase lean body mass
and muscle strength.
It's also suggested the
amino acids
in the protein have beneficial effects of
reducing heart disease
, diabetes and even cancer – but research is still ongoing.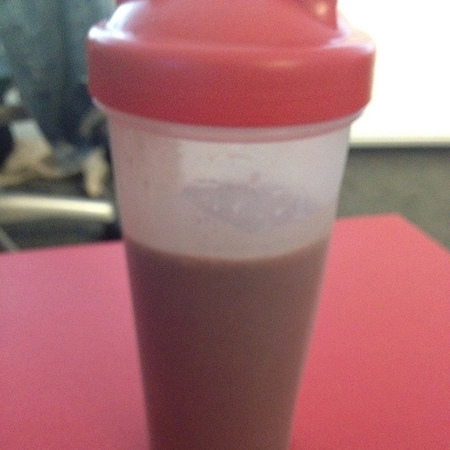 How does whey protein work?
Following a high protein diet is now a popular move. Research published in
The American Journal of Clinical Nutrition
says that protein is more satisfying than
fats and carbs
, speeds up your metabolic rate and keeps you full for longer.
A study published in
Nutrition & Metabolism
journal also found that people who drank a whey protein diet twice a day as part of a low-calorie diet, lost more fat and retained more lean muscle over a 12-week period than those that didn't.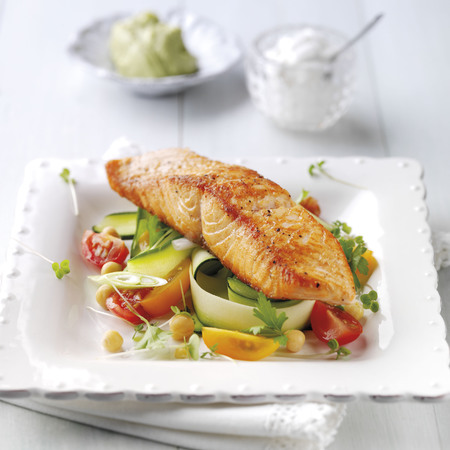 Carefully does it
Obviously the protein shakes are added calories – so those need to be counted in to your daily intake.
Make sure you are still eating lots of
healthy meals
alongside and check how much protein you are having overall.
The Mayo Clinic
caution against following a high-protein diet on a long-term basis as it can result in kidney and heart problems and recommends people get no more than 35 per cent of your total daily calories from protein.
DO HIGH PROTEIN DIETS WORK OR ARE THEY A FAD?
AH SHUCKS! OYSTERS ROCKEFELLER RECIPE
MORE DIET AND FITNESS ADVICE