Make like a
Victoria's Secret
model and whip up some of these healthy and
detoxifying juices
for your
weight loss diet
.
Click on the pictures to find the full step-by-step recipes
MORNING GLORIOUS SMOOTHIE RECIPE (above)
Kick start your day with this kale, romaine, celery and apple smoothie.
SUPERFOOD BLACKCURRANT, APPLE AND ELDERFLOWER JUICE
Packed full of
antioxidants
that rid the body of toxins and chocked with vitamins, blackcurrants are a great way to beat a hangover.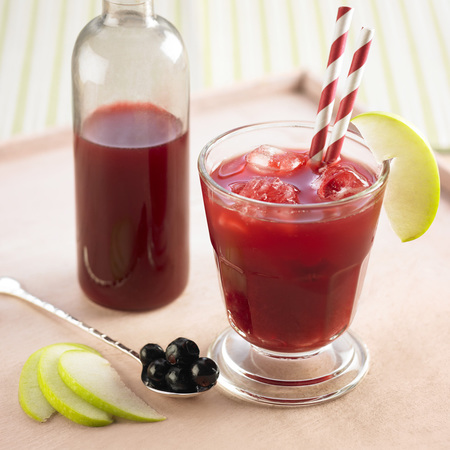 JESSIE J'S DETOXING CARROT, GINGER AND APPLE JUICE
This natural energiser is rich in multivitamins, beta-carotenes and antioxidants.
Ginger
can help fight a nasty cold too.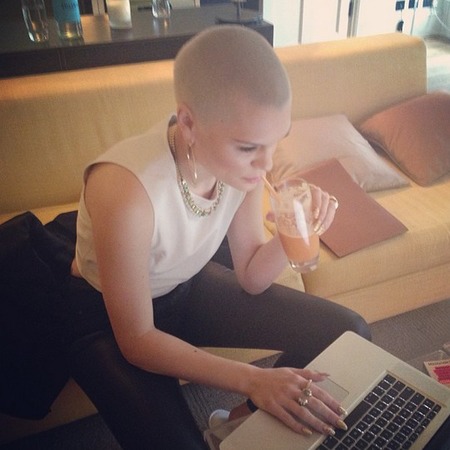 PINEAPPLE, KALE, APPLE DETOX DIET SMOOTHIE RECIPE
With superfood
kale
and antioxidant-rich pineapple, this low calorie smoothie is perfect for a cleanse...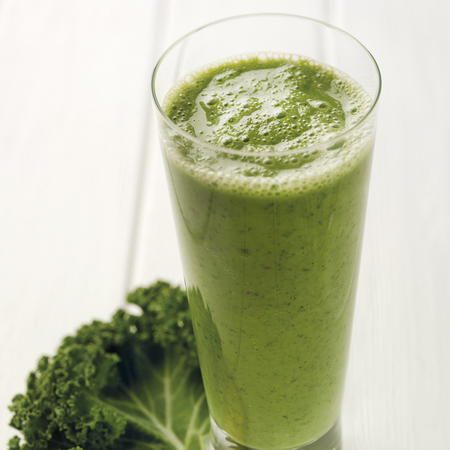 MILLIE MACKINTOSH'S GREEN SUPERFOOD SMOOTHIE RECIPE
Millie Mackintosh's
healthy chia seed, blackberry, flax seed and coconut water smoothie is one of our all time favourites.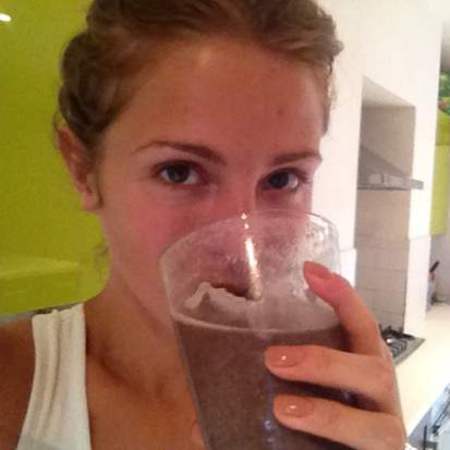 KOURTNEY KARDASHIAN'S HEALTHY GREEN SMOOTHIE RECIPE
Just like
Rosie Huntington-Whiteley
and
Miranda Kerr
,
Kourtney Kardashian
has joined the green smoothie craze by whipping up a tall glass of kale, spinach and lemon juice to start the day.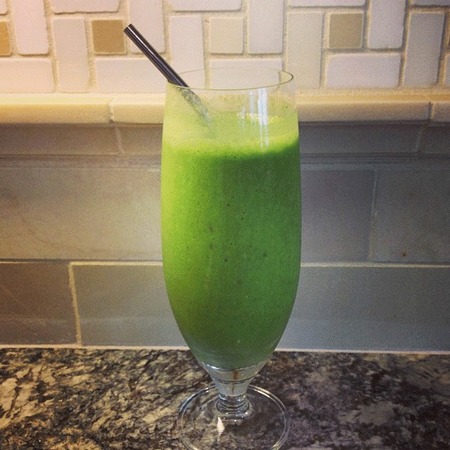 MILLIE MACKINTOSH'S CHLORELLA ALGAE SMOOTHIE
Brands like Sun Chlorella 'A' have harnessed the power of an entirely natural and balanced
single-celled green algae
, which is packed with nutrients and amino acids.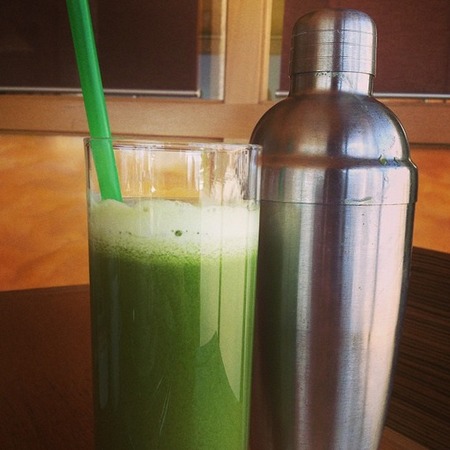 ROSIE HUNTINGTON-WHITELEY'S DETOX SMOOTHIE RECIPE
Adding lemon juice to a veggie smoothie will cut through the strong earthy taste. Seriously, R-H-W knows best.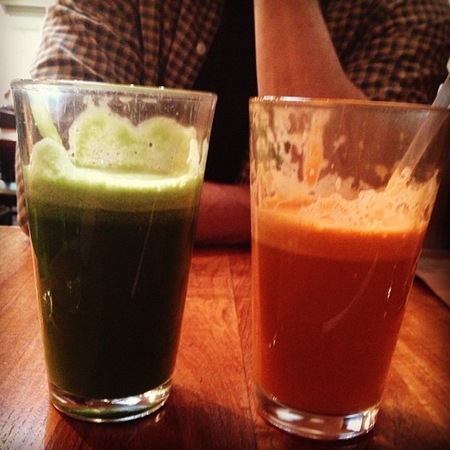 FLORIDA GRAPEFRUIT, STRAWBERRY AND MINT SMOOTHIE
Packed full of vitamins, iron and essential anti-oxidants, grapefruit helps give your immune system the kick start it needs to fend off germs.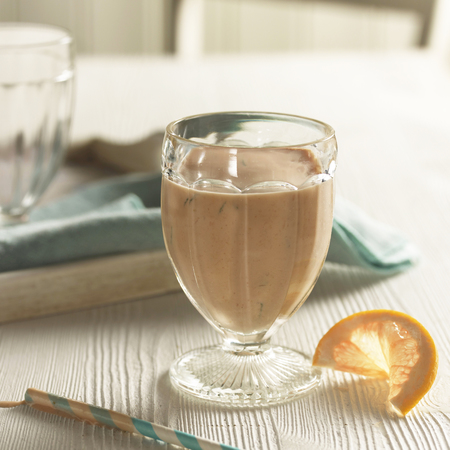 ROCHELLE HUMES' WONDER SMOOTHIE
This romaine, celery, spinach and apple smoothie is a great alternative to sugary breakfast cereal.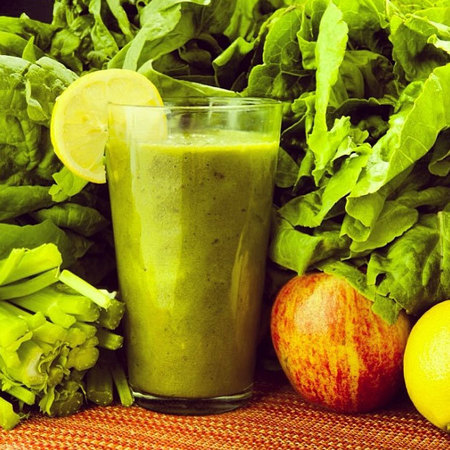 MANGO MASH SMOOTHIE
This mango mash smoothie will keep you feeling fuller for longer and should help you beat your afternoon sugar cravings.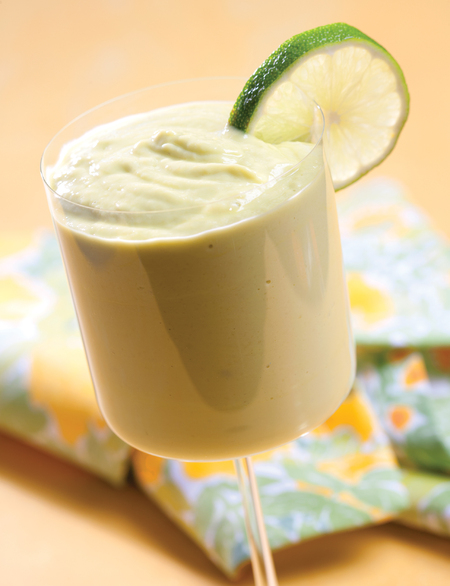 ORANGE DOUBLE BERRY SMOOTHIE
This antioxidant-rich smoothie is a tasty alternative to green vegetable juices.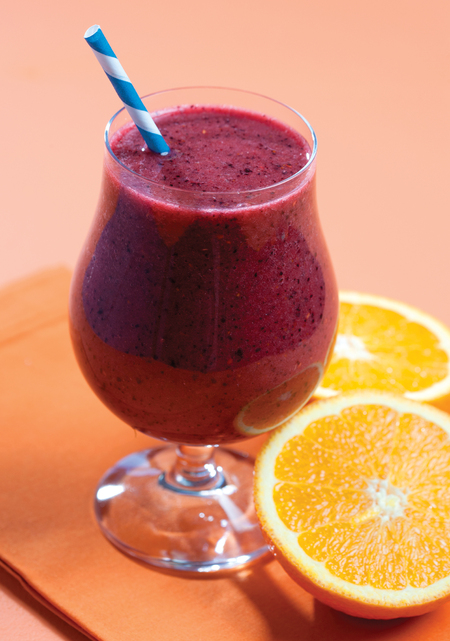 GREEN DEW MINT SMOOTHIE
This smoothie is full of cucumbers which work as a detox aid, facilitating the excretion of waste through the kidneys. Neato.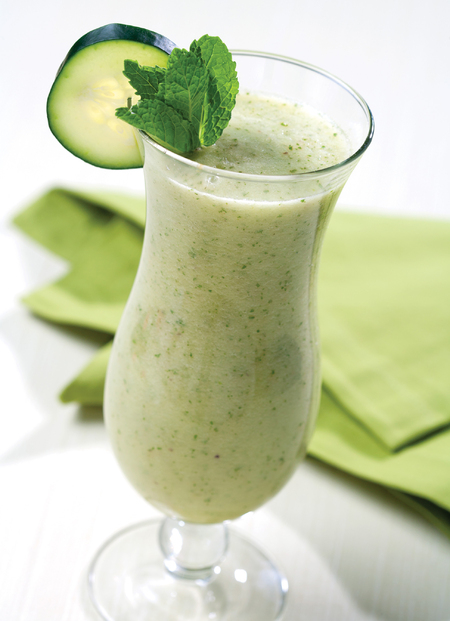 Tweet us your favourite smoothie recipes
@handbagcom
.
THE BEST WINTER SUPERFOODS
EASY WAYS TO PIMP YOUR HEALTHY SALAD
MORE RECIPE IDEAS