When it comes to
the gym
, no one wants their hair in their face, but equally we're not partial to looking really terrible - working out or otherwise.
So, once you have an arsenal of Kirby grips, non-slip hair bands and elastic headbands, get yourself to grips with some of these hairstyles.
Side french plait high ponytail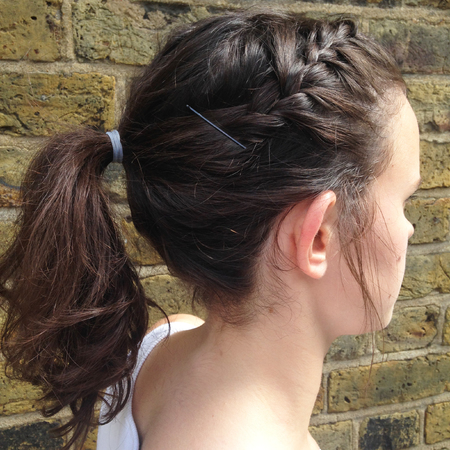 Once you've mastered
a French plait,
the gym hair world is your oyster.
Nothing is as secure as old Frenchie.
So, start
sweating
garlic and get your braid on.
Side wrap around french plait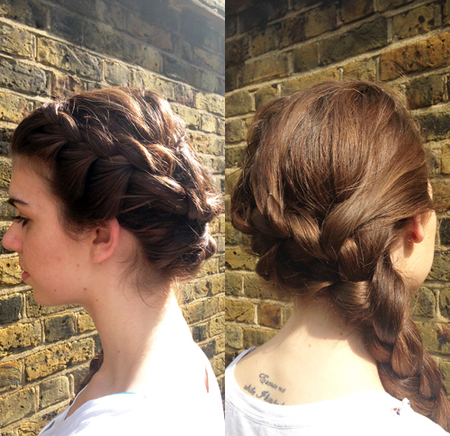 If you have super long hair like
Kim Kardashian
, a high ponytail can sometimes be uncomfortable.
So, make the most of those flowing locks and french plait from one side all the way round the back into one main side braid.
side twists with a ponytail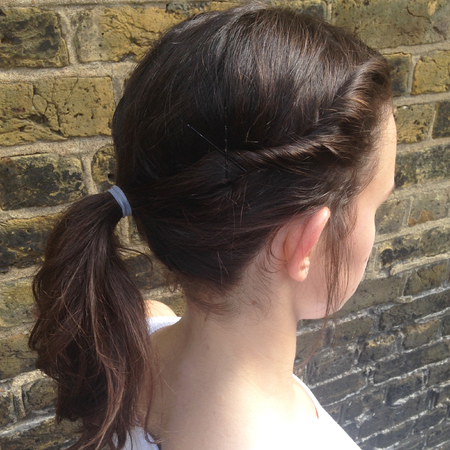 If you have any shorter hair around your face but can't get on board with
french plaits
then a twist is your next best option.
Either part in the middle for two matching twists or just part to the side for one main twist.
Use two kirby grips crossed over for added security.
stretchy headband with clips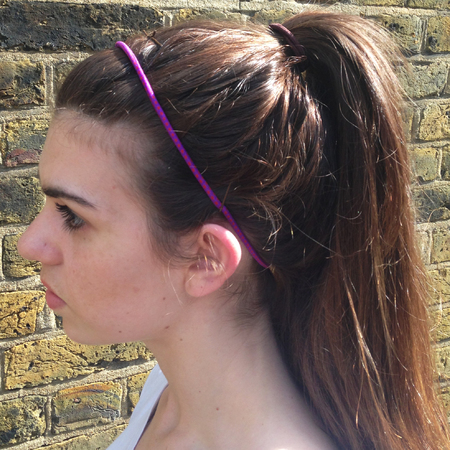 Keep it simple with a stretchy headband.
Add clips next to each ear to secure the band and stick a couple just behind it on top of your head to stop it slipping back during
your workout.
Low ponytails can feel more secure with headbands, but it depends on how much you need your hair off your neck.
Top knot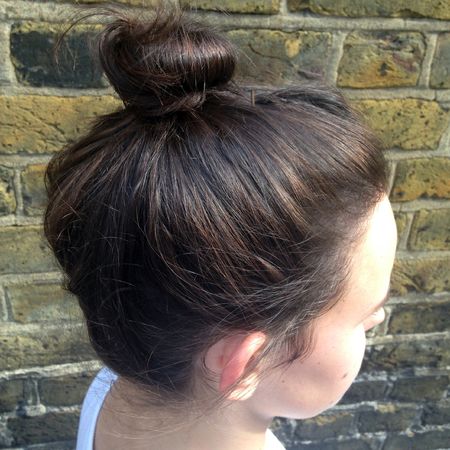 The top knot is one we like for exercises with less extreme movements like
yoga or pilates.
It's the best way to get your hair completely out of the way.
What's your favourite gym hairstyle? Tweet us
@handbagcom
LOOKING GOOD AT THE GYM? NO SWEAT WITH THIS LOT
DIET AND FITNESS APPS THAT ARE WORTH PAYING FOR
MORE DIET AND FITNESS