Uh oh,
Nike recently revealed
that they're going to make any new hardware for their
Nike+ fuel
bands which feels like the future of fitness trackers is suddenly in question.
We're really hoping it doesn't buck a trend
with other major brands
...
With this in mind,
here's the lowdown
on the best tracker bands on the market.
FitBit Flex Wireless Activity + Sleep Wristband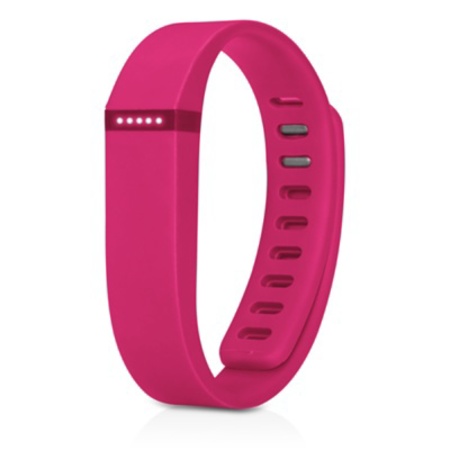 The
FitBit
tracks steps, distance,
calories burned
and those all essential active minutes.
With LED lights that show progress
towards your goal
and
sleep monitor to wake you
with a silent alarm, this tracker band will
keep you motivated
.
Plus, you can wear it all day and night, even
in the shower
...if you want to that is.
The Lowdown:
Includes tracker, small and large wristbands, £79.99,
fitbit.com
Jawbone UP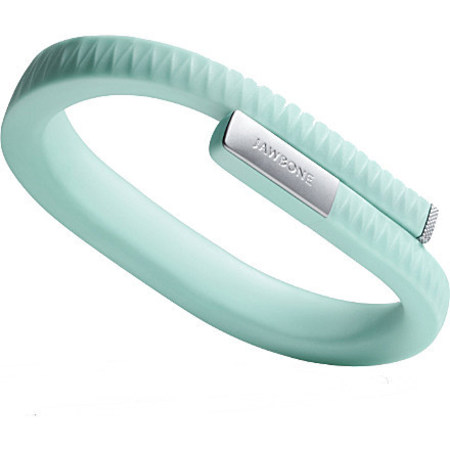 The UP wrist band tracks your movement and sleep in the background.
Displaying
your data
, letting you add things like
meals and mood
, and delivering insights that keep you moving forward, the
app is an all-rounder
.
Your sleep, activity, what you're eating is monitored and you can quickly check in with your progress and
see what your friends are up to
.
The Lowdown:
Plenty of apps
to complement, Splash-resistant, £99.95,
johnlewis.com
Nike+ Fuelband SE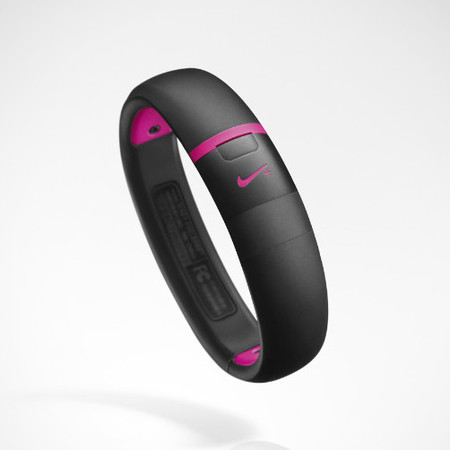 Earn Nike Fuel, which is a universal way to
measure movement
for all kinds of activity.
Tracks the intensity of your workouts and enables
sleep tracking
with Nike+ sessions.
Plus it keeps
you and your friends motivated
through Nike+ groups. Fun.
The Lowdown:
has Bluetooth technology, added jazzy Nike+ software, £129,
nike.com
The Polar Loop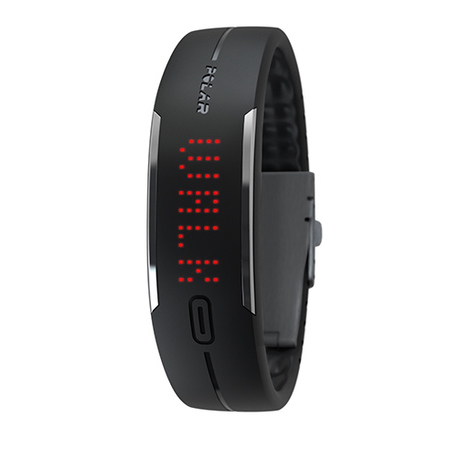 This guy is for those of you who want to track their activity 24/7 and get guidance to reach your activity goals.
The activity guide
gives you advice on how to
stay active all day long, and the activity benefit gives you feedback about your daily, weekly and monthly activity.
The Lowdown:
Waterproof, measures your activity even
when swimming
(without the all important heart rate), £65.98,
amazon.co.uk
FitBug Orb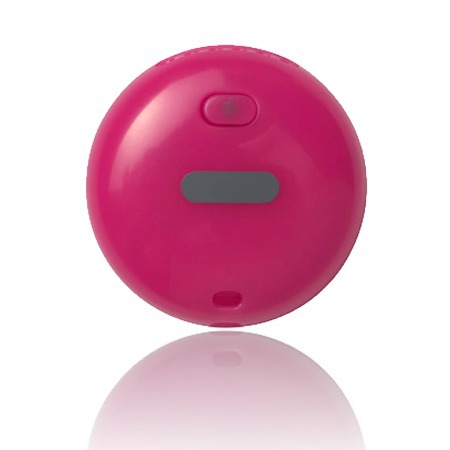 According
to the website
, the Orb uses "an advanced 3-axis accelerometer" which accurately measures your
every step and move
.
It's so small, it's button-sized, collecting and keeping all the
important stuff
logged (your steps, hours slept, calories burned etc) for up to 14-days.
You can wear it on your wrist,
keep it in your pocket
, or...you name it, it'll still record.
The Lowdown:
No recharging needed (hoorah), £49.95,
Fitbug.com
Any suggestions to add to the list? Tweet us
@handbagcom
5 BATTERY GADGETS FOR CHARGING STUFF IN YOUR BAG
5 BEST TRAVEL APPS FOR A STRESS FREE HOLIDAY
MORE GYM FEATURES
LOTS MORE ON HANDBAG.COM