We knew celebrities had to
start their day off with a good breakfast
and when we looked into it, their choices do not disappoint.
With Jessica Alba revealing her brekkie secrets to
Refinery29
, we take a look at a few other celebs
who've upped their game
when it comes to the most important meal of the day.
Caroline Flack's eggs and soldiers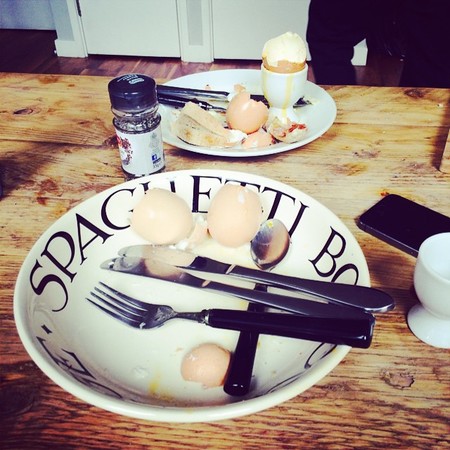 Caroline Flack likes to start off her weekends with an old-school breakfast of eggs and soldiers. A girl after our own heart.
Jessica Alba's egg tacos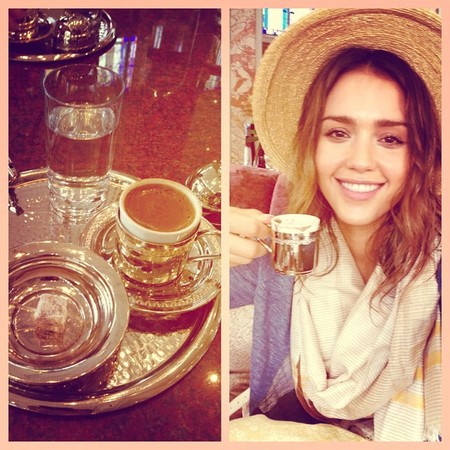 In a recent interview with
Refinery29
, Jessica Alba let us in on what she eats for brekkie.
The star's go-to is
egg tacos
, highlighting, "I always have coffee, but I try to have yogurt and fruit or yogurt and granola - or breakfast tacos."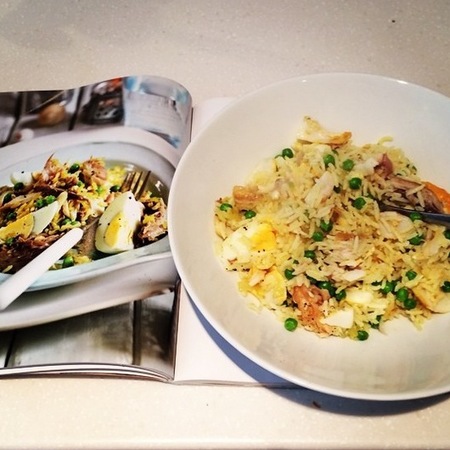 A fan of the clean and lean diet,
Millie Mack instagramed
her mackerel kedgeree recipe, which looked as yummy as she said it tasted.
Fancy making it for yourself? Check out
the recipe here
.
Kelly Brook's champagne breakfast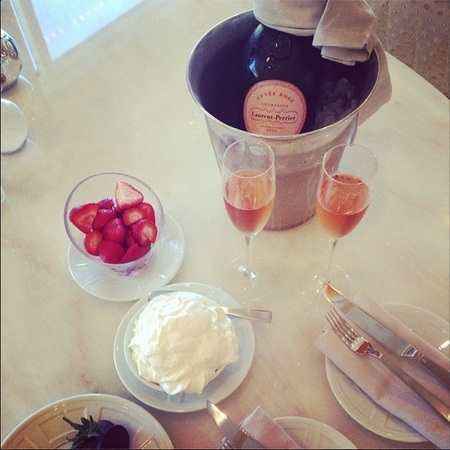 Kelly Brook knows
how to kick start her holiday
- with a champagne and strawberry breakfast no less.
The star instagramed this snap when she was celebrating 4th July in Vegas.
She's rock 'n' roll
.
Miranda Kerr's detoxing green juice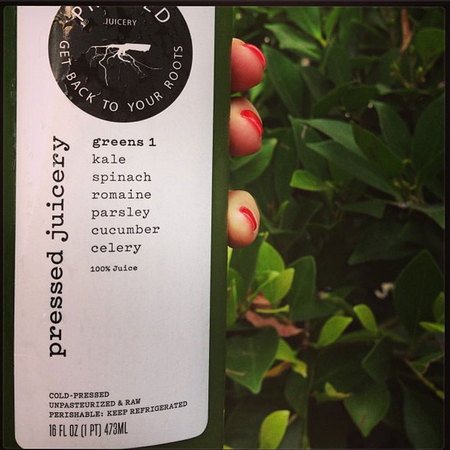 Miranda Kerr loves her a healthy diet
and that's why green juice is her trusty choice for a good
detox.
And
she's got her favourite brands
too.
Fearne Cotton's homemade granola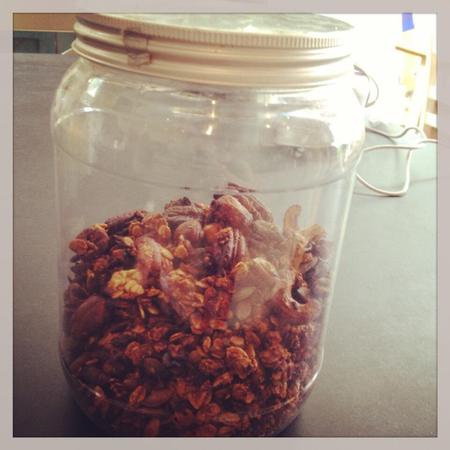 Fearne Cotton's instagram snap of her homemade granola from
The Honestly Healthy Cookbook
, looks all sorts of wholesome.
And
here's how to make it
. Don't say we don't do anything for you.
Any suggestions to add to the list? Tweet us
@handbagcom
MILLIE MACKINTOSH'S HEALTHY KEDGEREE RECIPE
FLIPPING AMAZING PANCAKE RECIPES
MORE CELEB BREAKFASTS
LOTS MORE ON HANDBAG.COM