With the annual Victoria's Secret lingerie catwalk show on tonight, find out how the angels keep their wings.
Erin Heatherton
(pictured)
We're sure model Erin Heatherton will be making her ex-boyfriend
Leonardo DiCaprio
green with envy on the VS catwalk.
But the lingerie model told
Vogue
that motivating herself to exercise doesn't come easy, "I need to pay people to make me work out or I wouldn't do it!"
But she still manages to do interval training, sprinting on the treadmill and yoga three times a week.
This will be the first year that
Miranda Kerr isn't walking in the Victoria's Secret catwalk show
- but as one of the
most iconic Angels
ever - we still want to know how she gets that bod.
Kerr swears by eating a diet full of superfoods and organic fruit and veg. A fan of the healthie selfie, she also posts snaps of herself doing weight training, hiking and walking up stairs wearing resistance bands.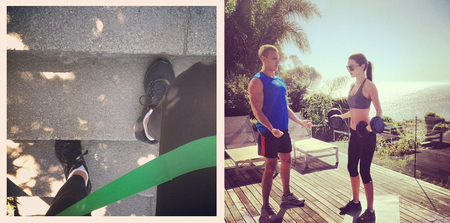 Lily Aldridge
Lily Aldridge is well known for coming back to the catwalk only four months after giving birth. How the what now? Crazy.
Angel Lily has been mixing cardio and toning in the forms of
kick-boxing
and
Pilates.
Married to Kings of Leon front man Caleb Followill, the model also confesses that she eats 'clean', mixing organic proteins and vegetables to stay lean and healthy.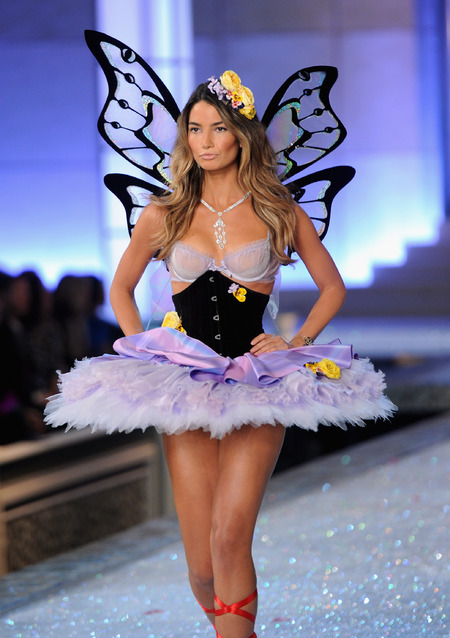 Hilary Rhoda
Making her
Victoria's Secret
debut last year, Hilary loves a trip to the gym.
Working out at Gotham Gym, the model tweeted, "#VSFShow training...You get out what you put in!" and has previously been seen at Bari studio - which
mixes dance and Pilates
with sports training to get results.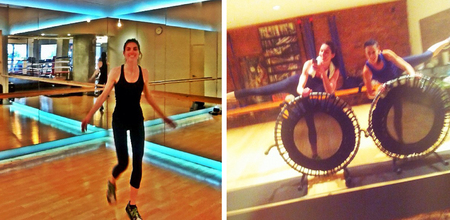 Alessandra Ambrosio
An
iconic angel, Alessandra
loves yoga for it's calming effects on her mind as well as keeping her trim figure. She also dances to Brazilian music to keep her in shape.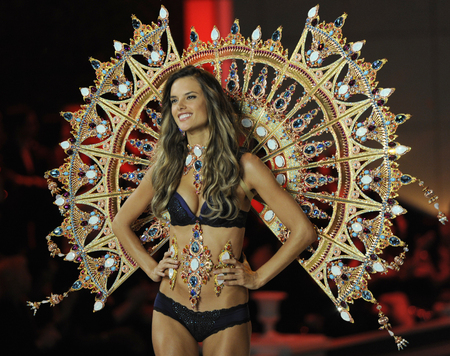 Adriana Lima
Having only giving birth last year, Adriana fought her way back into shape...literally.
Posting pictures of her boxing ring work out, she tweeted, "After sparing with@Michaelolajide1 I look delirious....This is the real intense workout:))"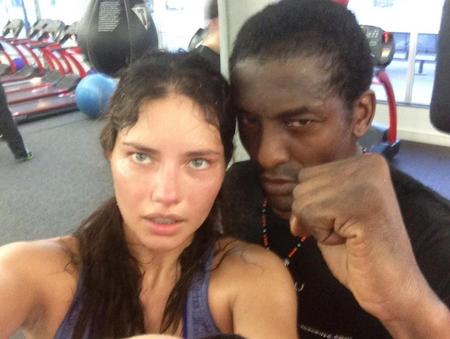 VICTORIA'S SECRET MODELS FROM PAST TO PRESENT...
TOP 5 FOODS YOU SHOULDN'T EAT AFTER EXERCISE
WHAT YOU'RE EATING COULD BE AFFECTING HOW YOU'RE SLEEPING
MORE DIET AND FITNESS NEWS