If Christmas has left you feeling generally, well, gross on the inside - it may be time to finally pay attention to Miranda Kerr and try a healthy detox.
Don't be daunted - we've got everything you need...
HOW TO DO A DETOX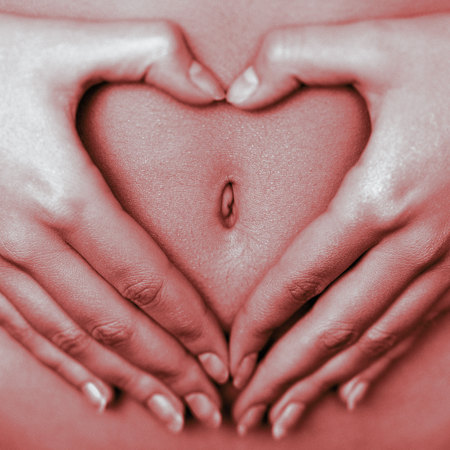 3 DAY LIVER DETOX DIET PLAN
Just think how abused your poor liver must be after the
excessive booze of Christmas and New Year.
This three day detox is designed to give your liver a bit of a hug.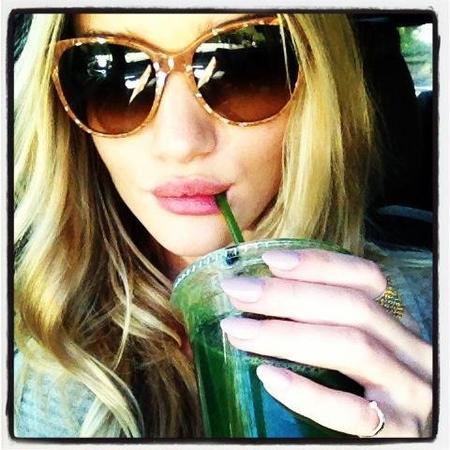 STARS WHO ARE OBSESSED WITH HEALTHY DETOX JUICES
These celebs
all love fresh juices
. No, they really like them.
12 FOODS THAT CLEANSE THE LIVER
Garlic, grapefruit and beetroot are all on the menu.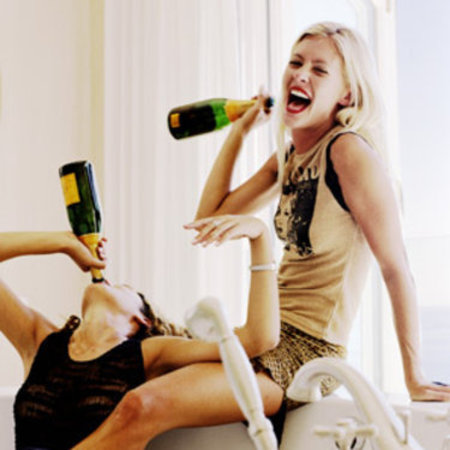 HOW TO DETOX IN A DAY
Undo the damage of the night before for this
quick day detox.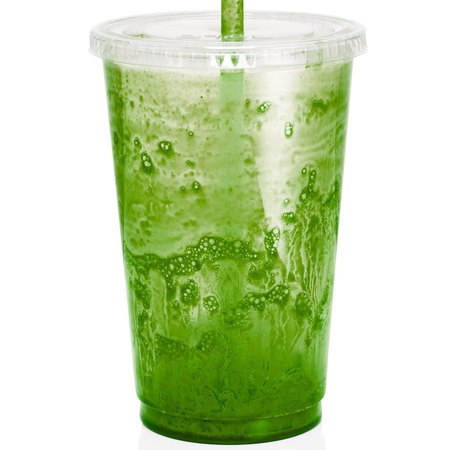 3 DAY GREEN JUICE DETOX DIET
Green juices are all the rage - and that's because they are packed with lots of
lovely antioxidants.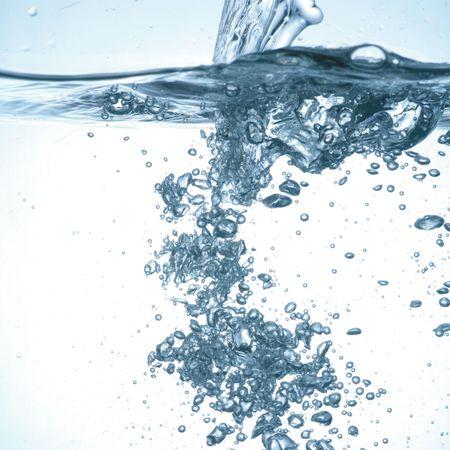 FEELING FULL? TOP 5 DETOX FRIENDLY DRINKS
Why pineapple juice is good for your digestive system and carrot juice could
help you beat the bloat.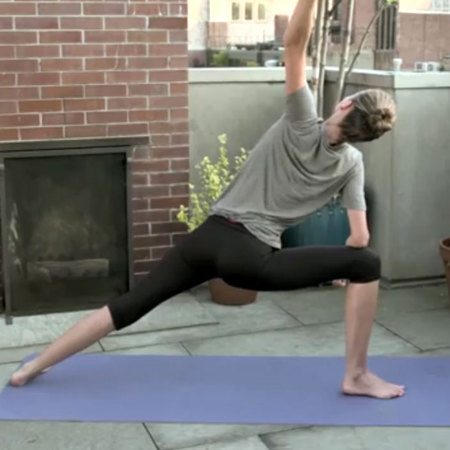 MIRANDA KERR'S PERFECT YOGA SESSION - VIDEO
Looking to get in to yoga? There can be no better teacher than Miranda Kerr.
Watch her demonstrate her favourite yoga moves
in this video.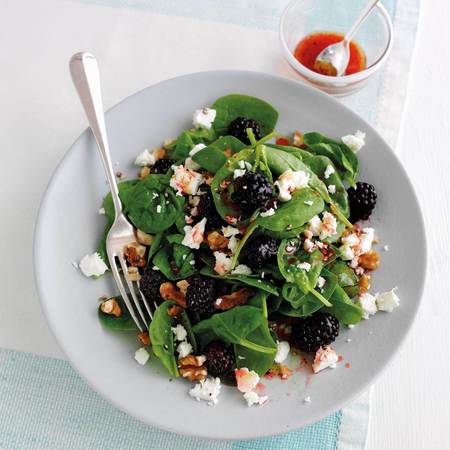 THE BEST SUPERFOOD RECIPES
All the recipes you need to get healthy - from salads, to juices,
to snack bars.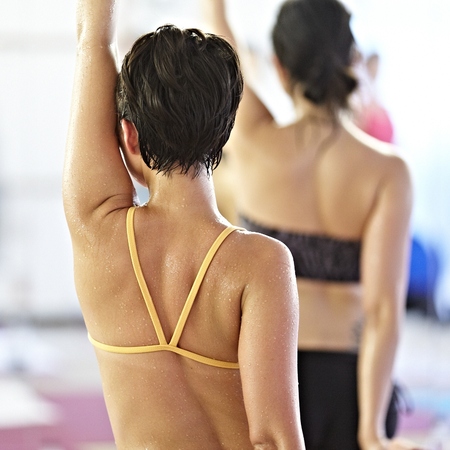 THE HEALTH BENEFITS OF GETTING A GOOD SWEAT ON
Why sweating is just so gosh darn good for you.
5 PEOPLE TO FOLLOW ON INSTAGRAM FOR HEALTH, DIET & WEIGHT LOSS TIPS
Clean up your Instagram account
and get a daily dose of inspiration from these health and diet experts.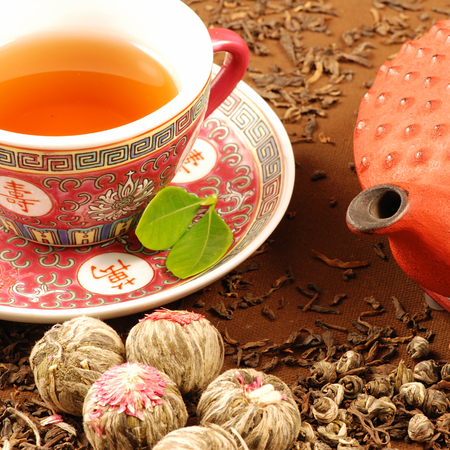 LOOK TO THE EAST FOR YOUR NEW YEAR DETOX
Detox, cleanse and boost your energy levels with these
superfoods.
FOODS THAT WILL MAKE YOU LOOK YOUNGER
Get beautiful from the inside out.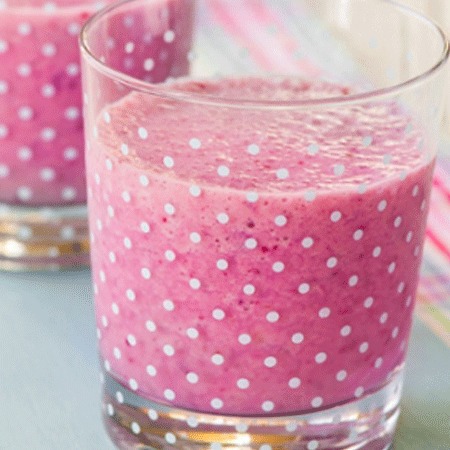 ONE WEEK SMOOTHIE DETOX PLAN
A whole week's worth of smoothie recipes to
help boost your skin
, energy levels and all round health.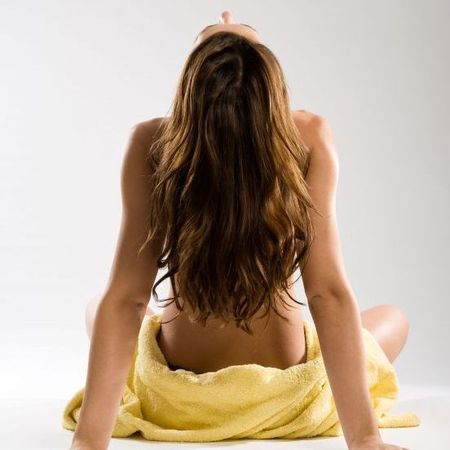 LIZ EARLE'S HOMEMADE DETOXIFYING LIVER WRAP
Beauty guru Liz Earle
shares her homemade treatment for helping your liver detox.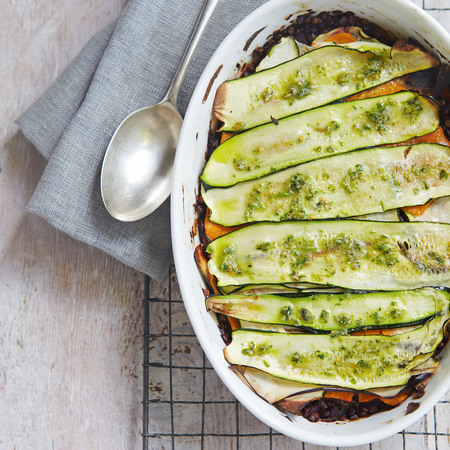 HONESTLY HEALTHY RECIPE: LAYERED VEGETABLE BAKE
This delicious vegetable bake follows the
'alkaline diet' principles
to reduce the amount of
internal stress on the body.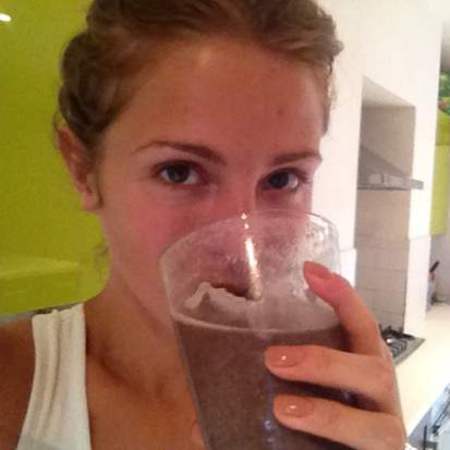 MILLIE MACKINTOSH'S SUPERFOOD GREEN SMOOTHIE RECIPE
What you having for breakfast?
Millie Mackintosh has shared her superfood green smoothie recipe
made with blackberries, flax seeds and lack berries and
Chia seeds.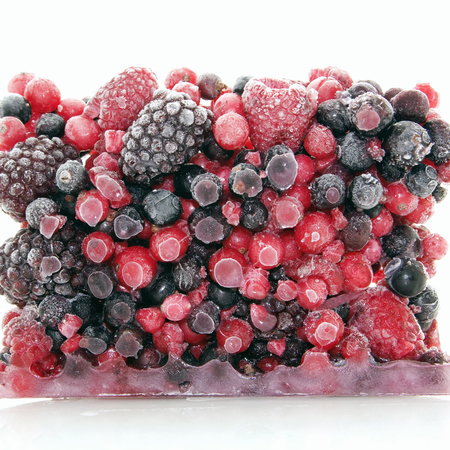 5 ANTIOXIDANTS TO LOOK OUT FOR & WHY
Don't get confused by antioxidants - this is everything you need to know.
Also check out...
YOUR BODY IS HARBOURING DANGEROUS TRANS FATS
HOME REMEDIES FOR COLDS & FLU
MORE DIET AND FITNESS ADVICE