When we sat down with
Millie Mackintosh
, as well as getting
the low down on her favourite beauty and hair products
, we also took the opportunity to ask all about
her very healthy living
, and just how rapper
Professor Green
fits in.
So if you want to know just how to be as clean and lean as Millie, we've got the answers.
Why is it so important to be strong not skinny?
"I've just made it a part of my life. It's about feeling good it's not about losing weight.
It's about feeling
strong in your body.
I enjoy working out and
feeling the burn
and feeling like I'm doing something.
I think it's good mentally. If you're having a really stressful day, for that hour that you're working out you can't think about anything else and you do come out
feeling clear headed.
"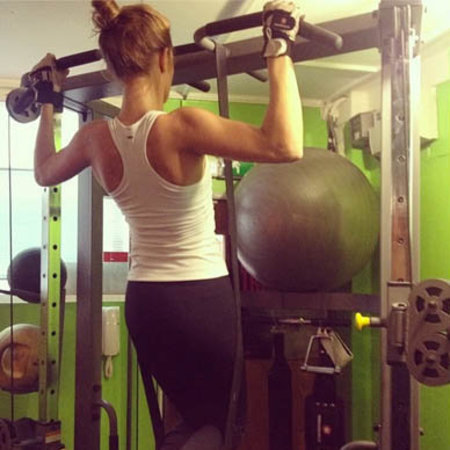 How do you fit it all in to your hectic schedule?
"I try and
fit it in early in the morning
and then start my day, then it's over and done with, but sometimes life just gets in the way.
Monday night's a nice night to do a workout because you're not going to be tempted to do anything naughty on a Monday night."
Did you feel pressure to be thin on Made In Chelsea?
"It didn't come from the show, it was just being out and at events.
I didn't feel like I needed to
lose weight
I just felt like I wanted to be healthier. I had such an unhealthy lifestyle.
When you're filming you're always sitting around waiting and eating junk food and snacks and sweets. Stuff that makes you feel tired."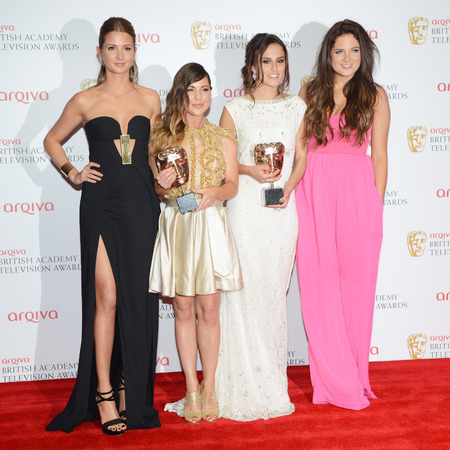 How strict are you with your diet?
"I try generally
to not have sugar
and no junk in the week. Then at the weekends whatever I feel like.
I don't follow [
the alkaline diet
] religiously but I like doing
the cleanses
and the cookbooks are great for really interesting ways of making meals with
vegetables that are really tasty and not boring
."
How does Professor Green fit in?
"I don't put any pressure on him to eat what I do, sometimes I'll make him something and make myself something else but we both like a lot of the same things like
sweet potato chips
for example.
I just like to stock up the fridge full of healthy, grass-fed meats and good quality fish and we throw stuff together."
Millie Mackintosh's workouts
THE SECRET TO HAIR AND SKIN LIKE MILLIE MACKINTOSH
MILLIE & PRO GREEN GET ALL JOHN & YOKO FOR CHARITY
MORE IN DIET AND FITNESS