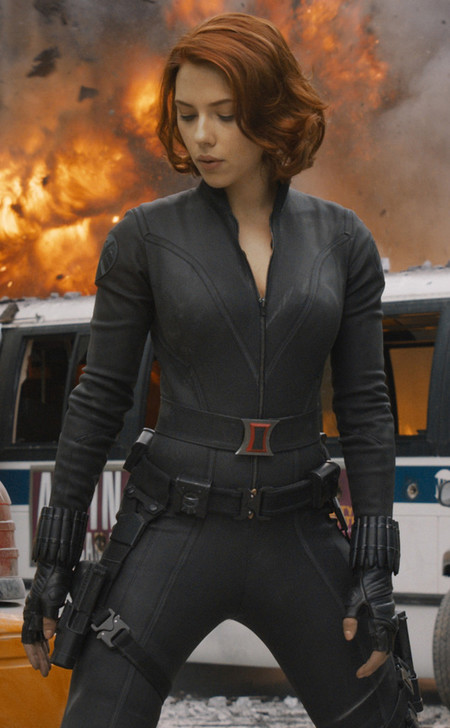 Scarlett Johansson
may be
sporting a mini baby bump at the moment
but looking at photos of her before her pregnancy news (and to be honest still with bump in tow) you'd think she had some amazing
diet secret.
Not so, the
Avengers
star has revealed that, just like us, if she wants to keep trim she has to work really hard at it.
She explained, "It's boring
5am work-outs
and salad and chicken and nothing else, pretty much.
It's that old tried and true 'work-out-like-a-dude-and-eat-like-a-rabbit' (plan)."
For those who don't fancy a 5am wakeup workout, maybe a more manageable
at home workout
would be better.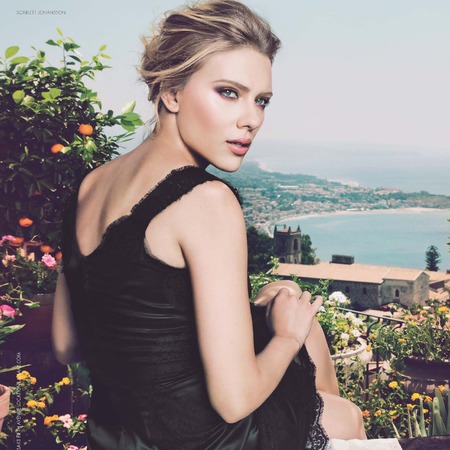 ScarJo may be a
gym bunny
but even she marvels at some people's ability to stay fit and tone up.
She spoke recently spoke of her
Captain America: The Winter Soldier
costar Chris Evans, "The last time I saw him was for some reshoots that we did... and he was much smaller. I don't know how he bulks up like that!"
She added, "I can't imagine that he ever is not eating chicken. Like, 'How much
chicken
do you eat a day?
Be honest. Do you just wake up with meat kabobs (kebabs)?' I don't know how he does it. He puts so much bulk on."
Need more inspiration...?
Celebrity fitness selfies
Could you man ScarJo's diet? Tweet us
@handbagcom
SCARLETT JOHANSSON SHOWS OF MINI BABY BUMP
HOW TO GET A BODY LIKE KENDALL JENNER
MORE GYM AND DIET NEWS AND INSPIRATION