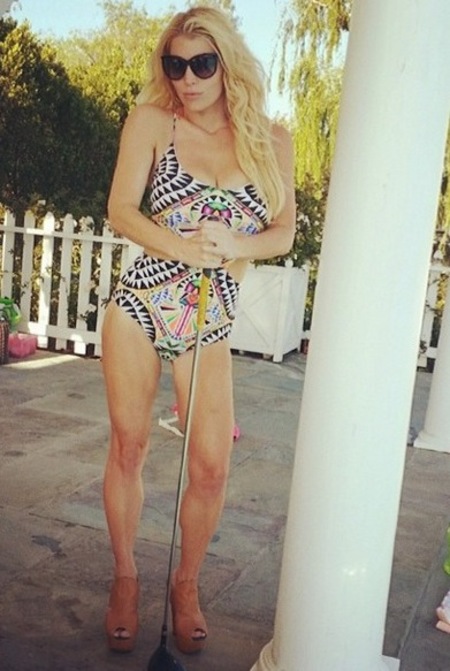 Jessica Simpson
married Eric Johnson over the weekend, and Twitter was aflutter with comments about her
dramatic weight loss.
Known for her fluctuating weight and yo-yo dieting, the singer and face of Weight Watchers was proudly
showing off her results on Instagram
in the run up to her big day.
Of course Simpson can't win. Back in 2012 when she put on weight with her first pregnancy, the tabloids slated her appearance, causing her to hit back saying, "I will never understand why people give pregnant women such a hard time," she told the New York Daily News.
"We are creating a human life: I think we get every excuse in the world to eat a doughnut!"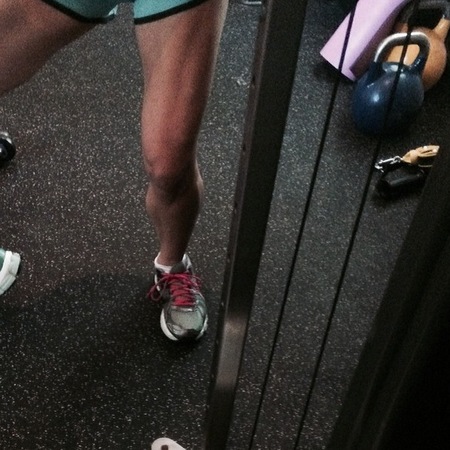 But now, as the face of Weight Watchers (a gig she was reportedly paid $4 million for), Simpson has been criticised for being 'too skinny'. Sigh. When will the madness end?
Simpson has been putting in hard work
in the run up to her wedding
with Harley Pasternak, a celebrity trainer and nutritionist who counts Lady Gaga, Rihanna, Katy Perry and Megan Fox among his clients.
So what are his rules for a healthy lifestyle?


Walk 12,000 steps a day, tracking it with a pedometer. The more steps the better.


Give up sugar and grains for their hidden calories.


Avoid blood sugar spiked by giving up refined carbs (bye bye pasta and potatoes)
.

Do upper-body work outs three times a week, using weights.


Do leg workouts twice a week, including hamstring curls and squats.


Planks are essential - do 4 60 second planks, twice a week.


Thoughts? Tweet us
@handbagcom
HOW TO EAT ON HOLIDAY WITHOUT PUTTING ON WEIGHT
NO BUT SERIOUSLY, WHEN SHOULD YOU HAVE A BABY?
MORE FITNESS ADVICE