Expert nutritionist, Fiona Hunter, reveals her top five tips to help you kick start a healthier lifestyle in 2014...
1. Don't skip breakfast
Every time you miss breakfast you miss out on essential vitamins and minerals.
Studies show that people who eat breakfast are less likely to be overweight and are less likely to suffer from colds and flu.
Plus,
a filling breakfast
like eggs on wholemeal toast or porridge can help you feel fuller for longer - great if you're trying to lose a few pounds.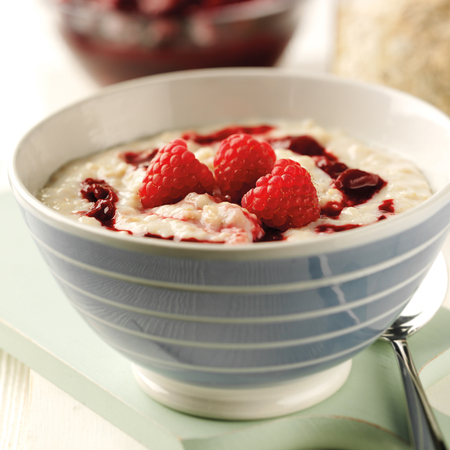 2. Write a weekly menu plan
Next time you're at the supermarket mentally cut out 10% of your trolley load and throw it in the bin.
That's roughly the amount the average Brit throws away each week, which means money and perfectly good food down the drain.
Making a list will help you
control your calories
, ensure you get 5-a-day and make sure you don't overspend.
3. Fill your plate with colour
Think of the colours in a rainbow and try to eat at least one serving of fruit or vegetables from each of the colour bands every day.
Fruit and vegetables contain an array of different phytochemicals – compounds that may help protect against heart disease, stroke and some cancers - different ones are present in different foods.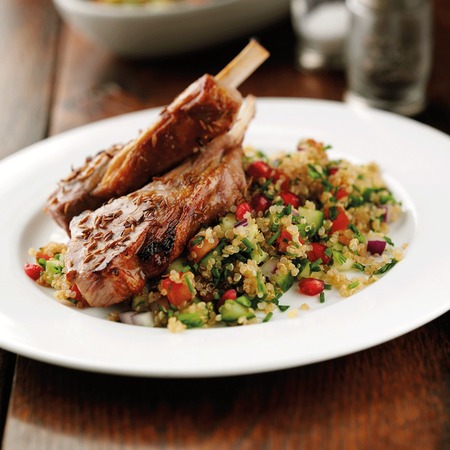 4. Take a daily multivitamin supplement
If you work long hours and know you're probably never going to eat like an Olympic champion, it's worth adding a supplement to your morning routine.
But don't assume that one size fits all; talk to your pharmacist and, if possible, take a version that's specifically tailored to your gender.
Centrum Men and Women
are a good place to start.
5. Only eat at the table
Eating on the run or in front of the TV leads to
mindless munching
- usually on biscuits and chocolate.
Eating at the table will help you to focus on what you're scoffing and avoid unconscious nibbling.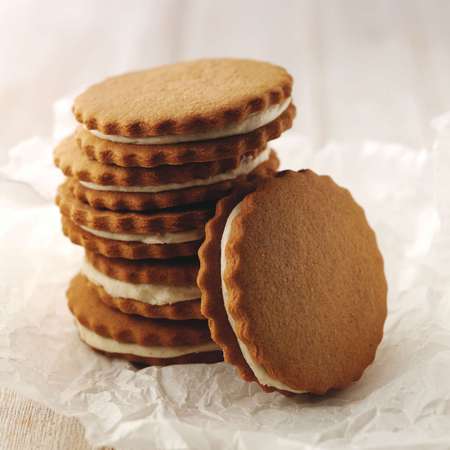 ARE WE ALL ON A SEE-FOOD DIET?
TOP 6 TIPS TO HELP YOU BEAT A WINTER COLD
MORE HINTS AND TIPS FOR A HEALTHY, HAPPY LIFE